More about Jessica Smith
Jess is a solicitor practising in NSW specialising in Wills, Deceased Estates and Family Law. Jess is a member of the NSW Law Society and the Mediation Institute and is an NMAS Mediator.
Jess practises law in Coffs Harbour in NSW primarily in Wills, Deceased Estates and Family Law.  Jess provides legal services to her clients and is available for professional mediation including workplace mediation and deceased estate mediations. Jess offers local face to face services as well as online video conference services.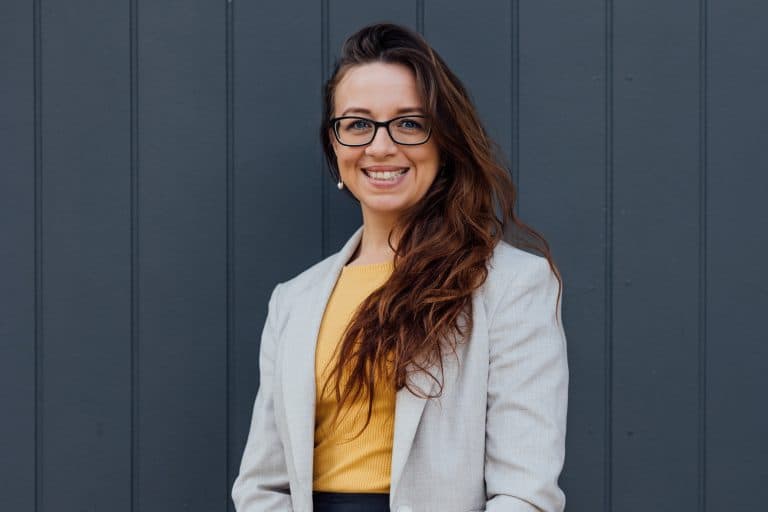 Use the form below to send an email to this member.
Phone Number:
02 6651 8440
Location:
Coffs Harbour, NSW 
Service Delivery Areas:
Coffs Harbour
Bachelor of Law
NMAS Mediator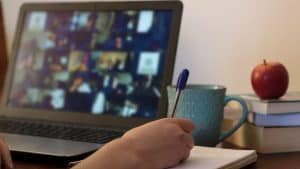 Mi Organised Role Plays are fully online and provide the perfect opportunity for skills development in online mediation and mediation.
Read More »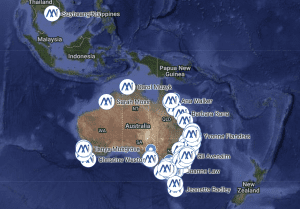 Mediation Institute provides referrals to Australian Mediators who can help with any type of dispute.
Read More »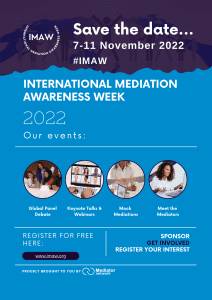 The Australian International Awareness Week 2022 will be the week between the 7th and 11th November.
Read More »
---