More about Jessica Smith
Jess is a solicitor practising in NSW specialising in Wills, Deceased Estates and Family Law. Jess is a member of the NSW Law Society and the Mediation Institute and is an NMAS Mediator.
Jess practises law in Coffs Harbour in NSW primarily in Wills, Deceased Estates and Family Law.  Jess provides legal services to her clients and is available for professional mediation including workplace mediation and deceased estate mediations. Jess offers local face to face services as well as online video conference services.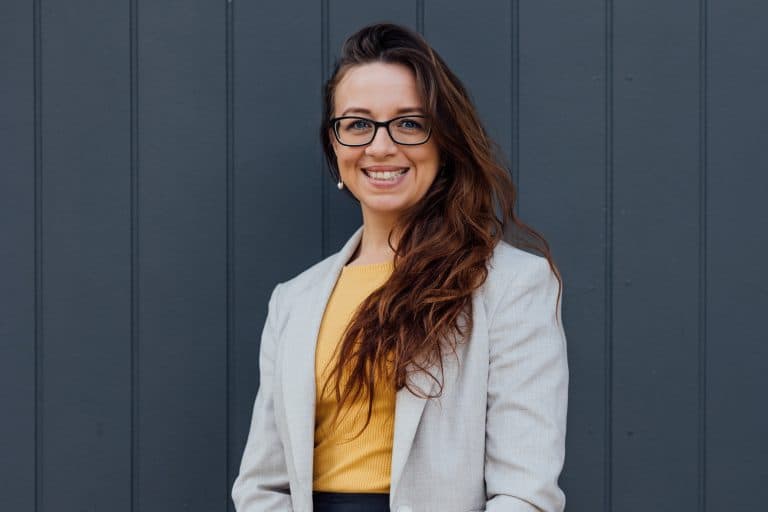 Use the form below to send an email to this member.
Phone Number:
02 6651 8440
Location:
Coffs Harbour, NSW 
Service Delivery Areas:
Coffs Harbour
Bachelor of Law
NMAS Mediator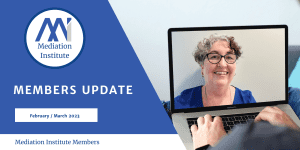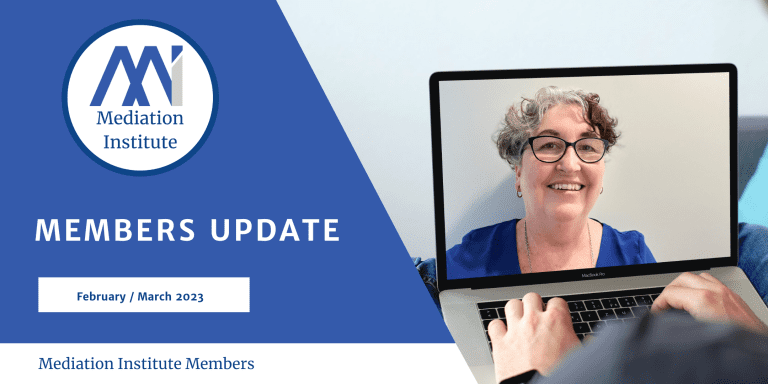 Update on Mediation Institute membership for this month and looking forward to next month.
Read More »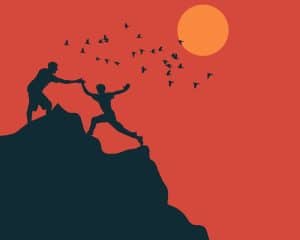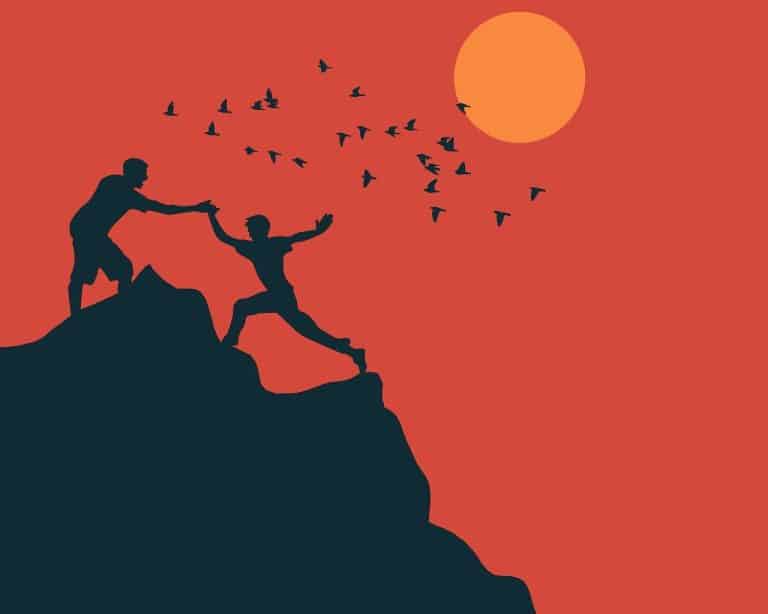 This post contains a couple of useful tools for goal setting and achieving learning goals
Read More »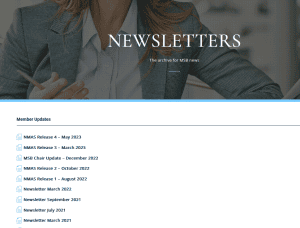 The NMAS Review has been completed and now is in the implementation phase as the Mediator Standards Board works on the changes to the National Mediator Accreditation System (NMAS) flowing from the review.
Read More »
---