Family Dispute Resolution Practitioner

Jessica is a NMAS Mediator and Family Dispute Resolution Practitioner  located in Sydney, New South Wales.
More about Jessica
Jessica is a lawyer and mediator with a diverse background experience in Australia and Internationally.
She has worked in the spectrum of dispute resolution roles from that of a Concilliator and Investigator to that of a Mediator, Family dispute Resolution Practitioner and on a United Nations peacebuilding and human rights project and is a fellow of the United Nations Alliance of Civilization.
Jessica has the ability to communicate and work with clients in Arabic as well as English.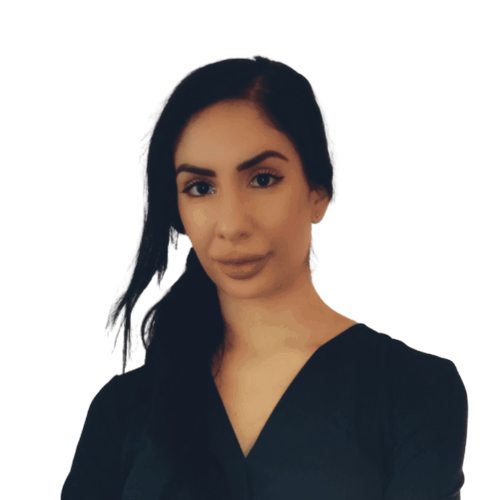 Would you like to communicate with Jessica?
Phone Number:
0406 932 660
Location:
Sydney, New South Wales
Service Delivery Areas:
Sydney region and wider areas via video mediation
Languages Other Than English:
Arabic
Graduate Diploma of Legal Practice 
Graduate Diploma of Family Dispute Resolution (FDRP)
Nationally Accredited Mediator (NMAS) 
Graduate Diploma of Family dispute Resolution
Bachelor of Laws
Bachelor of International Studies with Honors
International Law Exchange Program (University of Copenhagen, Denmark)
---