Family Dispute Resolution Practitioner

Jennifer Hetherington is a Family Dispute Resolution Practitioner located in Brisbane, Queensland.
More about Name of Jennifer
Jennifer is a Registered Family Dispute Resolution Practitioner and qualified Parenting Coordinator.
She is a member of Mediation Institute, the International Academy of Collaborative Professionals, Queensland Law Society and the Family Law Section of the Law Council of Australia.
Jennifer provides family dispute resolution and mediation to clients across Australia via online platforms, and in person in Brisbane, Sydney and Melbourne.
Jennifer offers child-inclusive mediation and child-focused mediation via co-mediation with a Child Consultant.
As well as working as a mediator, Jennifer provides services as a Parenting Coordinator.
Use the form below to send an email to this member.
Phone Number:
0402 796 736
Location:
Brisbane, Queensland
Service Delivery Areas:
In person in Brisbane and SE Queensland, Sydney and Melbourne and by video across Australia
Bachelor of Laws
Graduate Diploma of Family Dispute Resolution Practice
Accredited Specialist (Family Law)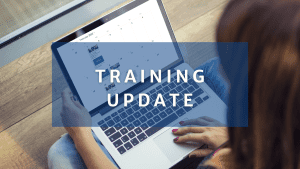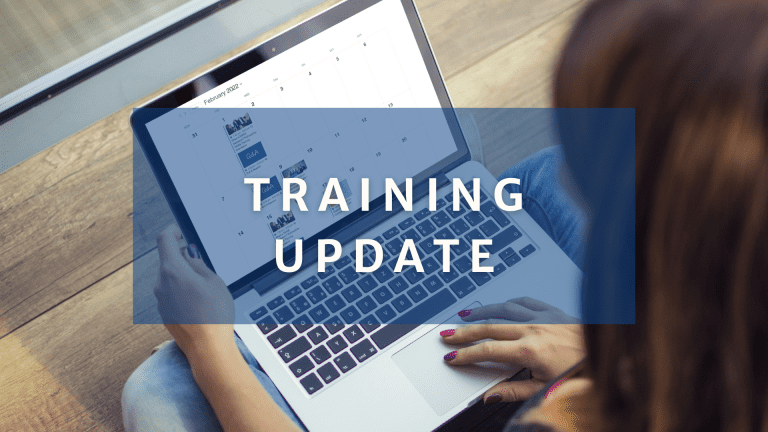 Monthly training update from Mediation Institute. Recap of this month and looking forward to next month.
Read More »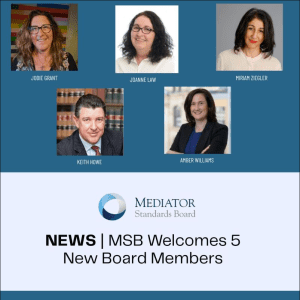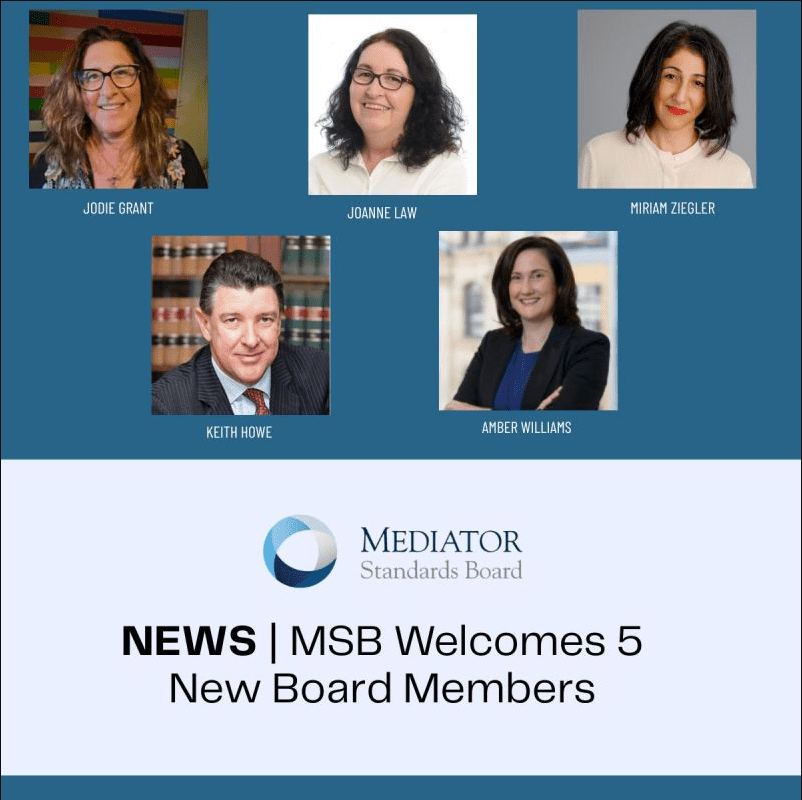 The NMAS Review has been completed and now is in the implementation phase as the Mediator Standards Board works on the changes to the National Mediator Accreditation System (NMAS) flowing from the review.
Read More »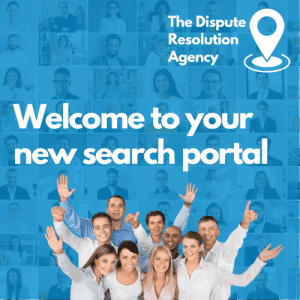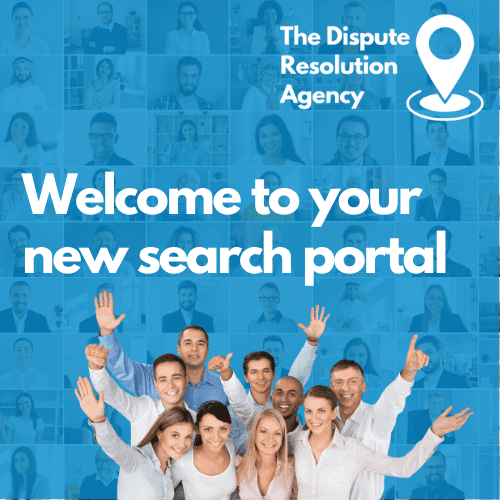 The Dispute Resolution Agency Australasia is now live. Visit the agency to find professionals for referrals or your own dispute resolution issues or join the agency to promote your professional services.
Read More »
---