NMAS Mediator, Child Inclusive Practitioner, Counsellor, Social Worker and Family Dispute Resolution Practitioner

Janis Bull is a Family Dispute Resolution Practitioner, Nationally Accredited Mediator and  Child Inclusive Practitioner, New Ways for Families Coach and Counsellor. 

She is based in the Bendigo in Victoria.

You can use the social media connections or form below to get in touch.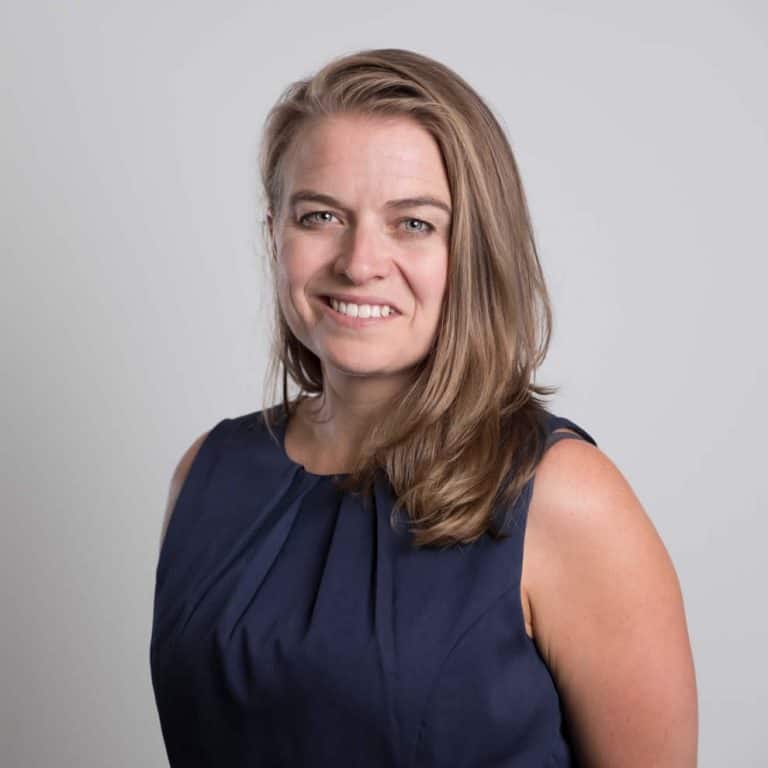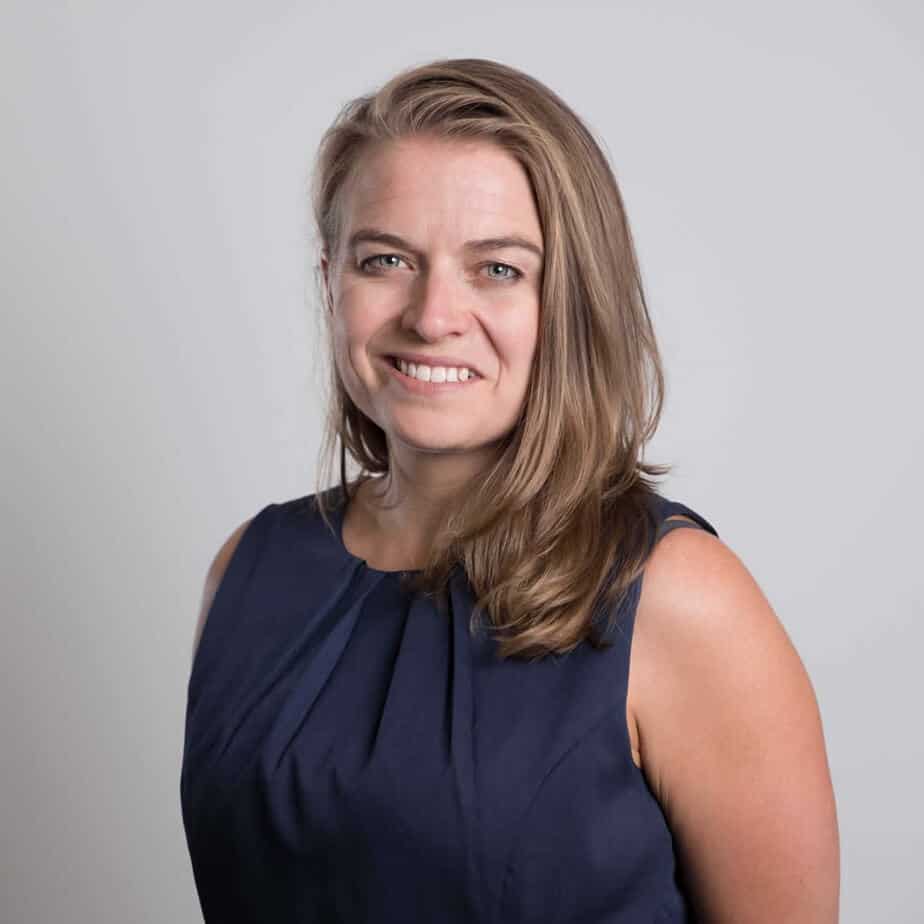 Use the form below to send an email to this member.
Phone Number:
0438 023 155
Location:
Bendigo, Victoria. 
Service Delivery Areas:
Central Victoria and remotely using video/zoom meetings.
Qualifications and Accreditations
Family Dispute Resolution Practitioner
NMAS Mediator
 New ways for Families Coach
Bachelors Degree in Social Work
More information
Janis Bull is a Family Dispute Resolution practitioner and nationally accredited mediator helping families to overcome times of challenge using mediation as a way to facilitate negotiation. She provides Family Law Mediation, Elder Mediation and Workplace mediation.
She also works as a counsellor and mediator in the Bendigo area. Her services range from counselling and  consulting through Concordia Connect helping individuals to overcome their personal issues that are preventing them from achieving their goals in life.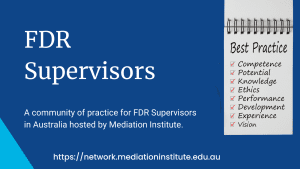 Mediation Institute hosts a community of practice for FDR Supervisors.
Read More »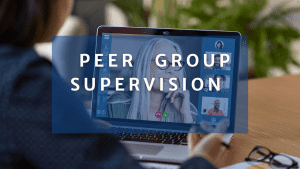 Mediation Institute Peer Group Supervision is an opportunity for practitioner conversations in a safe online environment.
Read More »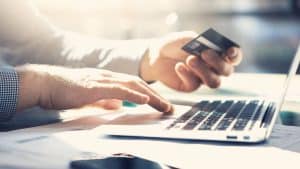 Information about the Small Business Skills Training Boost and Small Business Technology Investment Boost announced in the 2022 Federal Budget.
Read More »
---