Overview
Janis Bull is a Family Dispute Resolution Practitioner, Nationally Accredited Mediator and Counsellor. 

She is based in the Bendigo in Victoria.

You can use the social media connections or form below to get in touch.
Send an email to this member
Qualifications and Accreditations
Family Dispute Resolution Practitioner
NMAS Mediator
Bachelors Degree in Social Work
More information
Janis Bull is a Family Dispute Resolution practitioner and nationally accredited mediator helping families to overcome times of challenge using mediation as a way to facilitate negotiation. She provides Family Law Mediation, Elder Mediation and Workplace mediation.
She also works as a counsellor and mediator in the Bendigo area. Her services range from counselling and
 consulting through Concordia Connect helping individuals to overcome their personal issues that are preventing them from achieving their goals in life.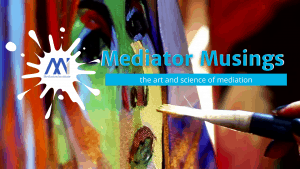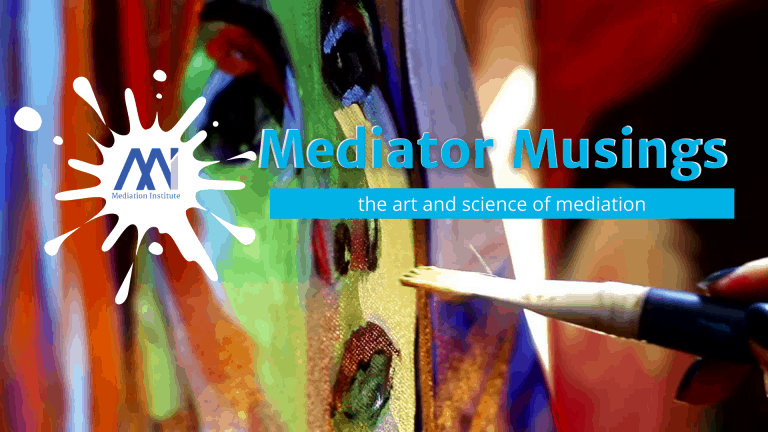 Episode #1-2021 of Mediator Musings is about Perceptions and how they shape our view of the world and of conflict.
Read More »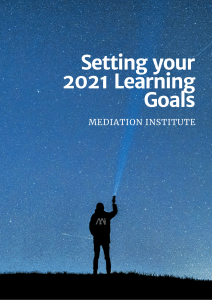 Download this guide to help you with your 2021 learning and career goals.
Read More »
TED Circle in January 2021 on Inter generational Learning.
Read More »
---