Jacqueline 'Jacqui' Orwell
Family Dispute Resolution Practitioner, Family Group Conference Facilitator and NMAS Mediator

Use the form below to send an email to this member.
Phone Number:
Location:
Port Stephens, New South Wales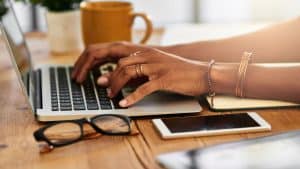 You can download the Mi Members Logos and use them as appropriate.
Read More »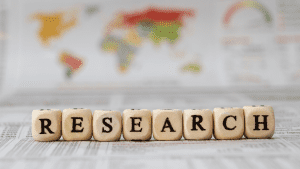 Information about the 2022 MSB Research Grant. The grant applications are closing 15th July 2022
Read More »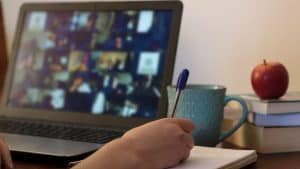 Mi Organised Role Plays are fully online and provide the perfect opportunity for skills development in online mediation and mediation.
Read More »
---