Overview
Isabelle Truong is an accredited Family Dispute Resolution Practitioner from Darling Point, NSW
She is based in Darling Point NSW.

Get in touch: You can contact Isabelle by using the use the  form below.
Send an email to this member
Qualifications and Accreditations
Family Dispute Resolution Practitioner
Mi Community Support Online is a service to help community members to negotiate resolutions regarding disputes during the COVIDS-19 pandemic and includes help for people who have experienced loses due to the 2019-2020 bushfires.
Read More »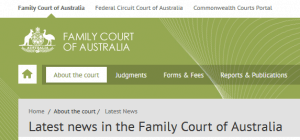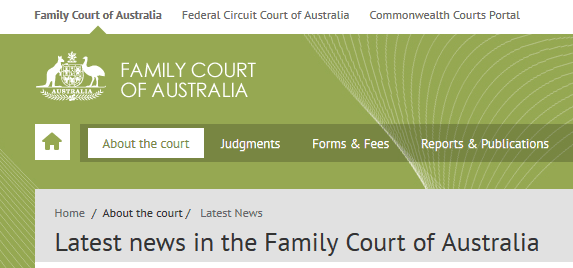 Latest news from the Family Court related to COVID-19 safety precautions and parenting orders.
Read More »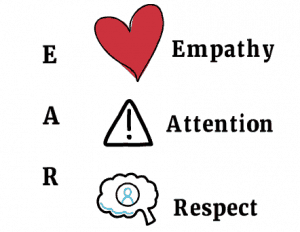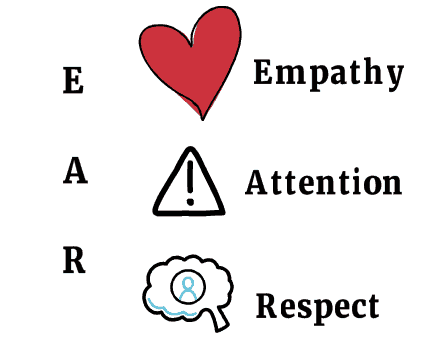 This short video explains EAR Statements and includes an example of an ear statement.
Read More »
---