Family Dispute Resolution Practitioner

Isabelle Truong is an accredited Family Dispute Resolution Practitioner from Darling Point, NSW
More about Isabelle Truong
Isabelle Truong is a Psychotherapist in private practice, and an FDR Practitioner working with Interact Support .  Isabelle is based in the Eastern suburb of Sydney.
Over the years, working as a relationship and family therapist, Isabelle understands that dealing with conflict, separation and change is hard and filled with difficult emotions. Many families have suffered unnecessary pain due to unresolved conflicts and prolonged legal battle, as a result, Isabella wants to provide a mediation process that will allow divorced couples to transition to an independent future with minimal damage emotionally and financially, and that includes a healthy co-parenting relationship, when there are children involved.
Isabelle is experienced in working with clients from culturally and linguistically diverse background to resolve a wide range of family subject matters and cross-cultural issues.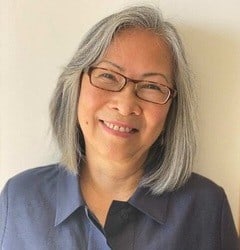 Use the form below to send an email to this member.
Phone Number:
0403 447 708
Location:
Darling Point, Sydney, New South Wales 
Languages Other Than English:
Vietnamese
Bachelor of Counselling and Human Change
Graduate Diploma of Family Dispute Resolution
Certified Clinical Supervision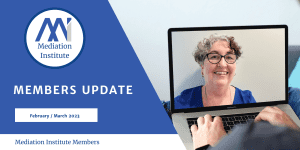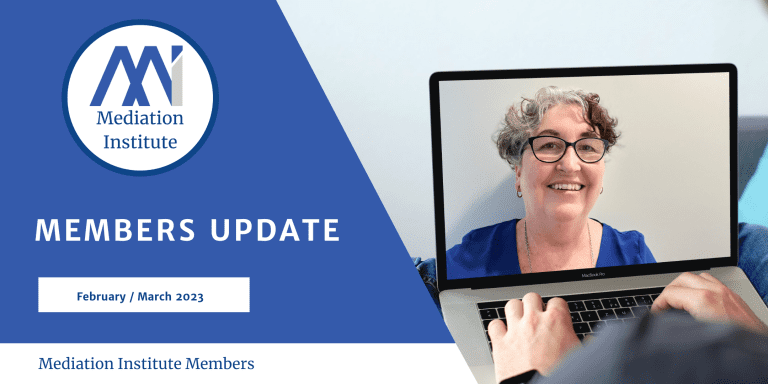 Update on Mediation Institute membership for this month and looking forward to next month.
Read More »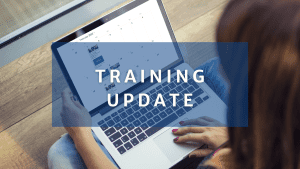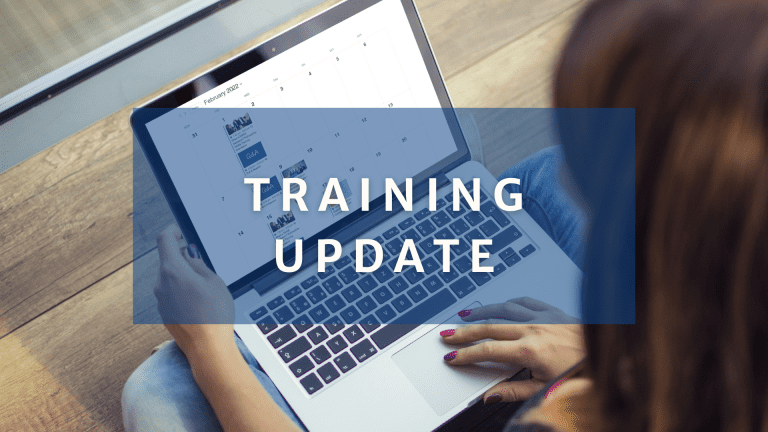 Monthly training update from Mediation Institute. Recap of this month and looking forward to next month.
Read More »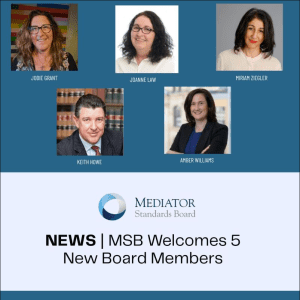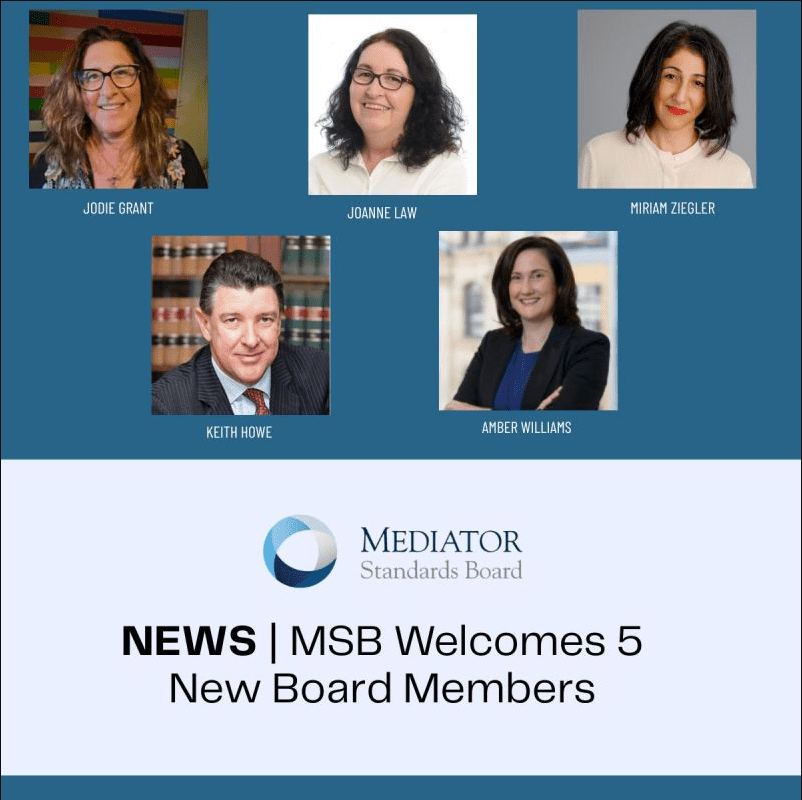 The NMAS Review has been completed and now is in the implementation phase as the Mediator Standards Board works on the changes to the National Mediator Accreditation System (NMAS) flowing from the review.
Read More »
---