Overview
Gem (Glenda) Emmerson has extensive experience in parliament, community engagement and the media. She developed a passion for problem solving which naturally led to her developing her skills as a professional mediator by  becoming a Nationally Accredited Mediator.
Gem is based in the Yandina area of the Sunshine Coast in Queensland.
Her phone number is 0409 480 131 or you can use the social media connections or form below to get in touch. 
Send an email
Use the form below to email this member.
Qualifications and Accreditations
NMAS Mediator Accreditation
Certificate Course in Community Engagement and Public Participation
Masters of Journalism, Communication and Media Studies
Bachelor of Agricultural Science
More information
I became a professional mediator so I can help others settle their conflict productively whilst also improving their communication skills and harmony.
I take a facilitative approach that supports problem solving, self determination and empowers the people I work with to resolve disputes more collaboratively.
Gem is also a communications specialist and has published various reports on scientific, technological and medical issues in Australia. See her LinkedIn profile for more information.
There is an experienced qualified pathway for people seeking NMAS Accreditation who are currently offering mediation services.
Read More »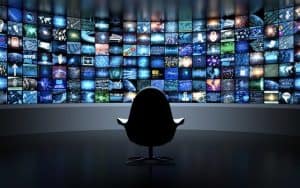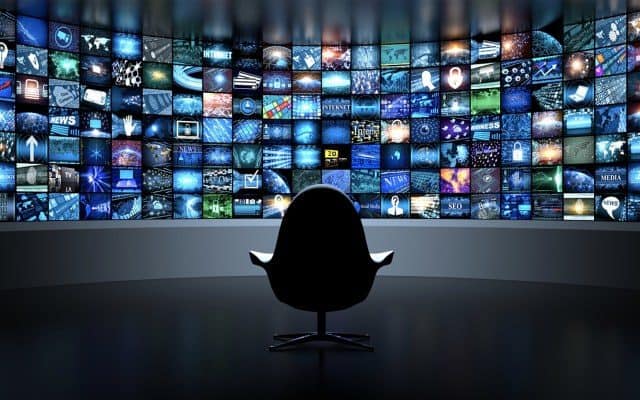 This is the first post in our technology blog which is an attempt to distill some of the ideas we have in development, some of
Read More »
Business Model Offer Download flyer to find out more. Click Here
Read More »
---