Geoff Brayshaw from Bread Mediation is a NMAS Accredited Mediator based in Melbourne.
Geoff Brayshaw
Geoff Brayshaw is an NMAS Accredited and works as a volunteer for Interact Online.
We help to put the pieces of the puzzle together.
We say why Litigate when you can mediate.
Mediation helps where there is conflict and disputes in Small Business, Lease Disagreements, Workplace Issues, Family Conflict, Wills and Estate conflict.
Understanding the conflict or dispute is half the issue, working with empathy to resolve the issue to get a better understanding of how to resolve.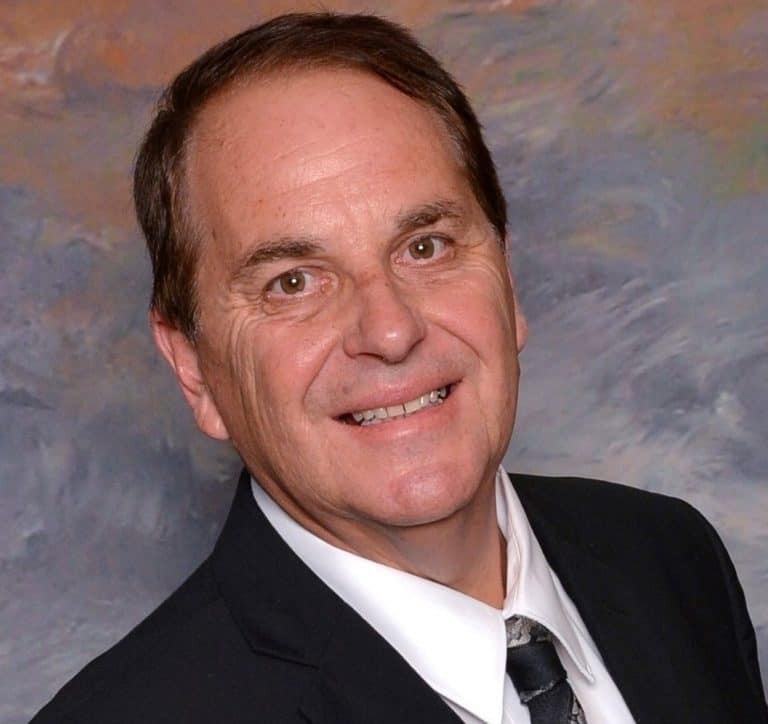 Use the form below to send an email to this member.
Phone Number:
0468 550 517
Location:
Rowville 
Service Delivery Areas:
Rowville – Eastern Suburbs of Melbourne, Victoria
Find out what is required for NMAS Accredited Mediators to take a Leave of Absence temporarily suspending your accreditation.
Read More »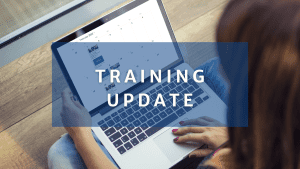 Monthly training update from Mediation Institute. Recap of this month and looking forward to next month.
Read More »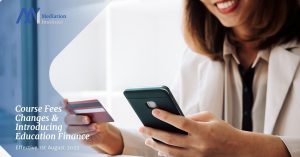 Mediation Institute Course Fees and new Education Finance information providing advanced notice of changes to our course fees which will take effect from the 1st August 2022.
Read More »
---