More about Frank Connolly
Frank Connolly is a NMAS Mediator located in Adelaide, South Australia. He is a registered lawyer and psychologist with practical experience in both fields. He is a member of the Mediation Institute, the Law Society of South Australia, the Australian and New Zealand Association of Psychiatry, Psychology and Law (ANZAPPL) and registered with the Psychology Board of Australia.
Frank provides professional mediation across a variety of practice areas, including (but not limited to) workplace mediation, family matters and commercial mediation. Frank is based in Adelaide, however, provides services across South Australia (including regional areas) either in-person or via online platforms.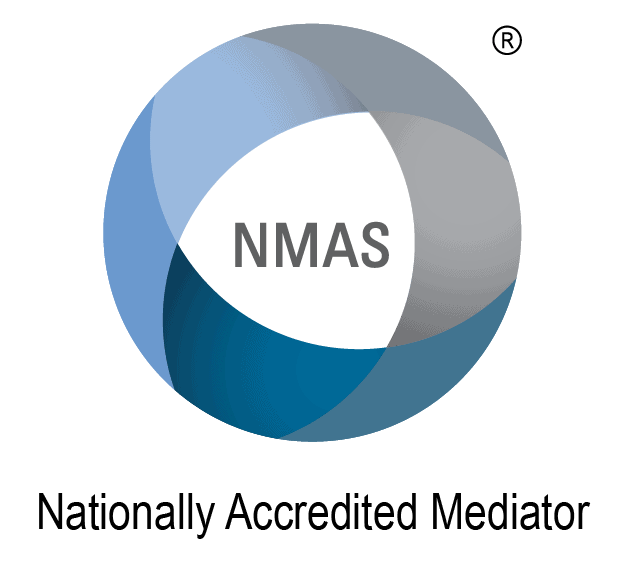 Use the form below to send an email to this member.
Phone Number:
0437 914 864
08 8221 6066
Location:
Adelaide, South Australia
Service Delivery Areas:
Across South Australia (including regional areas) wither in-person or via online platforms
Languages other than English:
Assistant translators may be available in languages including Farsi, Arabic, Cantonese, Mandarin, Swahili and Portuguese.
Registered Psychologist
Qualified Solicitor
Accredited Mediator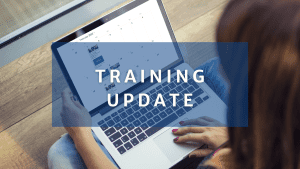 Monthly training update from Mediation Institute. Recap of this month and looking forward to next month.
Read More »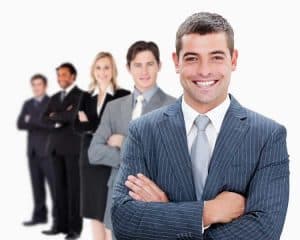 The Mediation Institute Code of Ethics reflects the ethical obligations of NMAS Mediators and Family Dispute Resolution practitioner and ethical standards for FGC practitioners.
Read More »
Find out what is required for NMAS Accredited Mediators to take a Leave of Absence temporarily suspending your accreditation.
Read More »
---