Family Dispute Resolution Practitioner

Fiona Mather is a Clinical Psychologist with accreditation and skills in a range of Clinical and Consulting services including: 
Mediation,

Family Dispute Resolution,

Professional Clinical Supervision, and

the delivery of Mental Health

First Aid training packages.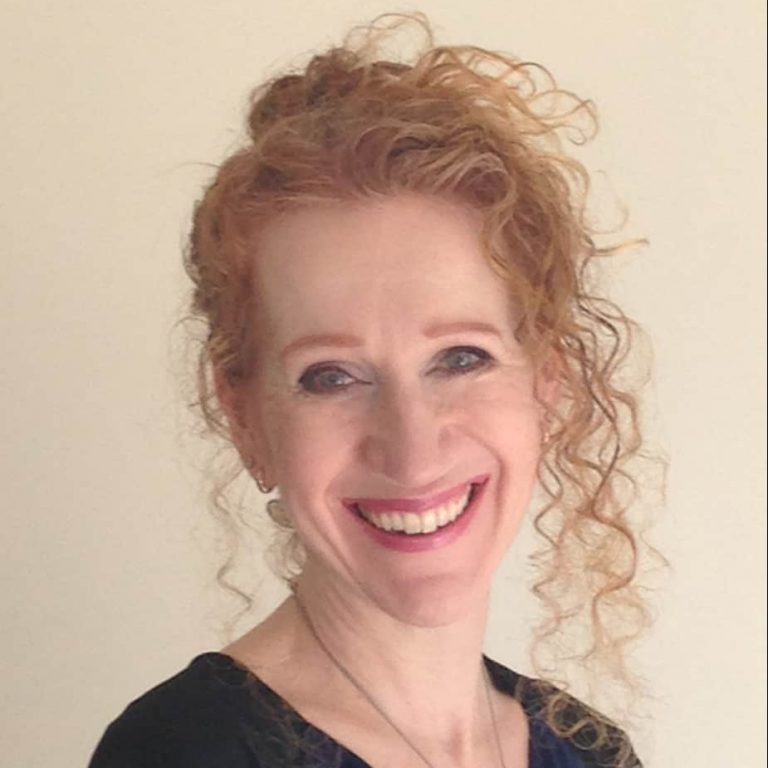 Use the form below to send an email to this member.
Location:
North Sydney
Service Delivery Areas:
North Sydney area or via remote methods
Graduate Diploma of Family Dispute Resolution
Masters of Psychology (Clinical)
Mental Health First Aid Trainer 
More information
Fiona runs a professional practice in North Sydney NSW providing dispute resolution and pscychology services to clients with family law and other stressors in their lives.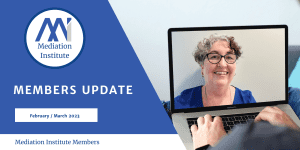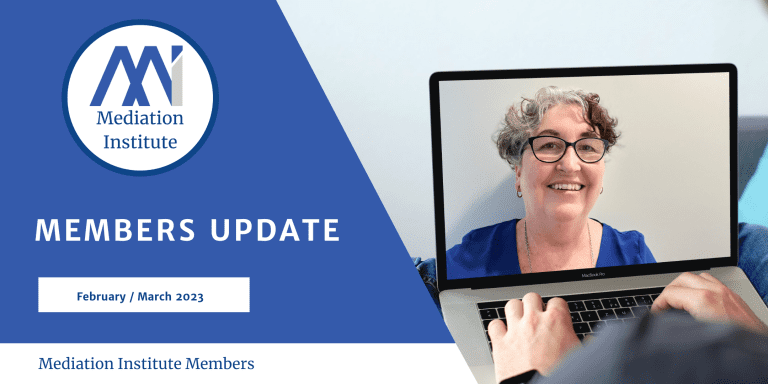 Update on Mediation Institute membership for this month and looking forward to next month.
Read More »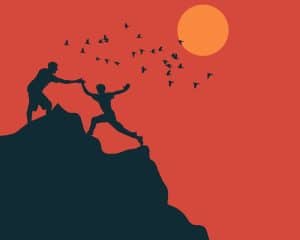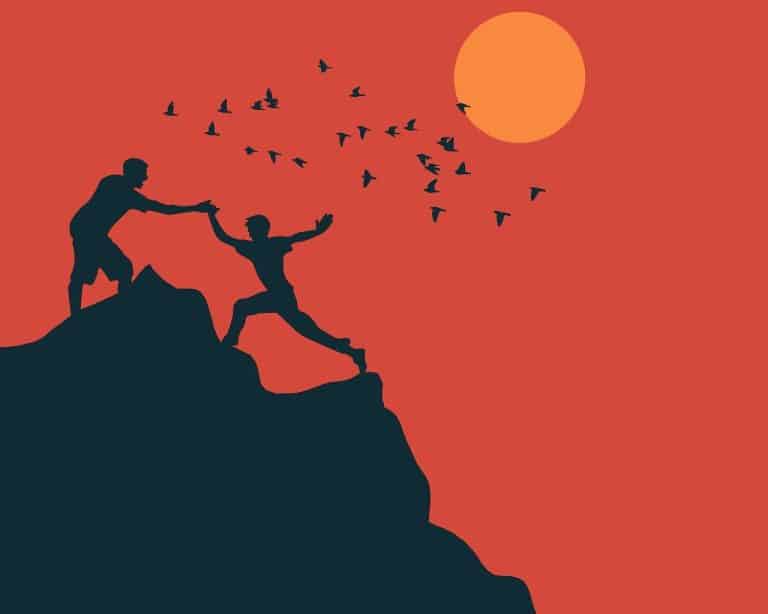 This post contains a couple of useful tools for goal setting and achieving learning goals
Read More »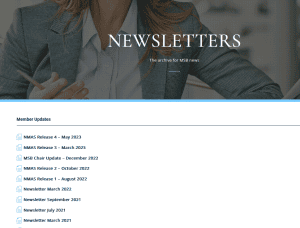 The NMAS Review has been completed and now is in the implementation phase as the Mediator Standards Board works on the changes to the National Mediator Accreditation System (NMAS) flowing from the review.
Read More »
---