Overview
Fiona Mather is a Clinical Psychologist with accreditation and skills in a range of Clinical and Consulting services including: Mediation, Family Dispute Resolution, Professional Clinical Supervision, and the delivery of Mental Health First Aid training packages.
Send an email
Use the form below to email this member.
Qualifications and Accreditations
Graduate Diploma of Family Dispute Resolution
Masters of Psychology (Clinical)
Mental Health First Aid Trainer
 
More information
Fiona runs a professional practice in North Sydney NSW providing dispute resolution and pscychology services to clients with family law and other stressors in their lives.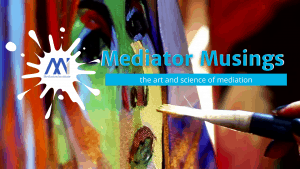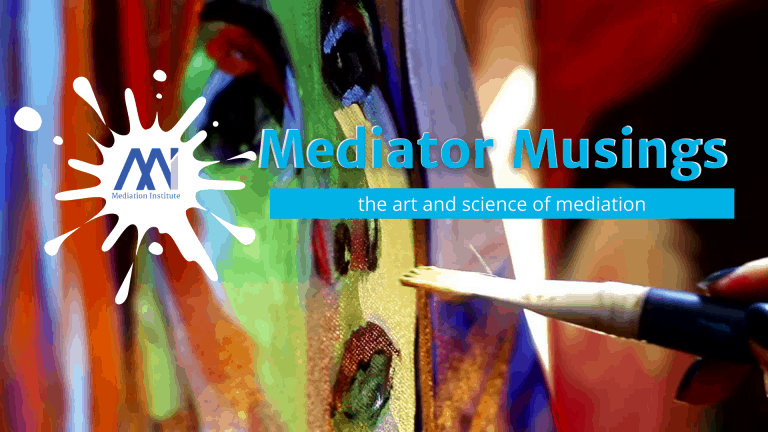 Episode #1-2021 of Mediator Musings is about Perceptions and how they shape our view of the world and of conflict.
Read More »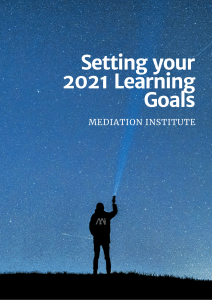 Download this guide to help you with your 2021 learning and career goals.
Read More »
TED Circle in January 2021 on Inter generational Learning.
Read More »
---