NMAS Mediator and Family Dispute Resolution Practitioner

Overview
Fiona Kirkman is an experienced lawyer Mediator who has dedicated her services to helping people to resolve their family law disputes without having to go to court. 

Working with her partner she is also the founder of legal tech services FamilyProperty and LawSwitch making use of technology to streamline legal and mediation services.
Legal Founder of LawSwitch and FamilyProperty and Principal at Kirkman Family Law Pty Ltd.
I am passionate about utilising legal technology and dispute resolution processes to craft new ways law is practised. This will empower clients to obtain more amicable, efficient and cost effective resolutions without court.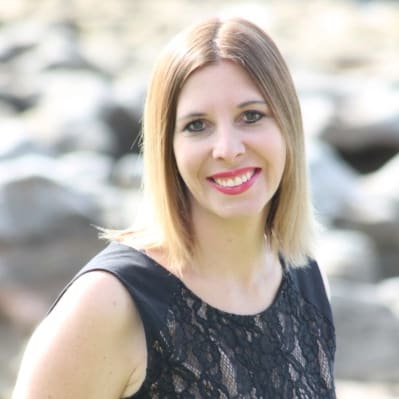 Use the form below to send an email to this member.
Phone Number:
02 9520 7549
Location:
Engadine, New South Wales 
Qualifications and Accreditations
Masters of Applied Law, Family Law & Wills & Estates

Interdisciplinary Collaborative Practice

Mental Health First Aid

PeaceWise Conflict Coaching

Nationally Accredited Mediator

Graduate Diploma of Family Dispute Resolution

Accredited Specialist in Family Law

Independent Children's Lawyer Training

Graduate Diploma of Legal Practice

Bachelor of Laws

Bachelor of Social Science, Psychology, Sociology, Criminology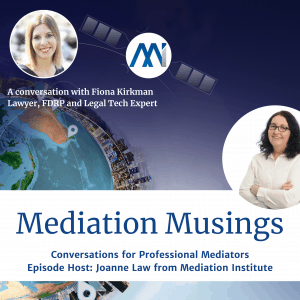 A Mediator Musings Conversation with Fiona Kirkman. FDRP, lawyer and Legal Tech expert.
Read More »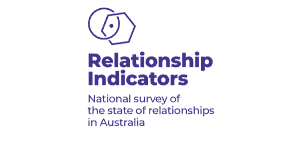 Relationship Indicators 2022. Relationships Australia is pleased to announce the release of Relationship Indicators 2022. The Relationship Indicators project is a nationally representative survey into the state of relationships in Australia. November 15, 2022. 4pm – 5pm (AEDT)
Read More »

Integrity Matters. Please join us for a lunchtime conversation hour with the leaders of Victoria's Integrity Agencies: IBAC Commissioner, The Honourable Robert Redlich AM, KC, Victorian Ombudsman Deborah Glass and
The Victorian Auditor General, Andrew Greaves. With the focus on integrity, and why it matters, this conversation hour will include topics such as public sector governance, conflicts of interest, procurement and what constitutes corruption.
Read More »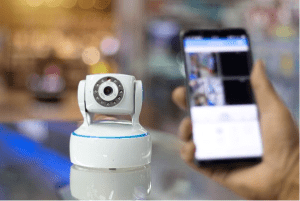 How to support clients exposed to technology-facilitated coercive control. December 7 2022, 1:00PM – 2:00PM (AEDT). Presenters: Presenters: Dr Evita March, Niamh O'Connor and Kristen Poel. Facilitated by Dr Jasmine B. MacDonald. Victim-survivors of domestic and family violence commonly experience a combination of technology-facilitated and in-person physical, sexual and/or financial abuse. Technology provides a way to extend the perpetrator's ability to monitor and maintain surveillance of the victim-survivor.
Read More »
---
Fiona Kirkman