NMAS Mediator and Family Dispute Resolution Practitioner

Overview
Fiona Kirkman is an experienced lawyer Mediator who has dedicated her services to helping people to resolve their family law disputes without having to go to court. 

Working with her partner she is also the founder of legal tech services FamilyProperty and LawSwitch making use of technology to streamline legal and mediation services.
Legal Founder of LawSwitch and FamilyProperty and Principal at Kirkman Family Law Pty Ltd.
I am passionate about utilising legal technology and dispute resolution processes to craft new ways law is practised. This will empower clients to obtain more amicable, efficient and cost effective resolutions without court.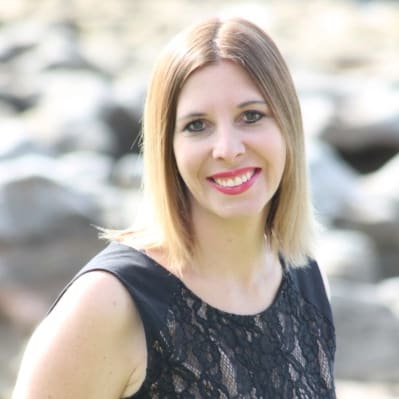 Use the form below to send an email to this member.
Phone Number:
02 9520 7549
Location:
Engadine, New South Wales 
Qualifications and Accreditations
Masters of Applied Law, Family Law & Wills & Estates

Interdisciplinary Collaborative Practice

Mental Health First Aid

PeaceWise Conflict Coaching

Nationally Accredited Mediator

Graduate Diploma of Family Dispute Resolution

Accredited Specialist in Family Law

Independent Children's Lawyer Training

Graduate Diploma of Legal Practice

Bachelor of Laws

Bachelor of Social Science, Psychology, Sociology, Criminology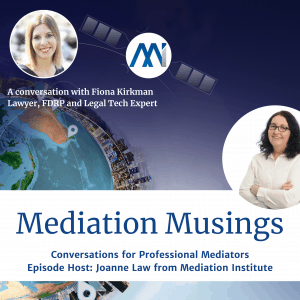 A Mediator Musings Conversation with Fiona Kirkman. FDRP, lawyer and Legal Tech expert.
Read More »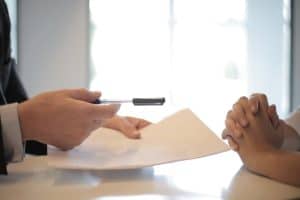 Indigenous Business Australia has business loans available to assist indigenous businesses to get going with amounts you can borrow between $10,000 and $5,000,000.
Read More »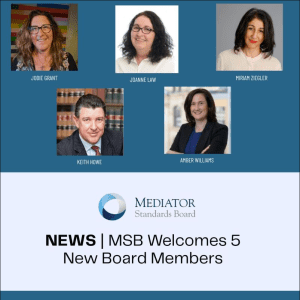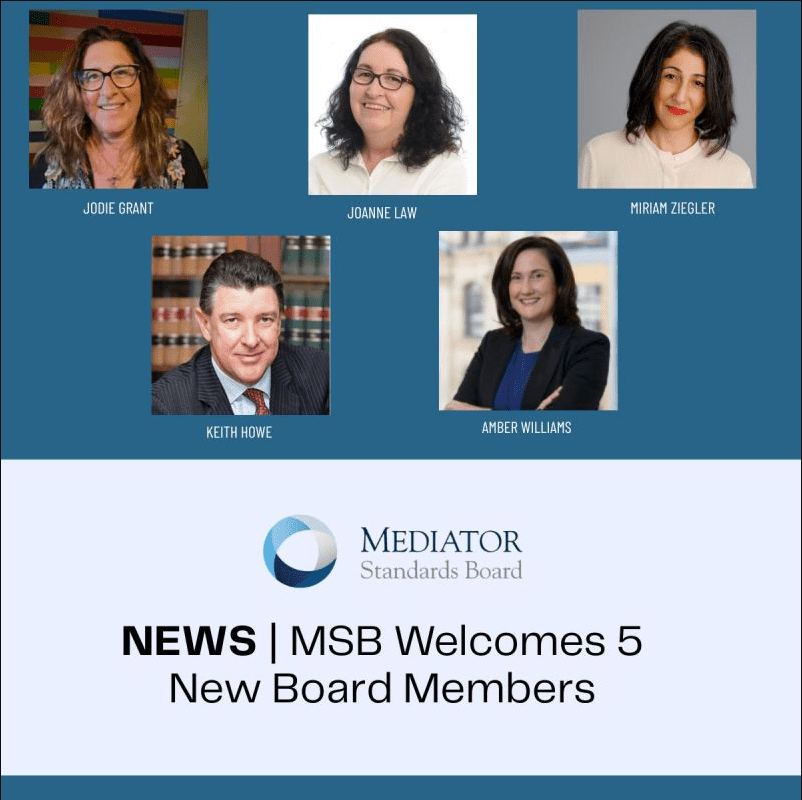 Mediation Institute Director Joanne Law was invited to join the Mediator Standards Board in November 2022
Read More »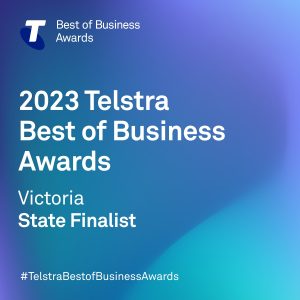 Mediation Institute are a state finalist in the 2023 Telstra Best of Business Awards in the Accelerating Women Category.
Read More »
---
Fiona Kirkman