NMAS Mediator, Family Dispute Resolution Practitioner and Family Group Conference Facilitator

More about Fiona Burns
After 15 years as a litigation lawyer, Fiona wondered if there was a better way to go about it; a way that saves people paying extensive legal fees, a way that gets much faster results, and a way that is less stressful for parties and their families. That thought lead to Fiona's now thriving mediation practice.
My goal is to help people achieve fast and effective agreements for the benefit of their family and their future, so they can move forward and begin the next chapter of their lives.  
Overview and Experience
With over 20 years experience in the legal industry, having worked as a lawyer in Sydney, New York and Tamworth, Fiona is now the Director of her own law firm and mediation practice, based in Tamworth NSW. Fiona is a Nationally Accredited Mediator, is recognised as a certified Family Dispute Resolution Practitioner by the Commonwealth Attorney-General, and is a certified Family Group Conferencing Practitioner. Fiona is also a casual Legal Academic at the University of New England, delivering tertiary education in the subjects of Family Law, Torts, and Corporations Law.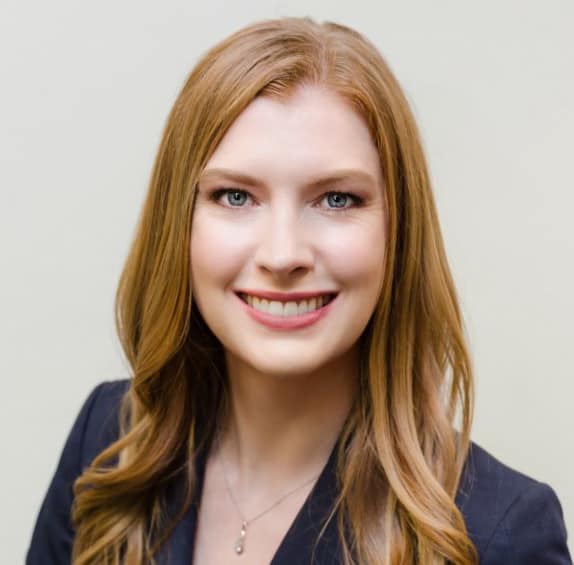 Fiona has conducted countless successful property, parenting, and workplace mediations in New England North West New South Wales and online. She is available to travel to conduct mediations when necessary. Mediations can also be conducted over the phone or via Zoom, allowing Fiona to serve clients right across Australia. Parties are welcome to be legally represented at a mediation.
Fiona brings to her mediations excellent people skills, deep listening skills, empathy, compassion, authority and high levels of professionalism that ensure clients feel comfortable, safe and respected. Her mediations are future focused, child-focused in parenting matters, non-blaming, and solution oriented. Fiona has the intuitive ability to sense the things that are not being said, and focused all her intellectual energy on the dispute in front of her to help guide parties to an agreed outcome.
Use the form below to send an email to this member.
Phone Number:
Location:
New England North West Region of NSW (Tamworth based) and Sydney.
Service Delivery Areas:
Fiona is available to travel to conduct mediations when necessary, Zoom or by phone.
2020 Family Group Conferencing Certification
2019 Nationally Accredited Mediator (MSB, NMAS, Mediation Institute)
2019 Certification, Family Dispute Resolution Practitioner
2019 Graduate Diploma of Family Dispute Resolution, College of Law
2015 Admitted, Attorney United States District Court, Southern District of New York
2014 Admitted, United States Court of Appeals for the Second Circuit
2014 Notary Public, New York
2013 Admitted, Attorney New York State Bar
2010 Accredited Specialist in Compensation Law, Law Society of New South Wales Specialist Accreditation Board
2007 Admitted, Solicitor of the High Court of Australia
2004 Admitted, Solicitor Supreme Court of New South Wales
2004 Graduate Diploma in Legal Practice, University of Technology Sydney
2003 Bachelor of Laws The University of New South Wales
2003 Bachelor of Arts (Political Science and International Relations), The University of New South Wales
1998 International Baccalaureate, New England Girls School, Armidale NSW
Update on Mediation Institute membership on February 2021 and looking forward to March 2021
Read More »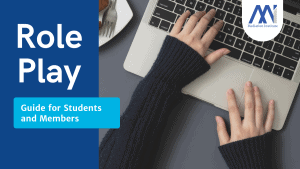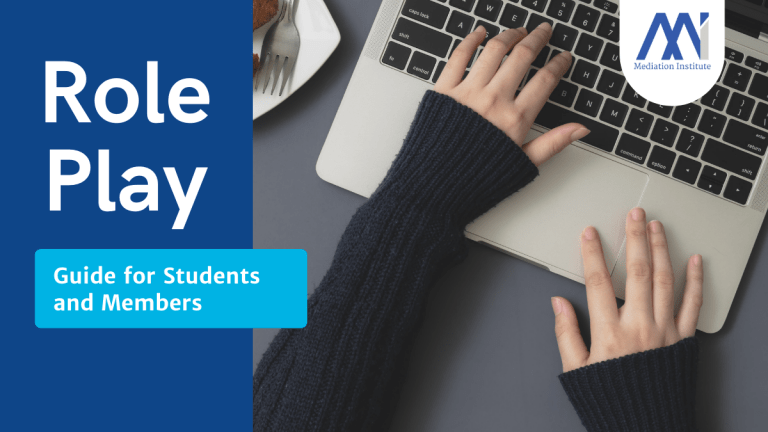 Information about Mediation Institute role plays for the information of students and members
Read More »
---