Family Dispute Resolution Practitioner

Erin Thiele is a Family Dispute Resolution Practitioner located in Maroochydore, Queensland.
More about Erin Thiele
Erin is a registered Family Dispute Resolution Practitioner with the Department of the Federal Attorney-General, pursuant to the Family Act 1975 (Cth) and a Nationally Accredited Mediator.
etcco Mediation understands the sensitive, emotive and challenging situations our clients are experiencing. We aim to guide and empower our clients through education, supportive intervention and empathy. When you engage our services, we will assist you through our thorough intake process, inform you of what to expect, communicate with you as your matter progresses and provide a safe and effective environment to help you reach agreement and resolve your dispute.
We are Child Focussed; We are Future Focussed.
We approach mediation with the compassionate understanding that your situation is unique to you, and the complexities that you are facing can be unpleasant and stressful. We aim to help you through the process in a supportive and empathetic manner, knowing that very often parties are in different stages of the grief process, and of moving on with their life. Identifying the common ground, and the real issues at the heart of your matter, we give you the platform to be heard and to be in control of your decisions. We are not lawyers, and our process is not adversarial, instead, we bring a human touch that we believe makes a difference. You may be thinking that four to seven hours is a long time to discuss. your dispute, but we know from experience that successful mediations take time to explore the issues, identify options and reality test. You are essentially making decisions for your future, and the future of your children.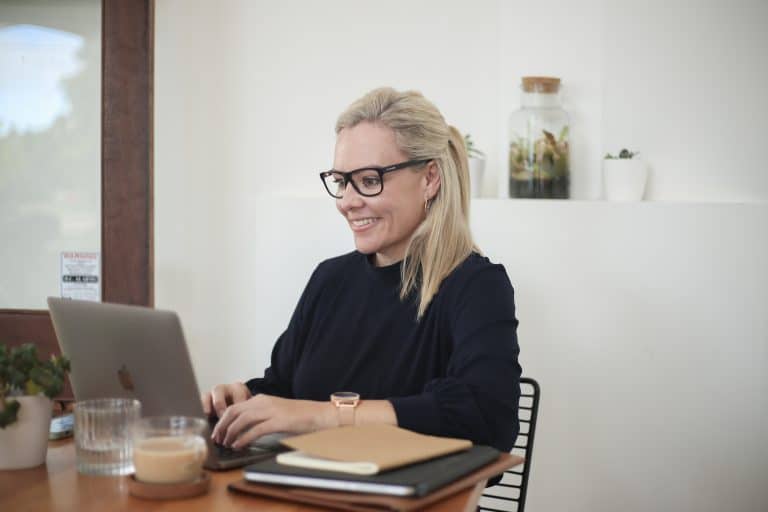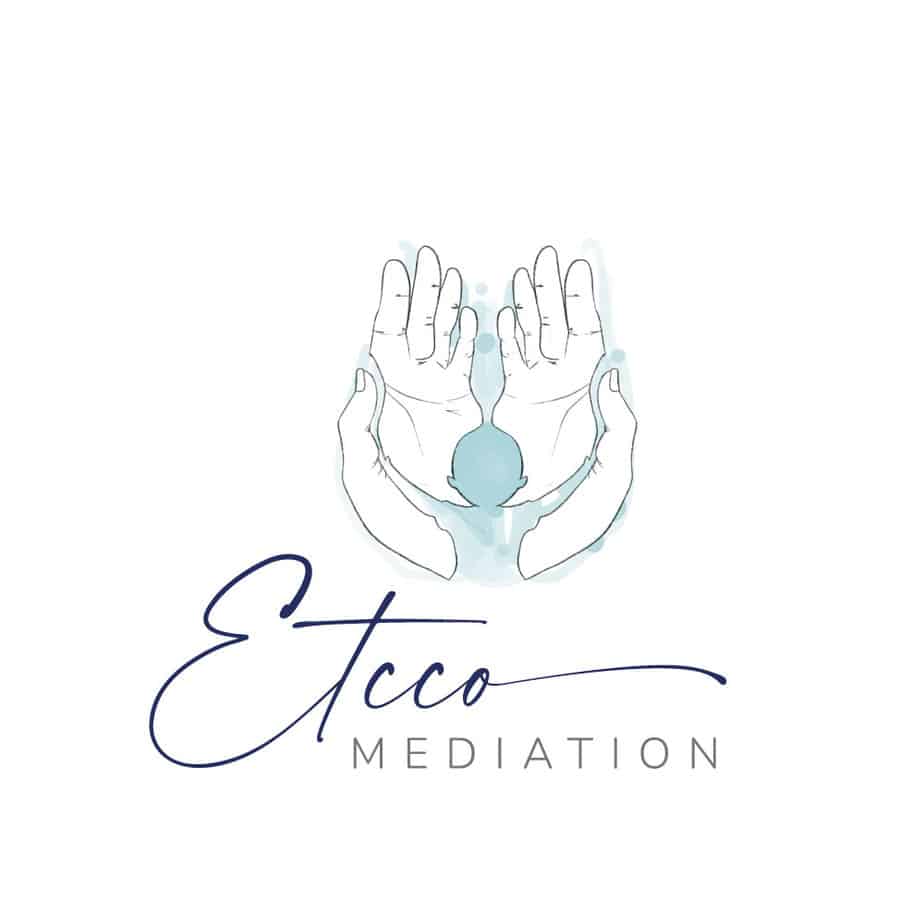 Use the form below to send an email to this member.
Phone Number:
0404026566
Location:
Queensland
Service Delivery Areas:
Australia Wide (Virtual mediation only – via Zoom)
Family Dispute Resolution Practitioner
Lifeline Volunteer Crisis Supporter Trained
Lifeline Domestic Violence Trained | CHCDFV001 – Recongnise and respond appropriately to domestic and family violence
Registered Nurse | AOD and Mental Health experience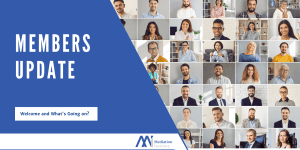 Update on Mediation Institute membership for this month and looking forward to next month.
Read More »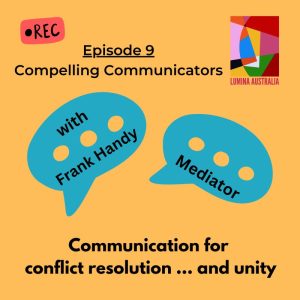 Podcast Recommendation: Compelling Communicators: A podcast brought to you by Lumina Australia Deep dive conversations revealing golden communication truths from compelling communicators across wide ranging fields including mediation, the law,
Read More »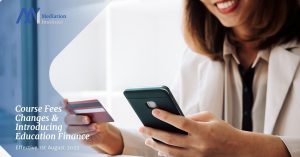 Education Finance allows for an investment in your future by acquiring qualifications that lead to improved career opportunities.
Read More »
---