Overview
Edwina Gelston has a background in family law. Their dispute resolution related qualifications and skills are NMAS Accredited Mediator, Family Dispute Resolution Practitioner and Lawyer.

They are based in Hobart, TASMANIA

Her phone number is 0408 002 885 or you can use the social media connections or form below to get in touch.
Send an email to this member
Use the form below to email this member.
Qualifications and Accreditations
Graduate Diploma of Family Dispute Resolution
NMAS Accredited Mediator
More information
Edwina provides dispute resolution and law services to clients with family law and other stressors in their lives.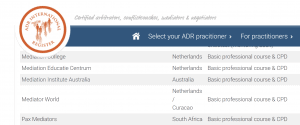 Mediation Institute is the first Australian Mediation trainer to be accepted on the ADR International Register as a provider of Mediation training and CPD.
Read More »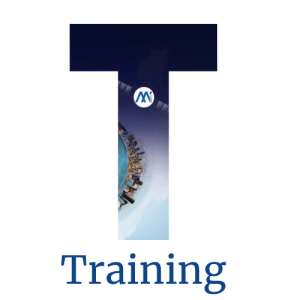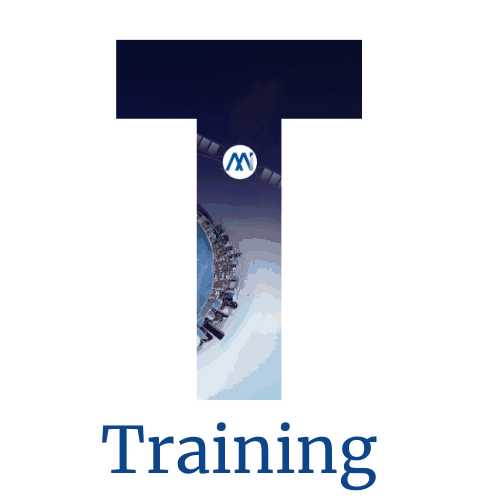 Monthly training update for September 2020.
Read More »
Update on Mediation Institute membership in September 2020.
Read More »
---