Overview
Ezio (Eddie) Senatore is a Nationally Accredited Mediator and business advisor.
He's based in Canberra and works with business owners and leaders in a variety of ways.
If you are looking for a mediator with a great deal of depth in understanding business issues then Eddie is your man.
You can call him on 0448 000 010 or use the form or social links below to contact him.
Send an email
Use the form below to email this member.
Qualifications and Accreditations
NMAS Accredited Mediator
Masters of Business / Commerce
Executive Program on Business Strategy and Culture
Graduate Diploma of Legal Studies, Commercial Law
 Change Management
Economics Degree
Mediation and insolvency

05/12/2018

According to former US Judge Peck one primary objective of mediation is to restore communication between parties to mitigate against further deterioration in relationships, allowing parties to explore solutions and options without their legal position has being compromised which facilitates the discovery of mutual interests, as another objective.  Building trust is hard work, especially in insolvency.  Mediation […]

Before a dispute or conflict gets out of control

04/10/2018

Facilitation a process that makes life easier.  Using a third party to neutralise and help parties achieve collective outcomes.  You can use the process of facilitation at any stage. For example facilitation can be used in pre-conflict situations.  This is not to say conflicts haven't already erupted or there are no existing underlying tensions.  Call in a facilitator before any conflict […]
More information
Eddie has been working with business owners for a number of years. For some he helps them to plan and structure their business for growth and eventual succession.
For others he works as a liquidator.
He is a Nationally Accredited Mediator with experience in business acquired over more than 30 years of working closely with CEOs, MDs and business owners.  
With this background he brings a unique perspective to business leaders. He specialises in helping executives run their businesses better. That means meeting growth targets, improving business operations, and bringing solutions that give a competitive edge or provide turnaround strategies for failing business or assist with maximising the benefits of a winding up should the business have no future.

He specialises in working with the leaders of small to medium businesses, but has the backing of a huge team of experts if needed for larger projects.
Update on Mediation Institute membership in July 2020.
Read More »

Employers are now required to notify WorkSafe in Victoria immediately when they become aware a worker has received a confirmed coronavirus (COVID-19) diagnosis. Key Points This is a new Regulation
Read More »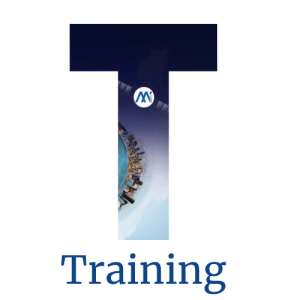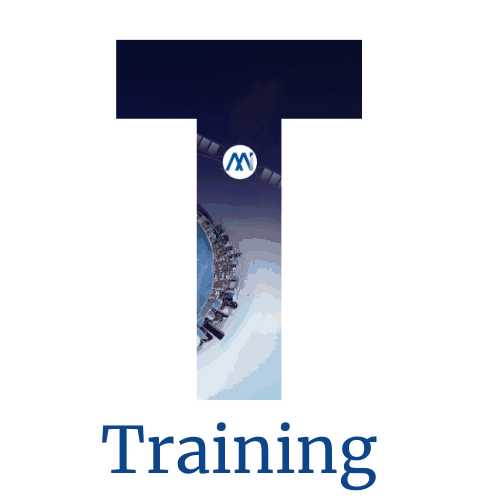 ---