Overview
Eddie Senatore is a NMAS Accredited mediator based in Canberra in the ACT.
More about Eddie Senatore
Ezio (Eddie) Senatore is a Nationally Accredited Mediator and business advisor.
He's based in Canberra and works with business owners and leaders in a variety of ways.
If you are looking for a mediator with a great deal of depth in understanding business issues then Eddie is your man.
Use the form below to send an email to this member.
Phone Number:
0448 000 101
Location:
Canberra
Service Delivery Areas:
Canberra and throughout Australia by video meeting technology.
Qualifications and Accreditations
NMAS Accredited Mediator
Masters of Business / Commerce
Executive Program on Business Strategy and Culture
Graduate Diploma of Legal Studies, Commercial Law
 Change Management
Economics Degree
More information
Eddie has been working with business owners for a number of years. For some he helps them to plan and structure their business for growth and eventual succession.
For others he works as a liquidator.
He is a Nationally Accredited Mediator with experience in business acquired over more than 30 years of working closely with CEOs, MDs and business owners.  
With this background he brings a unique perspective to business leaders. He specialises in helping executives run their businesses better. That means meeting growth targets, improving business operations, and bringing solutions that give a competitive edge or provide turnaround strategies for failing business or assist with maximising the benefits of a winding up should the business have no future.

He specialises in working with the leaders of small to medium businesses, but has the backing of a huge team of experts if needed for larger projects.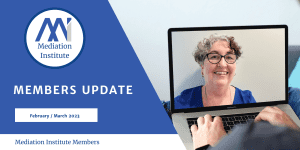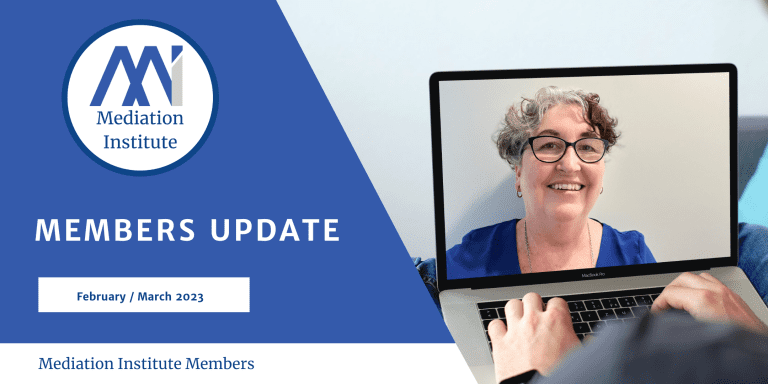 Update on Mediation Institute membership for this month and looking forward to next month.
Read More »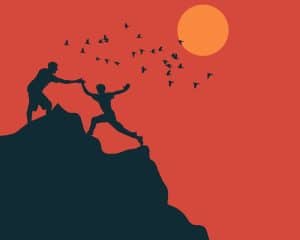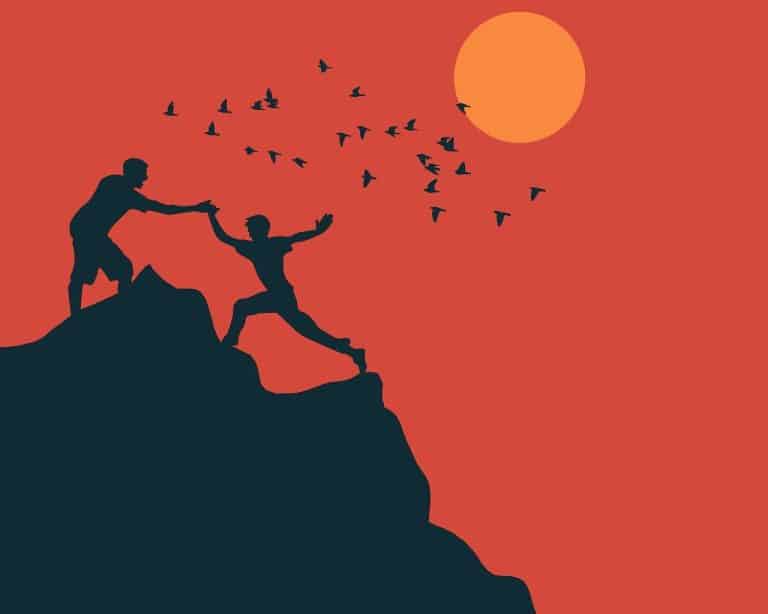 This post contains a couple of useful tools for goal setting and achieving learning goals
Read More »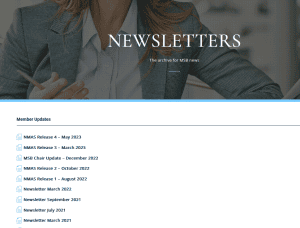 The NMAS Review has been completed and now is in the implementation phase as the Mediator Standards Board works on the changes to the National Mediator Accreditation System (NMAS) flowing from the review.
Read More »
---