Overview
Eddie Senatore is a NMAS Accredited mediator based in Canberra in the ACT.
More about Eddie Senatore
Ezio (Eddie) Senatore is a Nationally Accredited Mediator and business advisor.
He's based in Canberra and works with business owners and leaders in a variety of ways.
If you are looking for a mediator with a great deal of depth in understanding business issues then Eddie is your man.
Use the form below to send an email to this member.
Phone Number:
0448 000 101
Location:
Canberra
Service Delivery Areas:
Canberra and throughout Australia by video meeting technology.
Qualifications and Accreditations
NMAS Accredited Mediator
Masters of Business / Commerce
Executive Program on Business Strategy and Culture
Graduate Diploma of Legal Studies, Commercial Law
 Change Management
Economics Degree
More information
Eddie has been working with business owners for a number of years. For some he helps them to plan and structure their business for growth and eventual succession.
For others he works as a liquidator.
He is a Nationally Accredited Mediator with experience in business acquired over more than 30 years of working closely with CEOs, MDs and business owners.  
With this background he brings a unique perspective to business leaders. He specialises in helping executives run their businesses better. That means meeting growth targets, improving business operations, and bringing solutions that give a competitive edge or provide turnaround strategies for failing business or assist with maximising the benefits of a winding up should the business have no future.

He specialises in working with the leaders of small to medium businesses, but has the backing of a huge team of experts if needed for larger projects.
Update on Mediation Institute membership on July 2021 and looking forward to August 2021
Read More »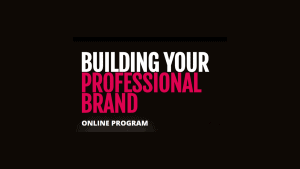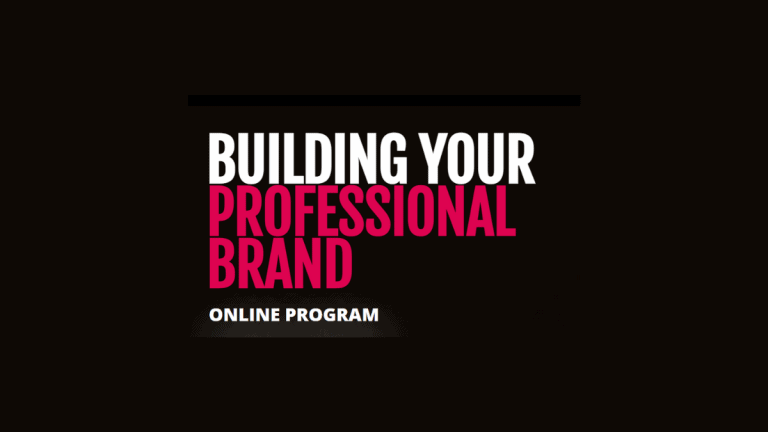 Mediation Institute Members get a 10% discount on the Building Your Professional Brand program. It is a self-paced online learning course developed by International Personal Branding expert, Mark Hodgson. It comprises 17 sections and takes around 6-8 hours to complete. It contains tutorial videos, multi-media and dynamic learning exercises designed to make the learning experience both engaging and effective.
Read More »
---