NMAS Mediator and Family Dispute Resolution Practitioner located in Melbourne, Victoria.
More about Deborah Akers
I bring my extensive backgrounds in both the legal and health fields to my work as a Family Dispute Practitioner. I am passionate about working with families to help them explore their issues, respect each other, but always with a focus on the future.
I understand there is always a range of emotions when families separate and recognise the effects that these emotions have on the children of the family. I offer Child Inclusive and Child Informed Mediation to place these particularly vulnerable family members firmly in the centre of the negotiations and any agreements reached.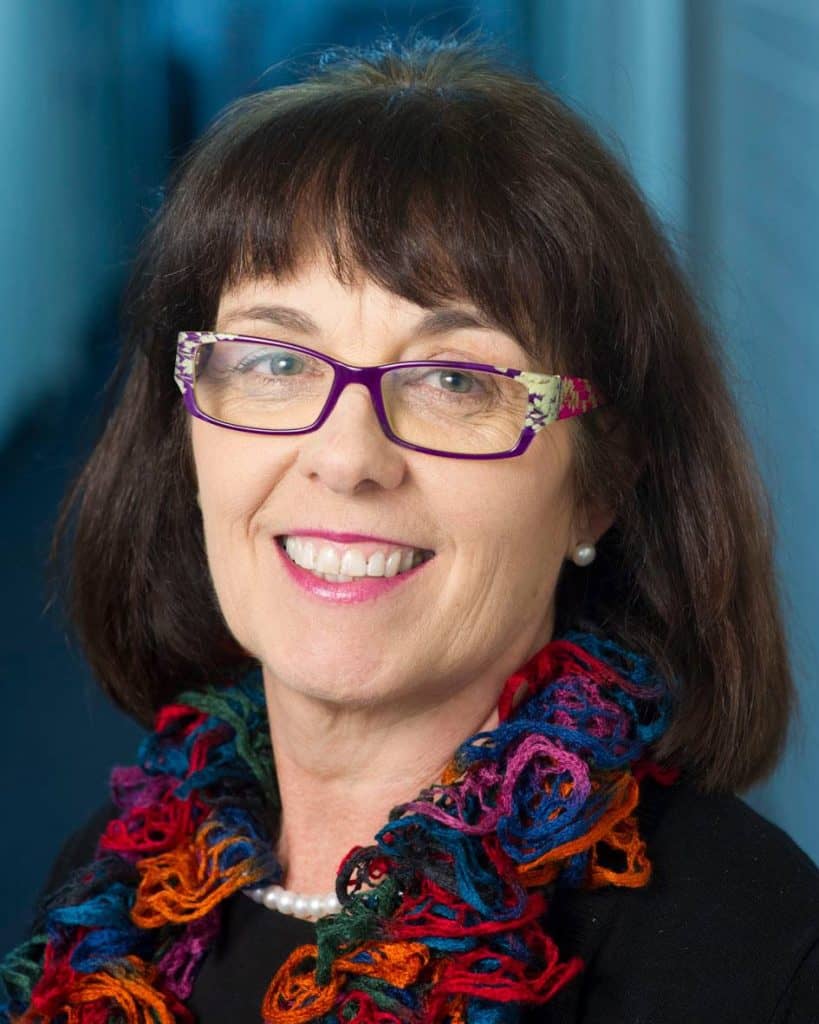 Use the form below to send an email to this member.
Phone Number:
0468 496 888
Location:
Melbourne, VIC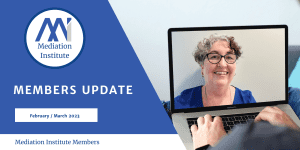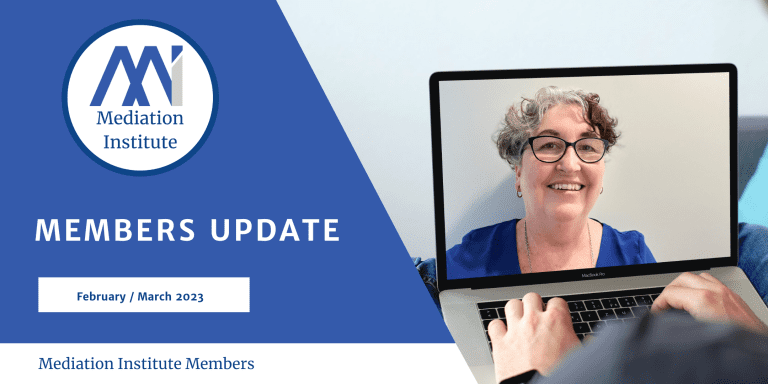 Update on Mediation Institute membership for this month and looking forward to next month.
Read More »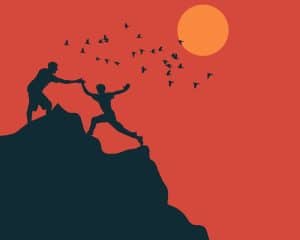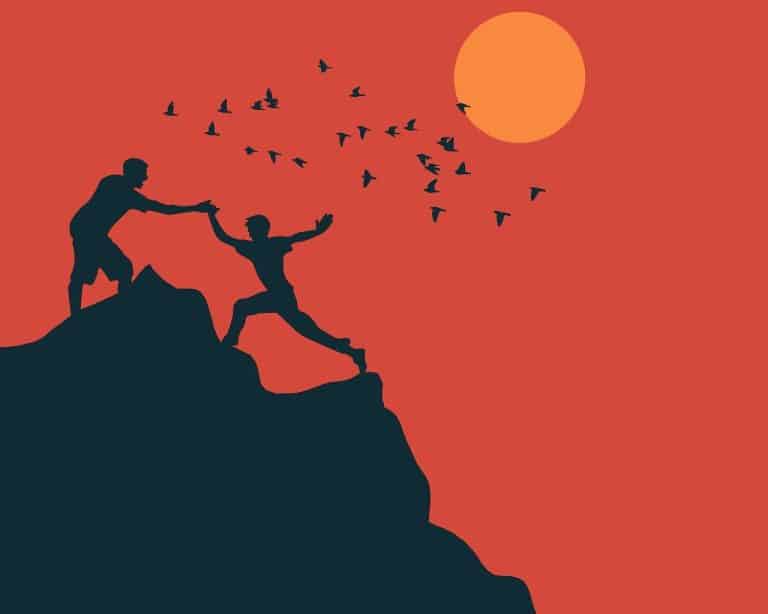 This post contains a couple of useful tools for goal setting and achieving learning goals
Read More »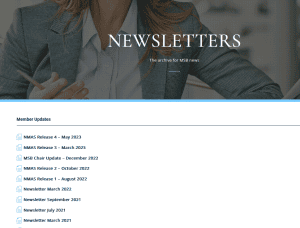 The NMAS Review has been completed and now is in the implementation phase as the Mediator Standards Board works on the changes to the National Mediator Accreditation System (NMAS) flowing from the review.
Read More »
---