This comes from the blurb in User on website, leave it as it is.
More about David Hennessy
David Hennessy is a NMAS Mediator with extensive experience in workplace relations, the disability field and local government. David is also a qualified Counsellor, practicing both counselling and mediation through Intentional Counselling and Mediation.
David Hennessy is based in the inner eastern suburbs of Melbourne and provides professional mediation services, in person or online. David has a particular interest in workplace relations, utilising his past HR experience, his excellent interpersonal and listening skills and his authentic manner to reach optimum resolutions. David's attention to detail and problem-solving skills supports parties to consider alternatives and seek agreement. As a qualified Counsellor David has a warm, calm and considered demeanour that lends itself well to supporting conflict.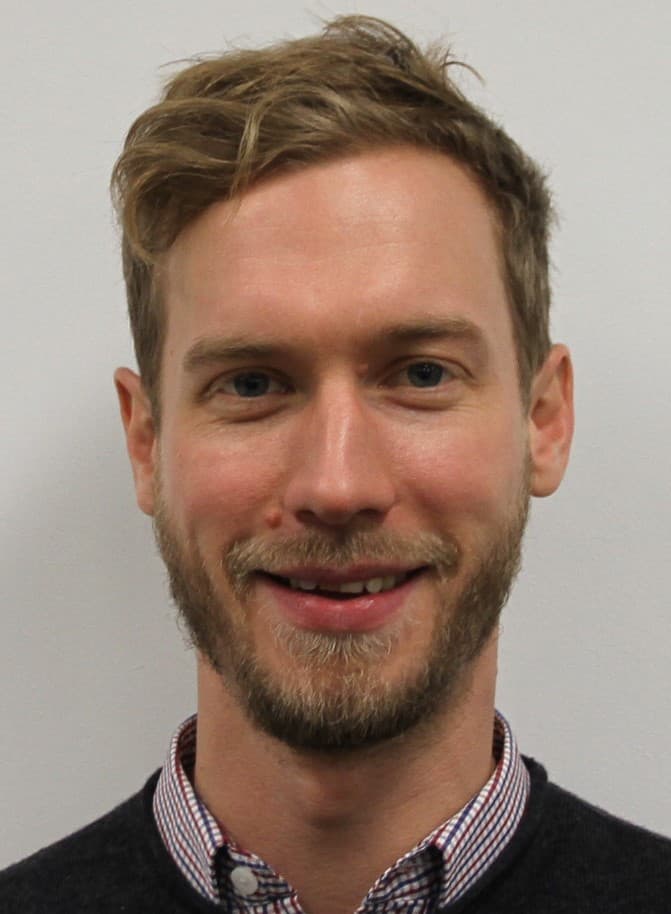 Use the form below to send an email to this member.
Location:
Melbourne, Victoria
NMAS Mediator
Master of Counselling
Bachelor Applied Science
Certificate IV Training and Education (TAE)
Certificate IV Community Service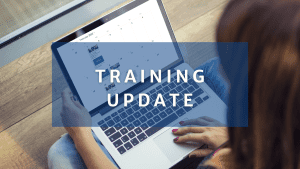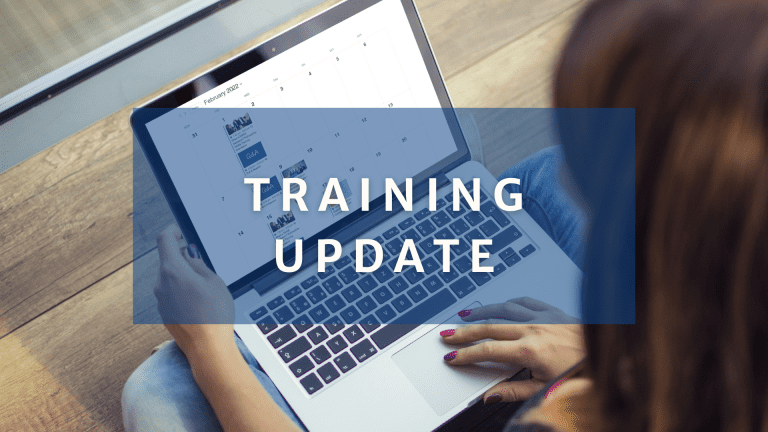 Monthly training update from Mediation Institute. Recap of this month and looking forward to next month.
Read More »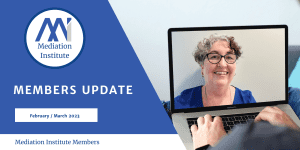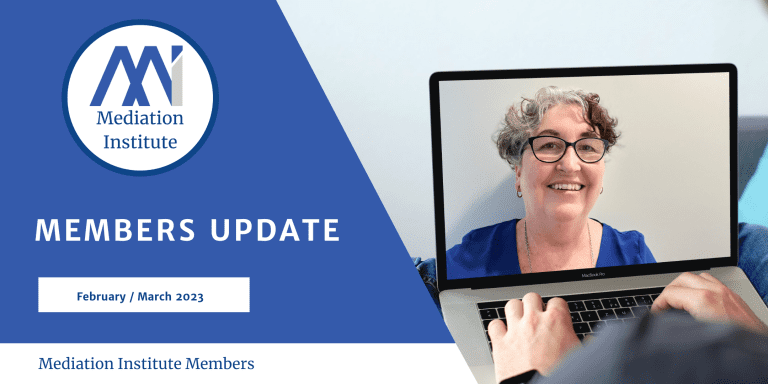 Update on Mediation Institute membership for this month and looking forward to next month.
Read More »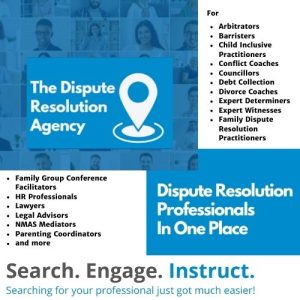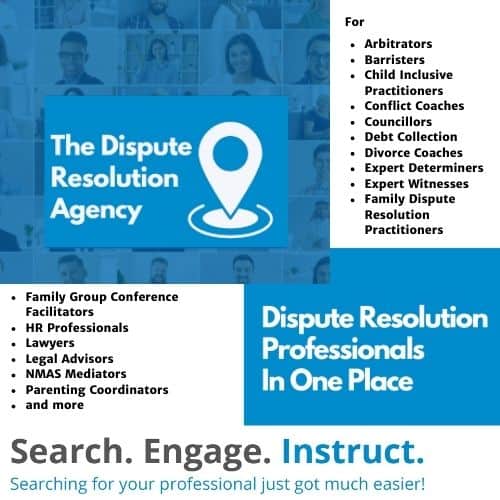 The Dispute Resolution Agency is launching in Australia on the 1st March 2023 but professionals and organisations can subscribe in advance with a 50% discount off standard fees.
Read More »
---