Overview
Daniel Steiner is a NMAS Accredited Mediator 

He is based in the Federal area of New South Wales, and Brisbane and Gold Coast areas of Queensland.

You can use the form below to get in touch.
Send an email to this member
Qualifications and Accreditations
More information
Daniel assists people with their disputes. Offering Mediation as a resolution to resolve issues that cannot be otherwise resolved between the parties themselves.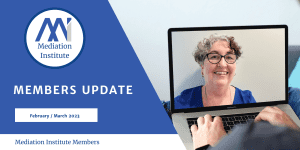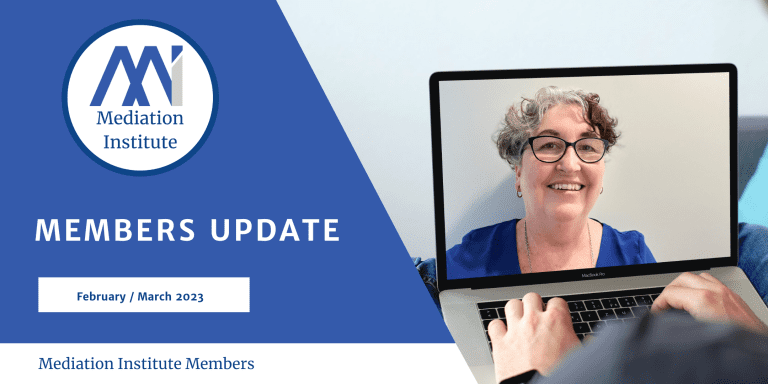 Update on Mediation Institute membership for this month and looking forward to next month.
Read More »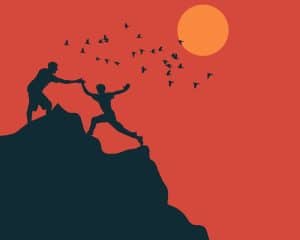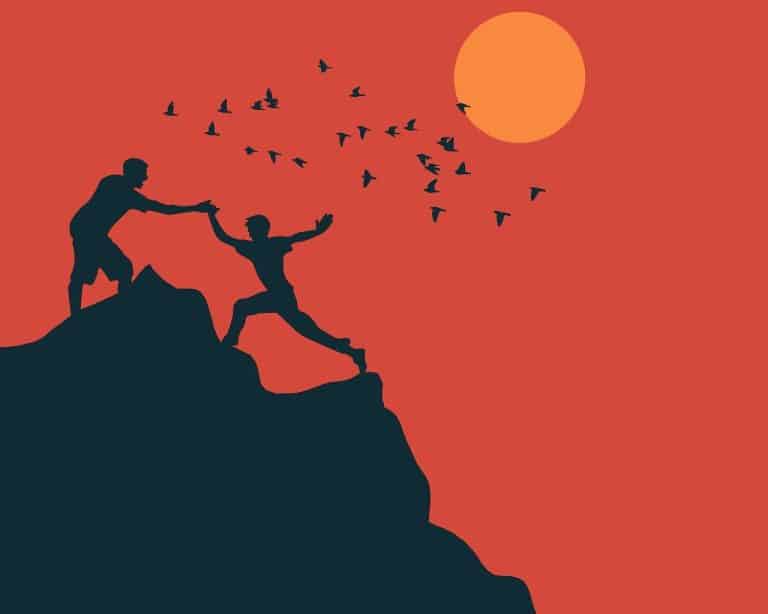 This post contains a couple of useful tools for goal setting and achieving learning goals
Read More »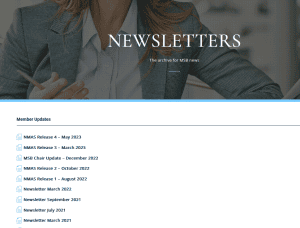 The NMAS Review has been completed and now is in the implementation phase as the Mediator Standards Board works on the changes to the National Mediator Accreditation System (NMAS) flowing from the review.
Read More »
---