Craig empowers people to see, hear and understand one another for agreement and collaboration.
Craig is a NMAS Mediator and provides mediation services through his business Mediate-Me.
He was a local church pastor and mentor for other church pastors for over eighteen years.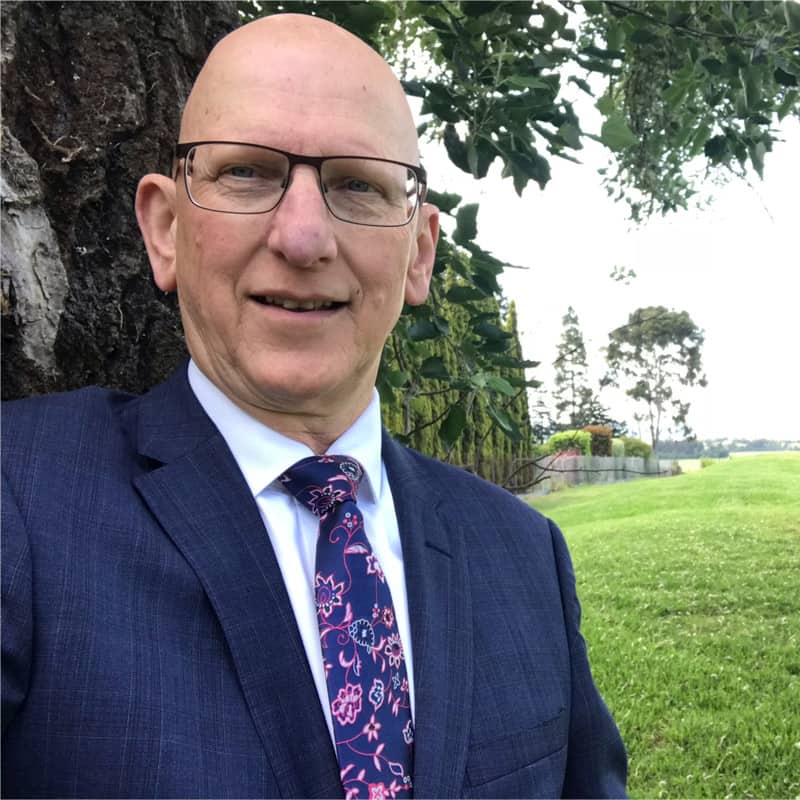 Craig is an experienced facilitator and mentor and Nationally Accredited Mediator (NMAS Mediator) located in the Epping area of Melbourne, Victoria.
Volunteering
Craig is available as a volunteer negotiator to assist as part of the Mediation Institute Volunteer
Negotiation Services Program.
He has also worked as a volunteer with Global Care Australia since 1994.
NMAS Accredited Mediator
Masters Degree Ministry Leadership
Cert IV in Training and Assessment (TAE40110)
Bachelor of Electrical Engineering
Got a question? Contact Craig
Phone Number:
0412 118 750
Location:
Epping, Victoria
Service Delivery Areas:
The South Morang area of Melbourne and other areas by appointment.
Update on Mediation Institute membership on July 2021 and looking forward to August 2021
Read More »
The National Mediator Accreditation System (NMAS) is getting a reno with an updated version scheduled for 2021.
Read More »
This 12 hour mental health first aid course is delivered by professional mediator Fred Stern and contextualized to the mediator role.
Read More »
---