Clare Carnell is a NMAS Mediator located in Canberra,  Australian Capital Territory.
Clare Carnell
Clare is a barrister, academic and mediator with broad experience and a passion for the law. Clare's particular areas of strength are in mediation; administrative law, family law; commercial law/contracts and succession. Clare has been lecturing at the Australian National University since 2012.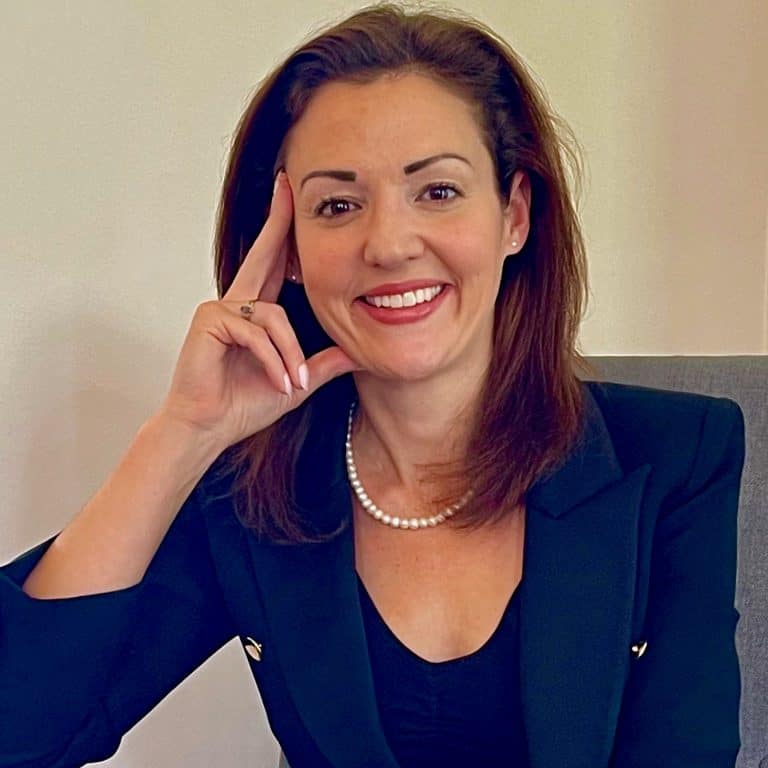 Use the form below to send an email to this member.
Phone Number:
0407 300 478
Location:
Canberra
Service Delivery Areas:
Canberra/Sydney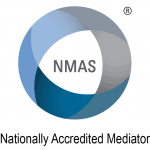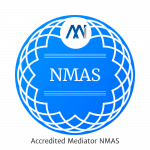 Australian National University
Bachelor of Laws, LLB (2008)
Graduate Diploma of Legal Practice (2009)
Master of Laws (Legal Practice), LLM (2014)
Barrister-at-Law
NSW Bar Exams, admitted as a Barrister (2010)
Blackburn Chambers (2010 – 2015)
15 Wardell Chambers (2015 -)
Mediation
London School of Mediation
 Mediation Accreditation (2013-2014)  Advanced Mediator (2014)
Australian Mediation Institute
 Nationally Accredited Mediator NMAS (2021)
Other employment & outreach activities
Capital Monitor, Federal Press Gallery, ACT
Sub-editor; Supervisor, Managing Sub-editor and (Temp) Office Manager (2002 – 2009)
Parliament House Legacy Australia / Australian Institute of Professional Intelligence Officers (AIPIO)
National Security Conference 2009, Chair, International Panel on White Collar Crime: "The Enemy Within".
Civil Liberties Australia (CLA)
Member and contributor (2005 – 2009)
Media Spokesperson (2006 – 2008)
Author, Submission to ACT Government on proposed legislation: Consenting to Medical Treatment (2007)\
Australian Security Medals Foundation (ASMF)
Founding Board Member, Education & Scholarship Convenor, Legal Advisor (2009 – 2016) – see www.asmf.net
Society of St Vincent de Paul
Instigated and co-managed a fundraising regime to sustain St Vincent de Paul's Canberra youth program (2005 – 2010)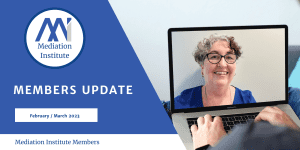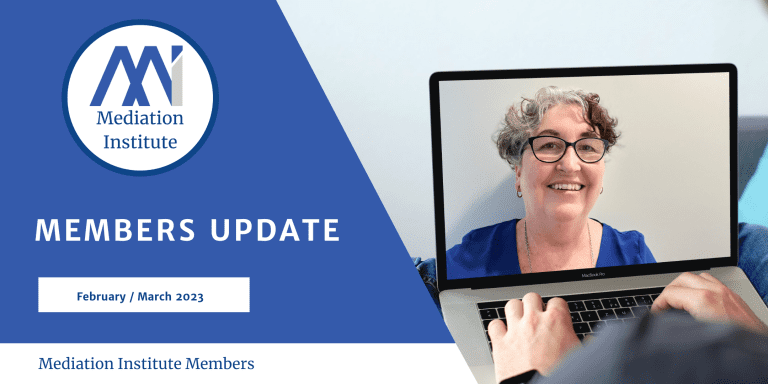 Update on Mediation Institute membership for this month and looking forward to next month.
Read More »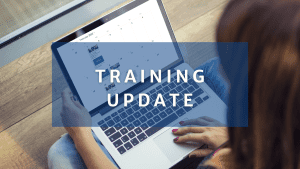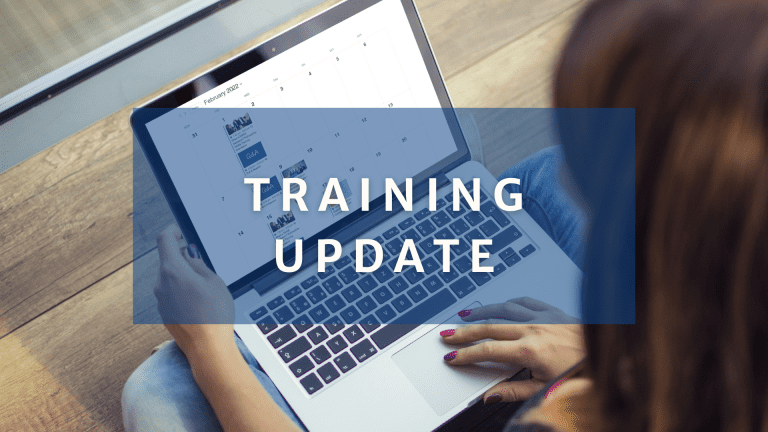 Monthly training update from Mediation Institute. Recap of this month and looking forward to next month.
Read More »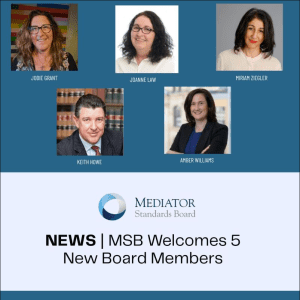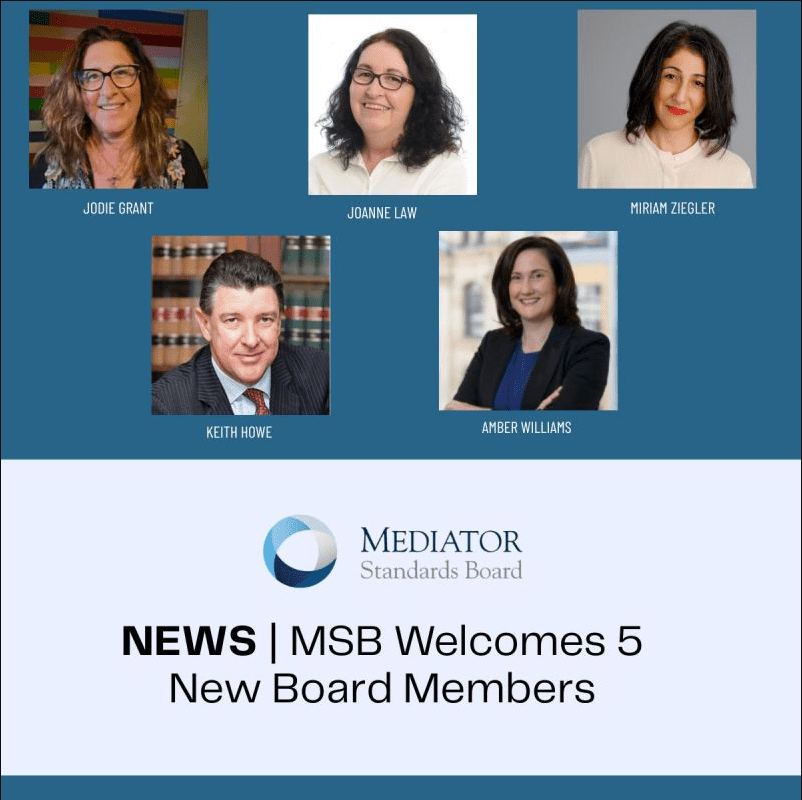 The NMAS Review has been completed and now is in the implementation phase as the Mediator Standards Board works on the changes to the National Mediator Accreditation System (NMAS) flowing from the review.
Read More »
---