Clare Carnell is a NMAS Mediator located in Canberra,  Australian Capital Territory.
Clare Carnell
Clare is a barrister, academic and mediator with broad experience and a passion for the law. Clare's particular areas of strength are in mediation; administrative law, family law; commercial law/contracts and succession. Clare has been lecturing at the Australian National University since 2012.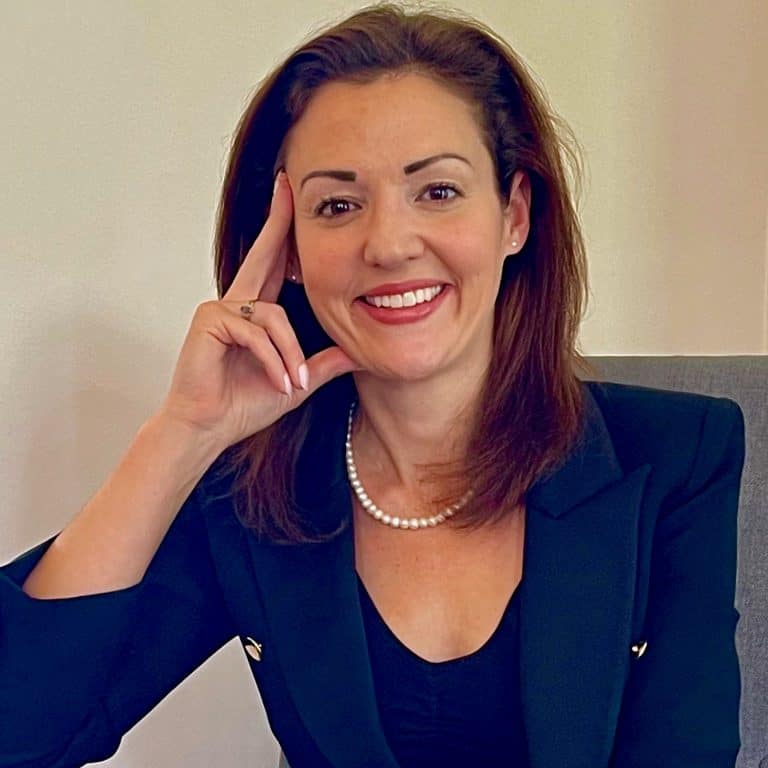 Use the form below to send an email to this member.
Phone Number:
0407 300 478
Location:
Canberra
Service Delivery Areas:
Canberra/Sydney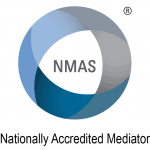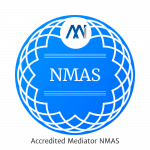 Australian National University
Bachelor of Laws, LLB (2008)
Graduate Diploma of Legal Practice (2009)
Master of Laws (Legal Practice), LLM (2014)
Barrister-at-Law
NSW Bar Exams, admitted as a Barrister (2010)
Blackburn Chambers (2010 – 2015)
15 Wardell Chambers (2015 -)
Mediation
London School of Mediation
 Mediation Accreditation (2013-2014)  Advanced Mediator (2014)
Australian Mediation Institute
 Nationally Accredited Mediator NMAS (2021)
Other employment & outreach activities
Capital Monitor, Federal Press Gallery, ACT
Sub-editor; Supervisor, Managing Sub-editor and (Temp) Office Manager (2002 – 2009)
Parliament House Legacy Australia / Australian Institute of Professional Intelligence Officers (AIPIO)
National Security Conference 2009, Chair, International Panel on White Collar Crime: "The Enemy Within".
Civil Liberties Australia (CLA)
Member and contributor (2005 – 2009)
Media Spokesperson (2006 – 2008)
Author, Submission to ACT Government on proposed legislation: Consenting to Medical Treatment (2007)\
Australian Security Medals Foundation (ASMF)
Founding Board Member, Education & Scholarship Convenor, Legal Advisor (2009 – 2016) – see www.asmf.net
Society of St Vincent de Paul
Instigated and co-managed a fundraising regime to sustain St Vincent de Paul's Canberra youth program (2005 – 2010)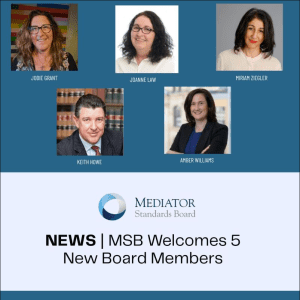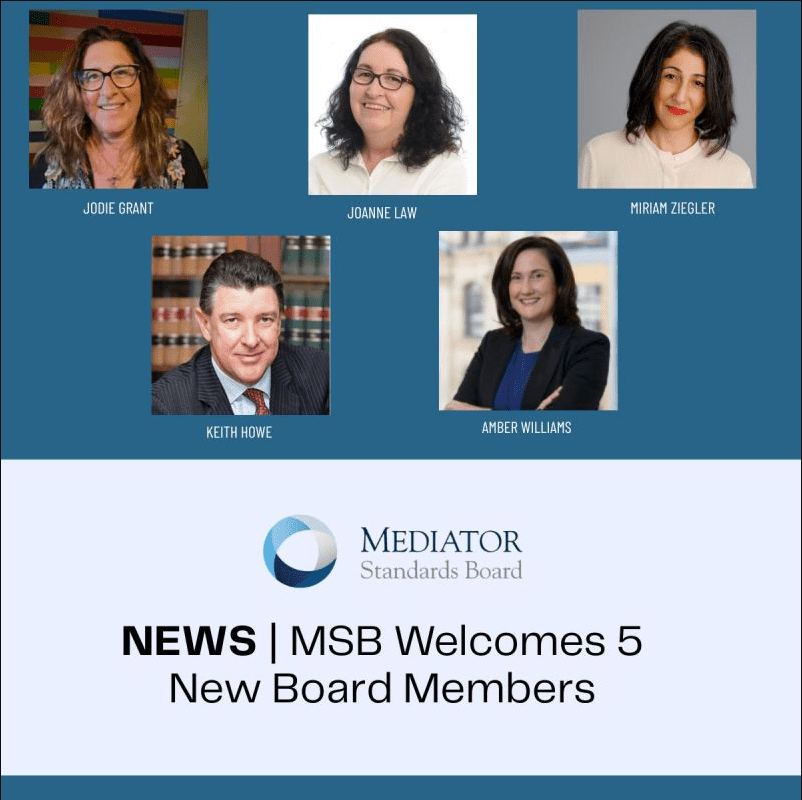 Mediation Institute Director Joanne Law was invited to join the Mediator Standards Board in November 2022
Read More »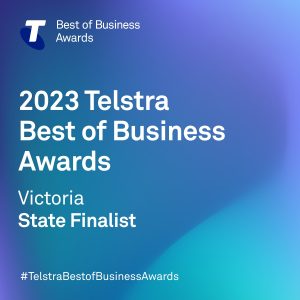 Mediation Institute are a state finalist in the 2023 Telstra Best of Business Awards in the Accelerating Women Category.
Read More »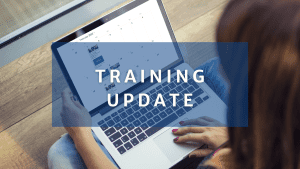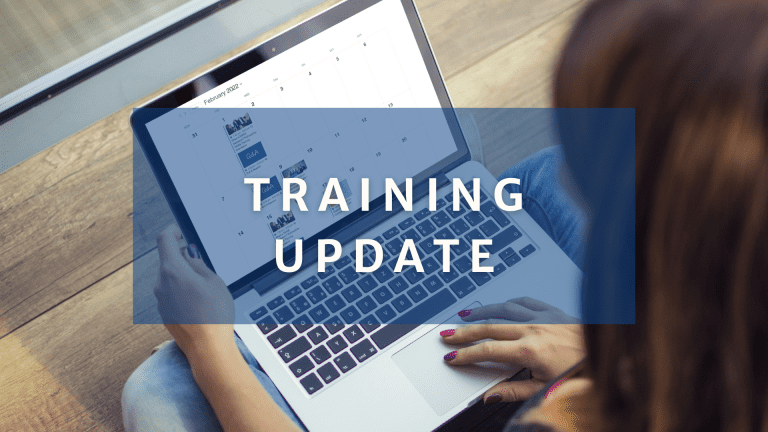 Monthly training update from Mediation Institute. Recap of this month and looking forward to next month.
Read More »
---