Overview
Clare Byrt is a NMAS Accredited Mediator based in Adelaide South Australia.
She was the principle registrat for the South Australian Civil and Administrative Tribunal until 2019.
Send an email
Use the form below to email this member.
Qualifications and Accreditations
NMAS Mediator Accreditation. RMAB Mediation Institute
Masters Degree in Administrative Law and Policy
Bachelors degree in Law
More information
Clare is now working independently as a mediator. She has a very strong background in working as a mediator and concilliator with tribunals.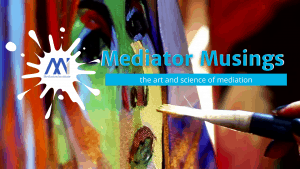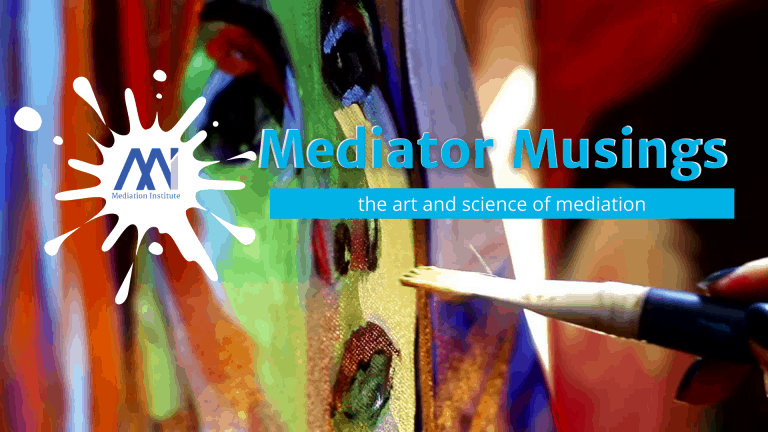 Episode #1-2021 of Mediator Musings is about Perceptions and how they shape our view of the world and of conflict.
Read More »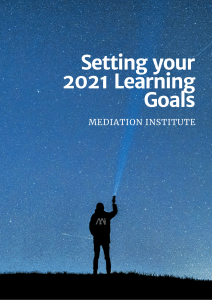 Download this guide to help you with your 2021 learning and career goals.
Read More »
TED Circle in January 2021 on Inter generational Learning.
Read More »
---