Clare is now working independently as a mediator. She has a very strong background in working as a mediator and concilliator with tribunals.
More about Clare Byrt
Clare Byrt is an accredited NMAS Mediator.  Although now retired from full time work, Clare continues to practice as a Mediator as a member of the Pro-Bono Panel at the Adelaide Magistrates Court. 
During her 40 Year+ career, Clare was a lawyer in private practice (no longer practicing) and worked in a range of roles in the public sector including as a tribunal member, administrator and conciliator/mediator at various tribunals for over 20 years.
In her last full time role before retirement, she was the inaugural Principal Registrar at the South Australian Civil and Administrative Tribunal (SACAT) until 2019.
Thanks Clare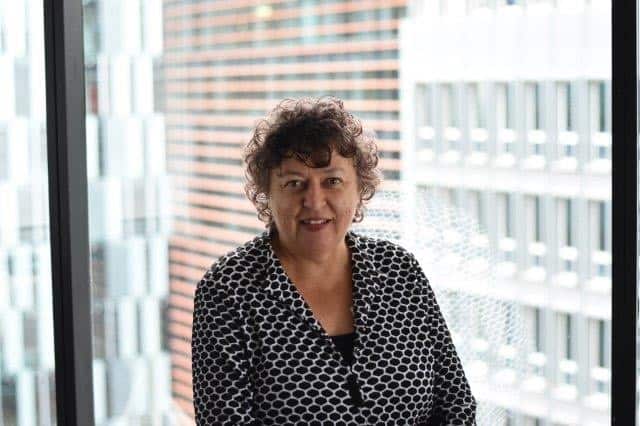 Use the form below to send an email to this member.
Kingswood, South Australia
NMAS Mediator Accreditation. RMAB Mediation Institute
Masters Degree in Administrative Law and Policy
Bachelors degree in Law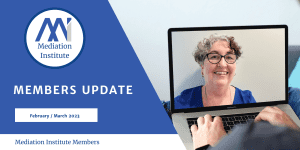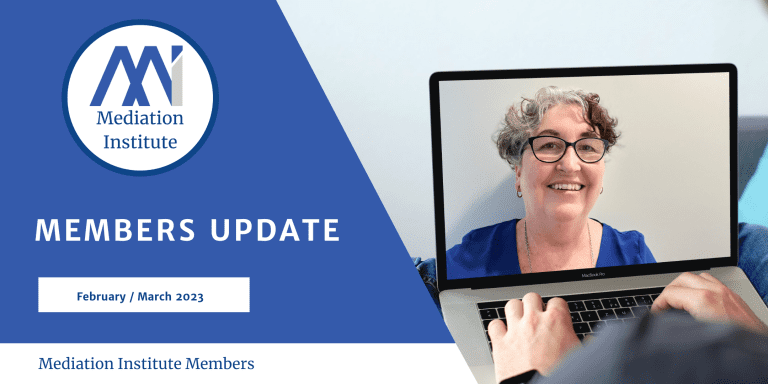 Update on Mediation Institute membership for this month and looking forward to next month.
Read More »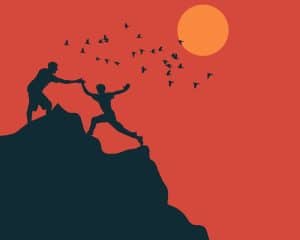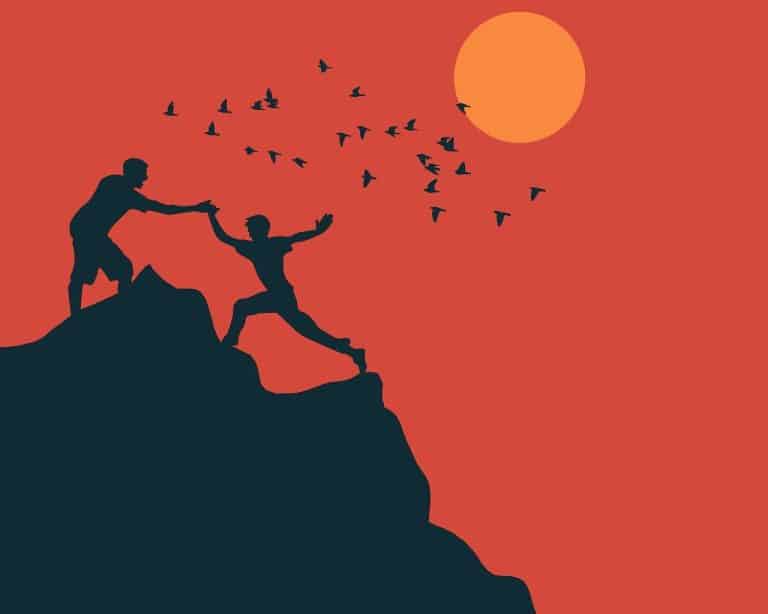 This post contains a couple of useful tools for goal setting and achieving learning goals
Read More »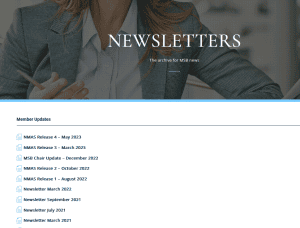 The NMAS Review has been completed and now is in the implementation phase as the Mediator Standards Board works on the changes to the National Mediator Accreditation System (NMAS) flowing from the review.
Read More »
---