Overview
Clare Byrt is a NMAS Accredited Mediator based in Adelaide South Australia.
She was the principle registrat for the South Australian Civil and Administrative Tribunal until 2019.
Send an email
Use the form below to email this member.
Qualifications and Accreditations
NMAS Mediator Accreditation. RMAB Mediation Institute
Masters Degree in Administrative Law and Policy
Bachelors degree in Law
More information
Clare is now working independently as a mediator. She has a very strong background in working as a mediator and concilliator with tribunals.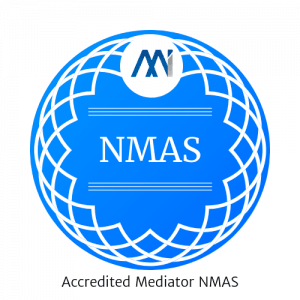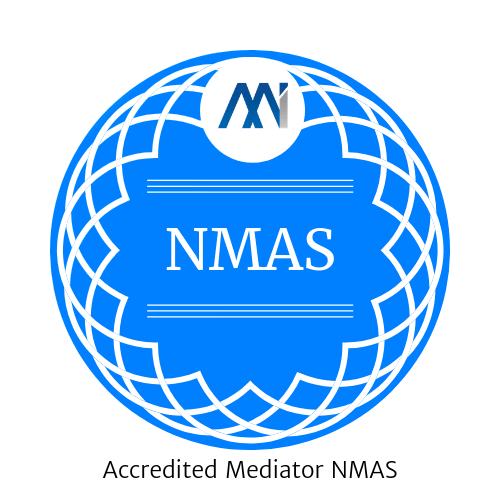 This short article explains what NMAS means and how to check if a mediator is NMAS Accredited and who their complaint handling body is.
Read More »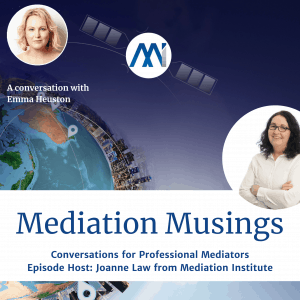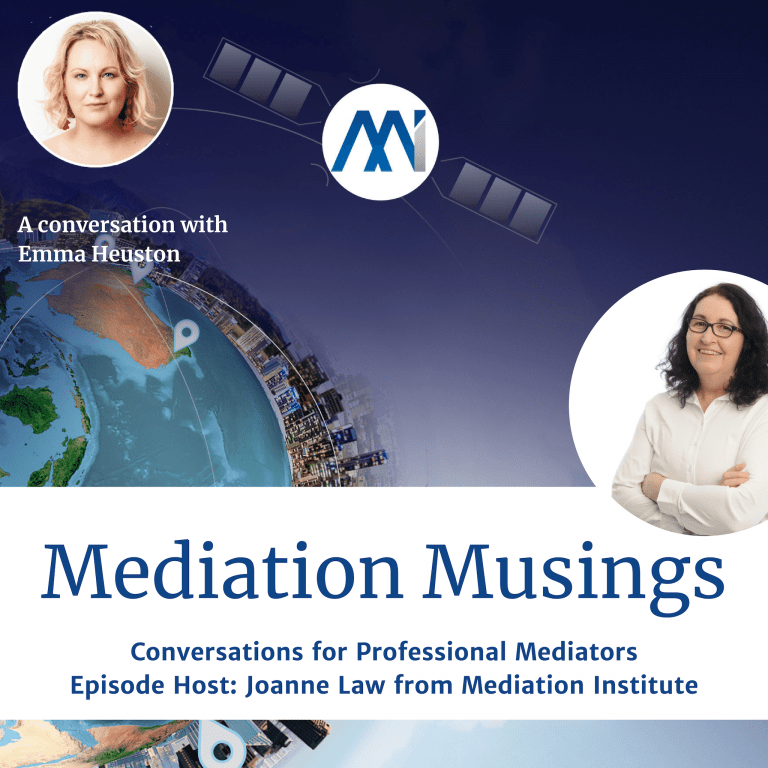 This mediator musings session is remote work expert Emma Heuston.
Read More »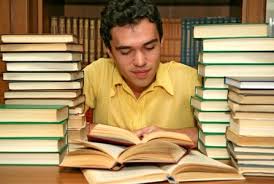 Sessional Trainer with PHD or Research Skills Wanted Mediation Institute has been asked by a potential student to provide the unit BSBRES801 Initiate and lead
Read More »
---