Overview
Clare Byrt is a NMAS Accredited Mediator based in Adelaide South Australia.
She was the principle registrat for the South Australian Civil and Administrative Tribunal until 2019.
Send an email
Use the form below to email this member.
Qualifications and Accreditations
NMAS Mediator Accreditation. RMAB Mediation Institute
Masters Degree in Administrative Law and Policy
Bachelors degree in Law
More information
Clare is now working independently as a mediator. She has a very strong background in working as a mediator and concilliator with tribunals.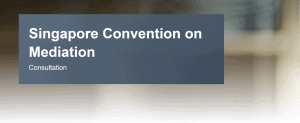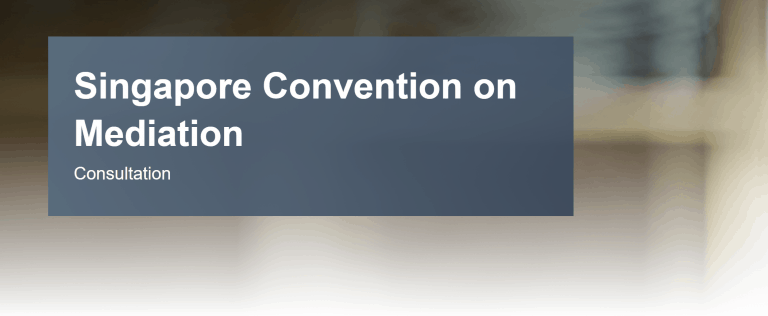 The Australian Attorney-General's Department is currently considering Australia's position in relation to the Singapore Convention on Mediation, which recently entered into force on 12 September 2020. As part of this
Read More »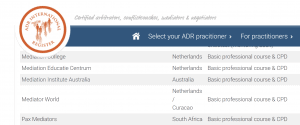 Mediation Institute is the first Australian Mediation trainer to be accepted on the ADR International Register as a provider of Mediation training and CPD.
Read More »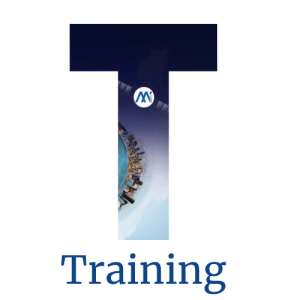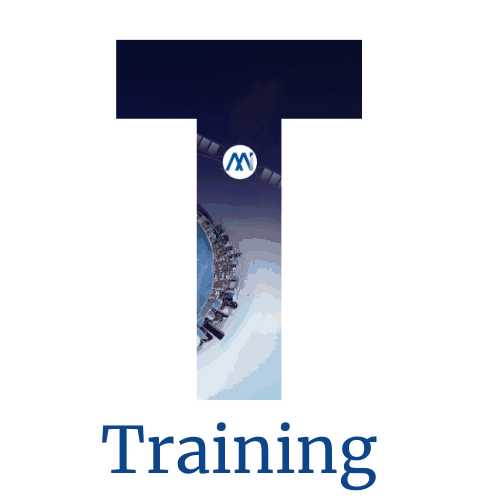 Monthly training update for September 2020.
Read More »
---