Christopher Erskine is an NMAS Accredited Mediator and Lawyer for Blackburn Chambers in Canberra ACT
More about Christopher Erskine
Christopher Erskine is a Barrister, Senior Counsel at Blackburn Lawyers in Canberra ACT. 
He has been a NMAS Mediator since 2019 and was called to the Bar in 1992. 
He puts his wide experience as a legal advocate to good use in his work as a mediator, primarily in court ordered mediation.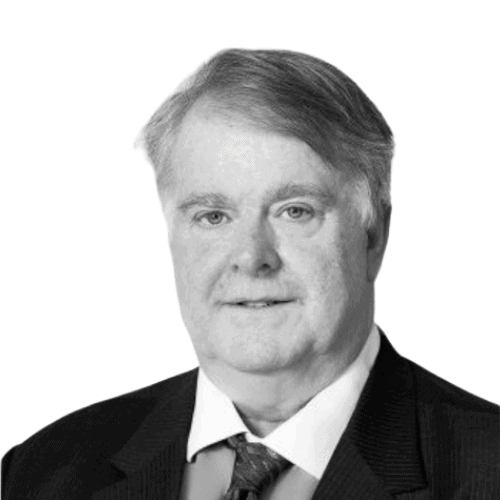 Use the form below to send an email to this member.
Phone Number:
0422 666 789
Location:
Canberra ACT
Service Delivery Areas:
Canberra
NMAS Mediator 
Legal Practitioner
Barrister 
---