Cate 'Cathryn' McMahon is a NMAS Mediator located in Brisbane, Queensland.
More about Cate 'Cathryn' McMahon
Cate McMahon is a NMAS mediator and facilitator working in issues management and the facilitation space on various projects for both the Government and private sector for over 10 years. 
Cate McMahon provides professional facilitative and evaluative mediation services, including workplace and business mediation.  Cate is based in Brisbane, Queensland and provides online mediation services to both the public and private sector.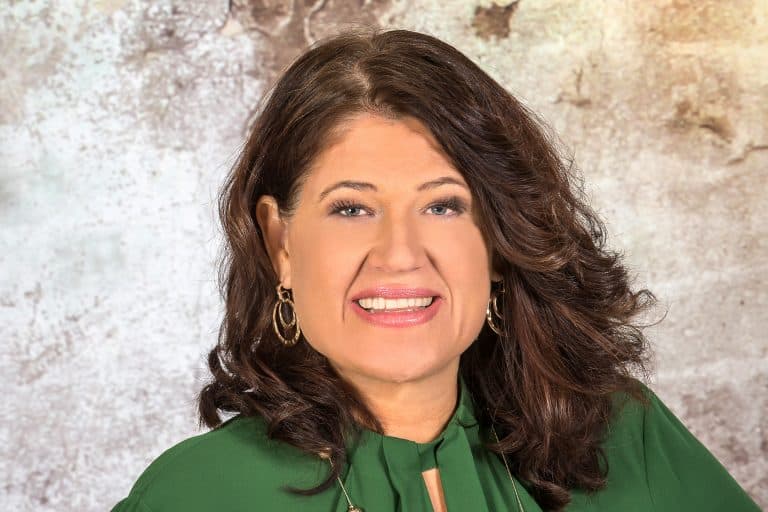 Use the form below to send an email to this member.
Phone Number:
0448 166 220
Location:
Brisbane, Queensland 
Cate has formal qualifications in stakeholder engagement and mediation.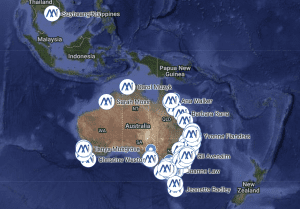 Mediation Institute provides referrals to Australian Mediators who can help with any type of dispute.
Read More »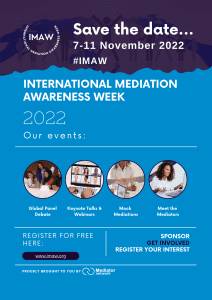 The Australian International Awareness Week 2022 will be the week between the 7th and 11th November.
Read More »
Update on Mediation Institute membership for this month and looking forward to next month.
Read More »
---