Cate 'Cathryn' McMahon is a NMAS Mediator located in Brisbane, Queensland.
More about Cate 'Cathryn' McMahon
Cate McMahon is a NMAS mediator and facilitator working in issues management and the facilitation space on various projects for both the Government and private sector for over 10 years. 
Cate McMahon provides professional facilitative and evaluative mediation services, including workplace and business mediation.  Cate is based in Brisbane, Queensland and provides online mediation services to both the public and private sector.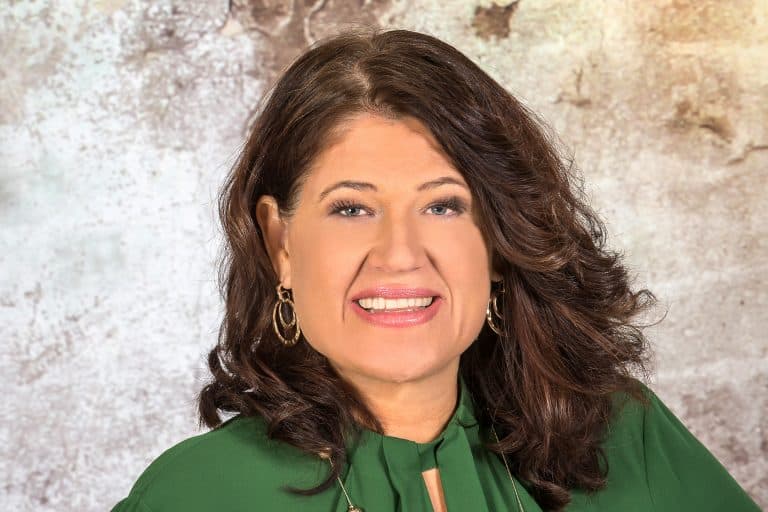 Use the form below to send an email to this member.
Phone Number:
0448 166 220
Location:
Brisbane, Queensland 
Cate has formal qualifications in stakeholder engagement and mediation.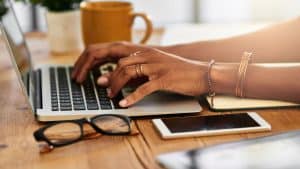 You can download the Mi Members Logos and use them as appropriate.
Read More »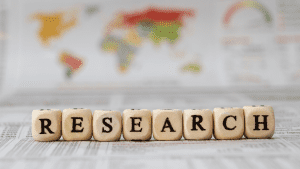 Information about the 2022 MSB Research Grant. The grant applications are closing 15th July 2022
Read More »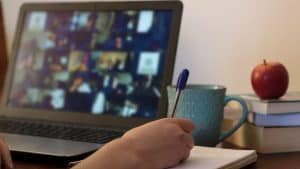 Mi Organised Role Plays are fully online and provide the perfect opportunity for skills development in online mediation and mediation.
Read More »
---