Family Group Conference Facilitator

Carrie Osborne is a Family Group Conference Facilitator based in the Newcastle area, New South Wales.
More about Name of Carrie Osborne
Proud Wiradjuri woman
Child Protection Specialist
Accredited FGC Facilitator
Safety Planning expert
Use the form below to send an email to this member.
Phone Number:
0408293987
Location:
New Castle area, New South Wales
Bachelor Social Science (Social Welfare)
Diploma Community Welfare (Youth Work)
Accredited FGC facilitator
Joint Investigation Response Team trained, 2 years interviewing children experience
8 years with Family and Community Services in casework, manager casework and
Casework Specialist role
12 years management experience with non-government agencies in Out of Home
Care and Family Preservation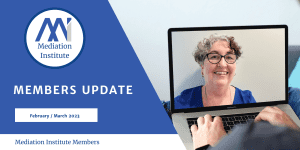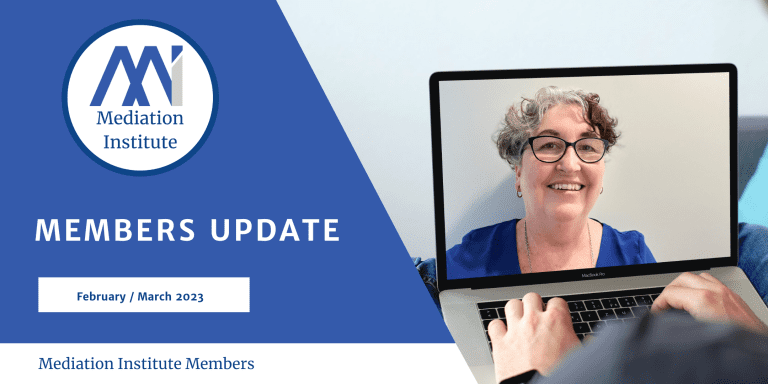 Update on Mediation Institute membership for this month and looking forward to next month.
Read More »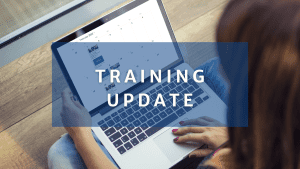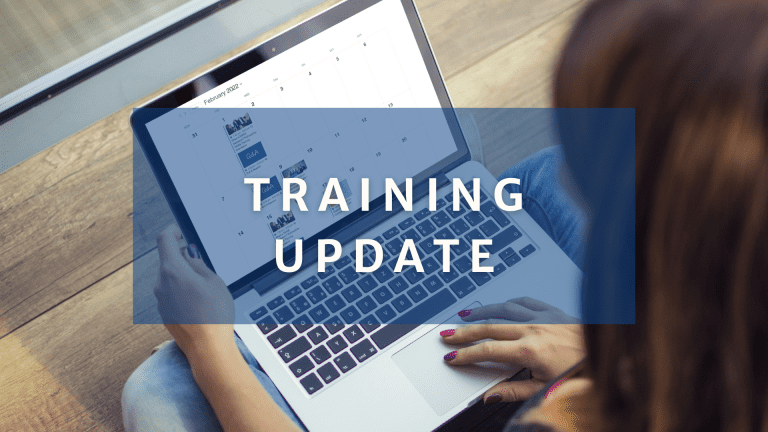 Monthly training update from Mediation Institute. Recap of this month and looking forward to next month.
Read More »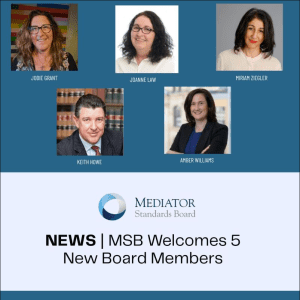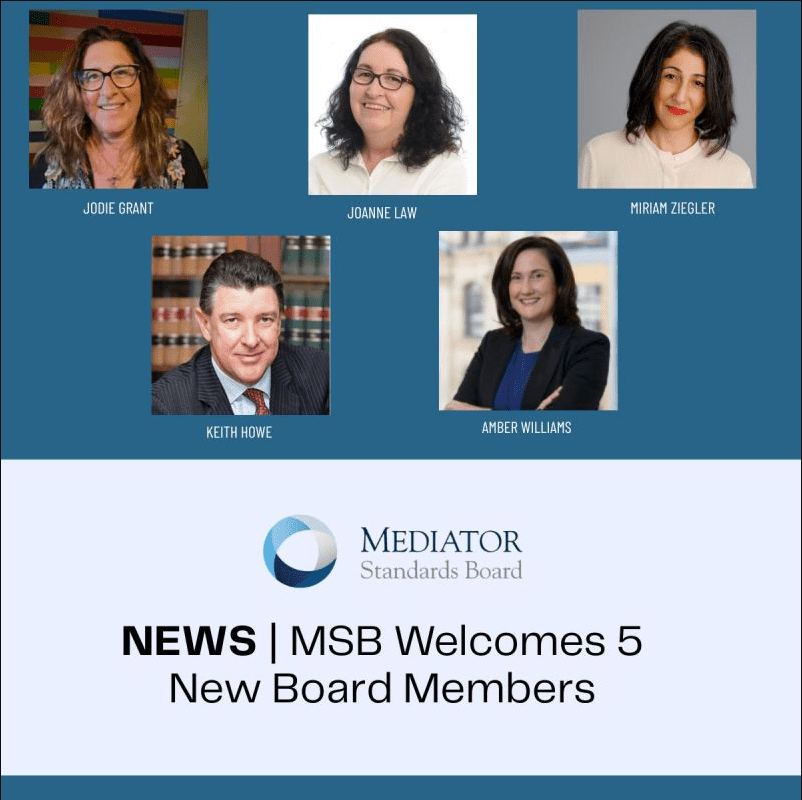 The NMAS Review has been completed and now is in the implementation phase as the Mediator Standards Board works on the changes to the National Mediator Accreditation System (NMAS) flowing from the review.
Read More »
---