Carol Muzyk (Music) is a NMAS Mediator located in Angle Vale, South Australia and Darwin, Northern Territory.
More about Carol Muzyk (Music)
Carol Muzyk (Music) is a Nationally Accredited Mediator and a member of the Mediation Institute. 
Through her business Harmony Mediation Services, Carol offers online video mediation services across Australia as well as face to face mediation services in metropolitan Adelaide and the Darwin CBD.
Carol's friendly and calm persona has assisted people from all walks of life to resolve an issue or dispute. She is an empathetic listener and will make it her mission to understand the issue you are confronting and your ideas on how it can be resolved.
Using a fair and non-judgemental approach she can assist both parties to understand the core issues within the dispute and guide to parties to explore options to come to an amicable agreement.
Carol has a 25 year work history working with Local and State Government Agencies in SA, NSW, QLD and the NT.
As a result of her qualifications and experience Carol has been appointed on various State and Local Government Boards, Panels and Committees.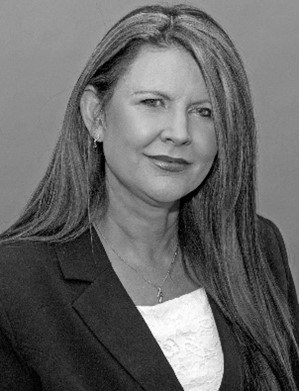 Use the form below to send an email to this member.
Phone Number:
041 356  0468
Location:
Darwin, Northern Territory and Angle Vale, South Australia
Service Delivery Areas:
Face to face metropolitan Adelaide and Darwin CBD, and online video mediation across Australia.
Nationally Accredited Mediator (Mediation Institute of Australia)
Master of Environmental Management and Sustainability
Graduate Diploma in Public Health
Graduate Diploma in Urban and Regional Planning
Bachelor of Applied Science (Environment, Biodiversity and Conservation Park Management)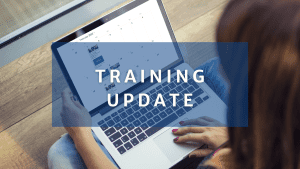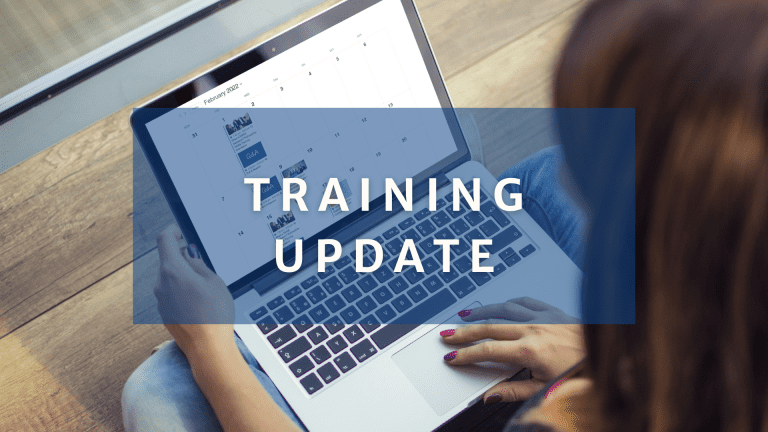 Monthly training update from Mediation Institute. Recap of this month and looking forward to next month.
Read More »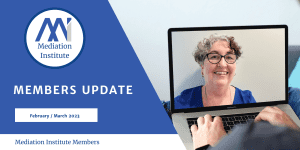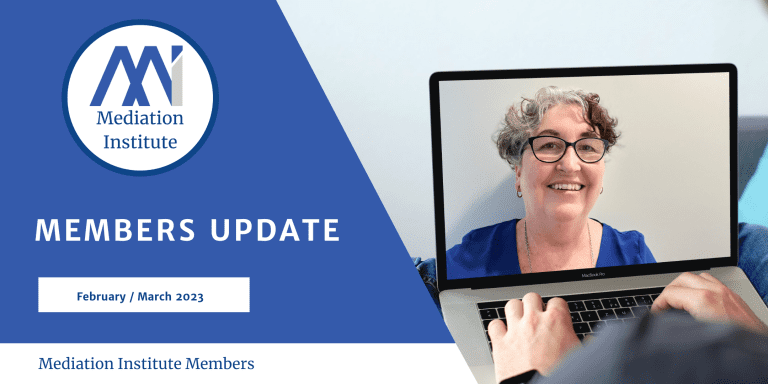 Update on Mediation Institute membership for this month and looking forward to next month.
Read More »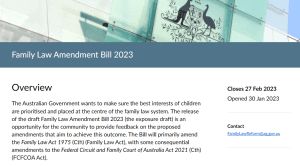 New amendments to the Family Law Act 1975 opened for consultation on the 30th January, 2023 and the consultation closes on the 27th February 2023. You can read about what
Read More »
---