NMAS Mediator and Family Dispute Resolution Practitioner

Brian Williams is a NMAS Mediator and Family Dispute Resolution Practitioner located in Chadstone, Victoria.
More about Brian Williams
Dr Brian Williams is currently the Principal Mediator at Premier Mediation Australia.
He is an accredited Family Dispute Resolution Practitioner and NMAS Mediator.
Premier Mediation Australia is based in Chadstone, Victoria, and also provides professional on-line mediation services Australia-wide.
Dr Brian Williams is a devoted career professional with a great passion for promptly, respectfully and affordably assisting his clients.
 In addition to his mediation skills, he has substantial experience in law and commercial matters, and has also worked extensively as a senior educator, specialising in child development and the needs of exceptional students.  This strong legal background and professional blend of experience has ideally placed him to assist separating couples engaging in Family Dispute Resolution and mediation, as they work through their future parenting arrangements and financial matters.
Likewise, his professional standing has admirably equipped Dr Williams to assist individuals and organisations to address  a large range of disputes through mediation, including (but not strictly limited to): Workplace Disputes, School/Education Disputes, Bullying, Elder Disputes, Commercial Lease and Real Estate disputes, Consumer disputes, Lawyer-assisted mediation etc.
Use the form below to send an email to this member.
Phone Number:
0477130667
Location:
Chadstone, Victoria 
Service Delivery Areas:
Chadstone, Victoria.
Online services available Australia wide. 
Professional Qualifications
Ph.D – Faculty of Education (Monash University)

Bachelor of Laws (1st Class Honours)
Graduate Diploma in Legal Practice (with Merit)
Master of Educational Studies
Graduate Diploma of Special Education
Diploma of Teaching
Cert IV in Training and Assessment
Conducting a Quality Audit (BSBAUD504)
Reporting on a Quality Audit (BSBAUD504)
Certificate in Effective Communication/Conflict Management – Leadership Management Australia
Australian Institute of Company Directors – Company Director's Course
Certified Leo Cussen Training Courses in Family Law, Conveyancing, Superannuation, Family Law Financial Settlements
Mediation Specific Qualifications
Graduate Diploma in Family Dispute Resolution
NMAS Mediation Accreditation
Certificate in Property Family Dispute Resolution
Certificate in On-Line Video Meeting Facilitation
Certificate in Collaborative Family Law – Brisbane Family Law Centre
Child Inclusive Mediator and Consultant – Children Beyond Dispute
YCIDS Program – Children Beyond Dispute
Certified Trainer – New Ways For Families parenting Without Conflict Course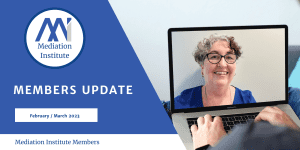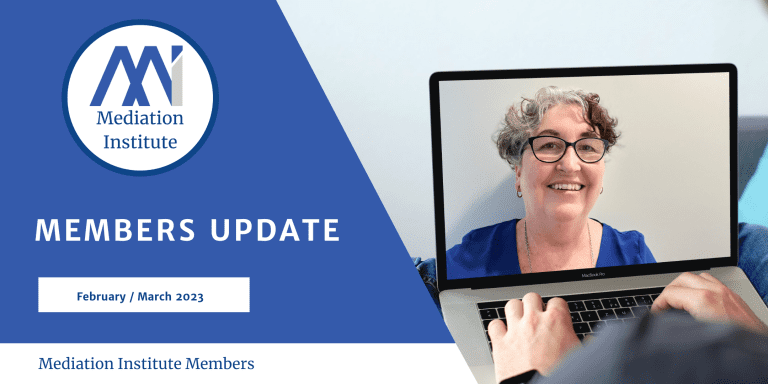 Update on Mediation Institute membership for this month and looking forward to next month.
Read More »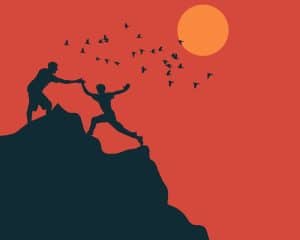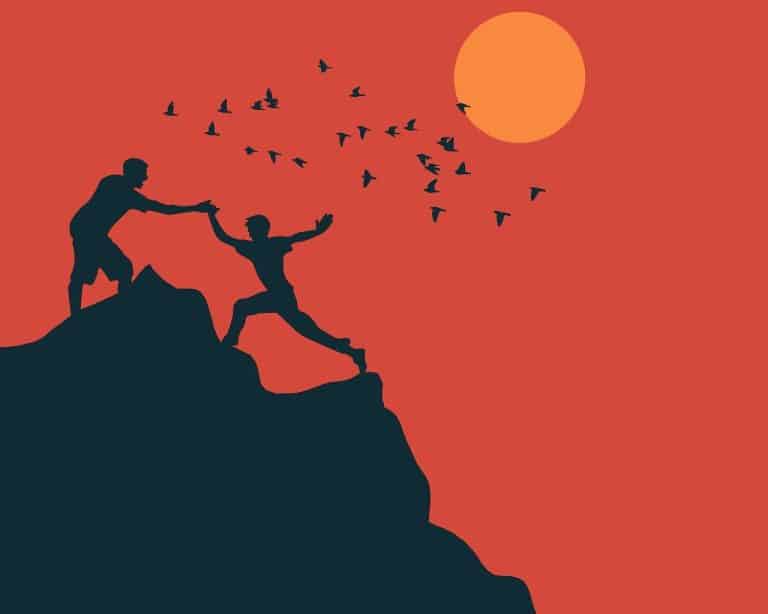 This post contains a couple of useful tools for goal setting and achieving learning goals
Read More »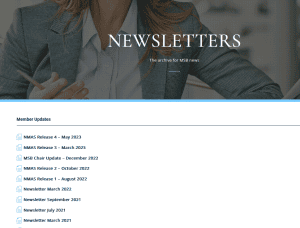 The NMAS Review has been completed and now is in the implementation phase as the Mediator Standards Board works on the changes to the National Mediator Accreditation System (NMAS) flowing from the review.
Read More »
---