Overview
Brad Marler is a Family Dispute Resolution Practitioner and Nationally Accredited Mediator.

He is based in Canberra. ACT

Brad can be contacted on 0408 158 555 or you can use the social media link or use the form below to get in touch.
Send an email to Brad Marler
Qualifications and Accreditations
Family Dispute Resolution Practitioner
NMAS Mediator
More information
Brad is a Family Dispute Resolution practitioner and nationally accredited mediator helping families to overcome times of challenge using mediation as a way to facilitate negotiation.

My diverse and broad experience has given me an understanding that things are not black and white, and that complex issues often require carefully considered and nuanced responses.

In addition to being an admitted Lawyer, I am;
☆ a member of the Law Society of the ACT
☆ a member of the Mediation Institute Recognised Mediator Accreditation Body (Mi RMAB);
☆ registered as an accredited mediator with the Mediation Standards Board; and
☆ registered as a Family Dispute Resolution Practitioner with the Attorney-General's Department. 
Update on Mediation Institute membership on February 2021 and looking forward to March 2021
Read More »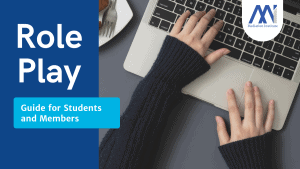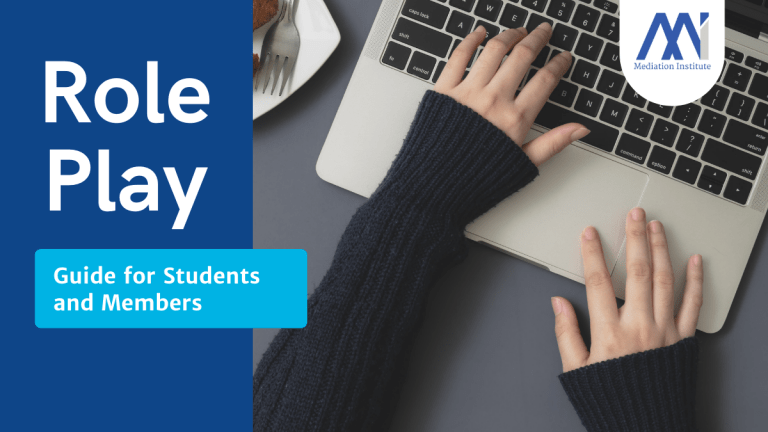 Information about Mediation Institute role plays for the information of students and members
Read More »
---