Family Dispute Resolution Practitioner

Ben Rodgers is a Family Dispute Resolution Practitioner located in Rockhampton, Queensland.
More about Ben Rodgers
Ben Rodgers is an FDR Practitioner located in Rockhampton, Qld.  He is a member of Mediation Institute and operates Negotiated Outcomes, an online after-hours mediation practice. 
Ben Rodgers has been an accredited Family Dispute Resolution Practitioner since 2009.  He is passionate about supporting people to negotiate their own outcomes for Family Law matters outside of court.   
Ben is experienced in facilitating parenting and property matters and is able to manage  conversations in ways that leave people feeling safe, supported, and clear about what is being discussed and what their options are.  Ben helps people to remain in the present, reducing the impact of past relationships on the negotiations. 
 In recent times Ben has pursued online mediation, which was instigated through necessity at the beginning of the 2020 pandemic.  Now Ben sees the benefits to working online, and the convenience and flexibility that this affords busy people.  Ben primarily offers mediation services after hours and on weekends.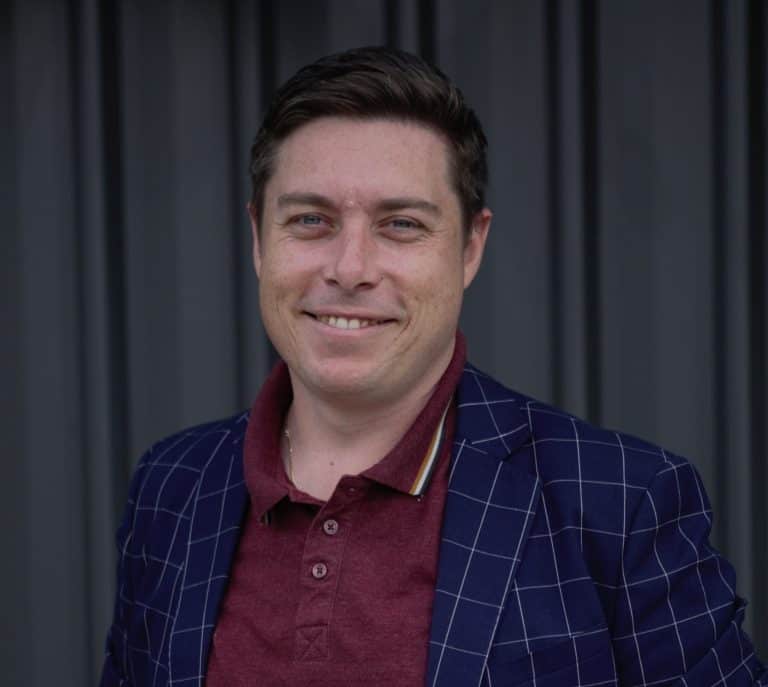 Use the form below to send an email to this member.
Phone Number:
Location:
Rockhampton, Queensland
Service Delivery Areas:
Online mediation services
Master of Counselling
Accredited Family Dispute Resolution Practitioner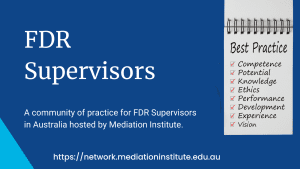 Mediation Institute hosts a community of practice for FDR Supervisors.
Read More »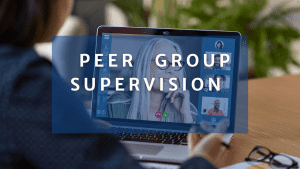 Mediation Institute Peer Group Supervision is an opportunity for practitioner conversations in a safe online environment.
Read More »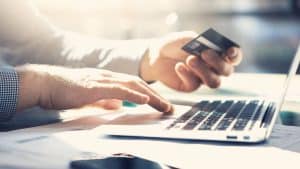 Information about the Small Business Skills Training Boost and Small Business Technology Investment Boost announced in the 2022 Federal Budget.
Read More »
---