Overview
Belinda Stocks has a background in psychology. Their dispute resolution related qualifications and skills are as an NMAS Accredited Mediator and Psychologist.

Belinda is based in Dalby QLD.

Her phone number is 0448 121 176 or you can use the social media connection or form below to get in touch.
Send an email to this member
Use the form below to email this member.
Qualifications and Accreditations
More information
Belinda runs a professional practice in Dalby QLD providing mediation and psychology services to clients with family disputes and other stressors in their lives.
Update on Mediation Institute membership on February 2021 and looking forward to March 2021
Read More »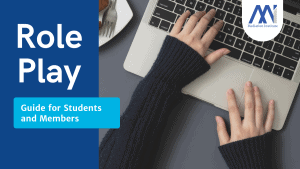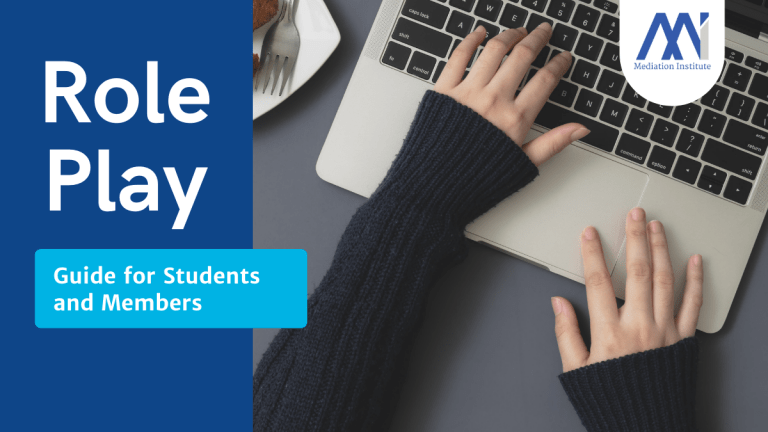 Information about Mediation Institute role plays for the information of students and members
Read More »
---