More about Barbara Kana
Barbara Kana is a NMAS Mediator working with Interchange Mediation, located in Mackay, Queensland.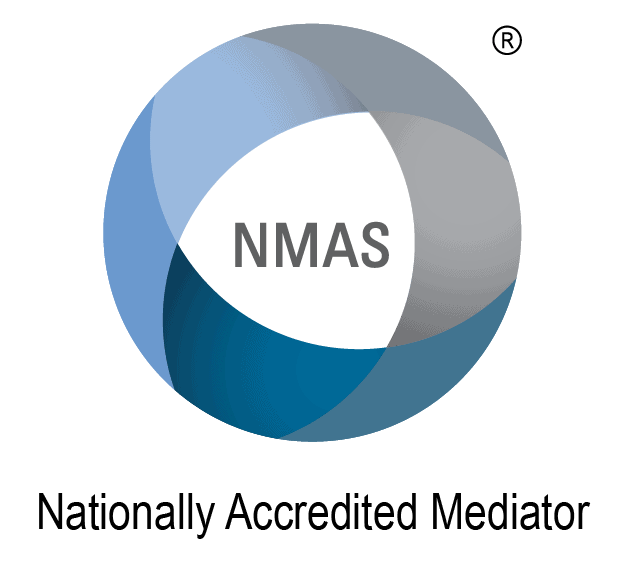 Use the form below to send an email to this member.
Phone Number:
0419 043 335
Location:
Mackay, Queensland 
Service Delivery Areas:
Mackay, Queensland
NMAS Mediator
10280NAT Certificate IV in Breastfeeding Education (Counselling)
BSc
PhD
Find out what is required for NMAS Accredited Mediators to take a Leave of Absence temporarily suspending your accreditation.
Read More »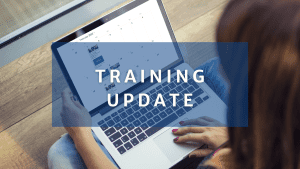 Monthly training update from Mediation Institute. Recap of this month and looking forward to next month.
Read More »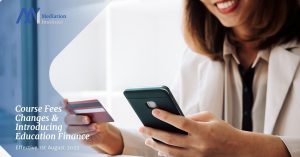 Mediation Institute Course Fees and new Education Finance information providing advanced notice of changes to our course fees which will take effect from the 1st August 2022.
Read More »
---