Barbara Jenner is a NMAS Mediator located in Yarraville, Victoria.
More about Barbara Jenner
Barbara Jenner is a NMAS Accredited Mediator looking to gain experience in this field and located in Melbourne, Victoria.
Barbara Jenner is looking to provide professional mediation with particular interest in workplace mediation but open to experiencing a variety of fields within the mediation field.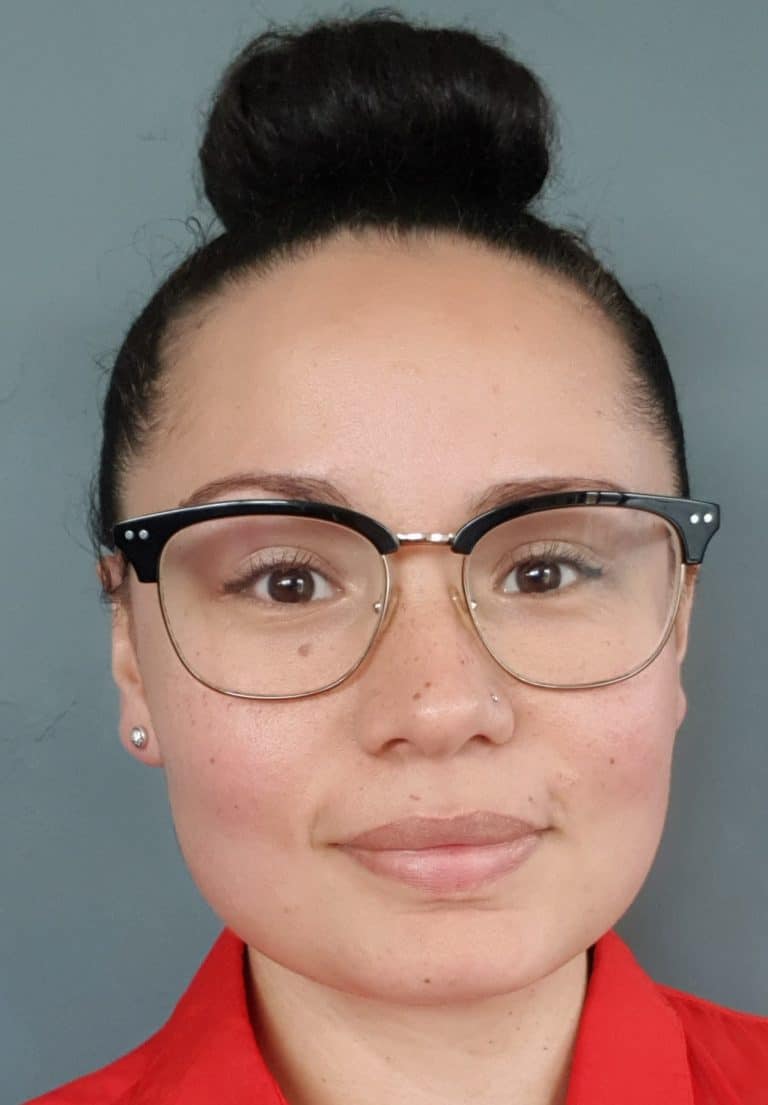 Use the form below to send an email to this member.
Phone Number:
0421738678
Location:
Yarravill, Victoria 
Completed NMAS National Mediator Accreditation System Assessment
Graduate Certificate in Human Resources Management
Diploma in Hospitality Management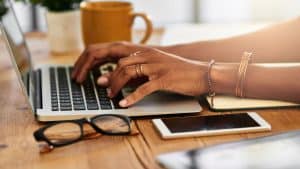 You can download the Mi Members Logos and use them as appropriate.
Read More »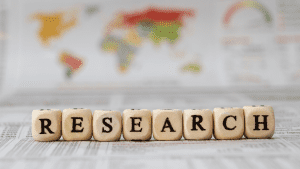 Information about the 2022 MSB Research Grant. The grant applications are closing 15th July 2022
Read More »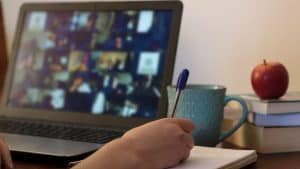 Mi Organised Role Plays are fully online and provide the perfect opportunity for skills development in online mediation and mediation.
Read More »
---