Overview
Anthony Donovan is a Family Group Conference Facilitator. 

He is based in the Coffs Harbour area of NSW.

You can use the form below to get in touch.
Send an email to this member
Qualifications and Accreditations
Family Group Conference Facilitator
Family Finding Specialist
More information
Anthony provides services to families by using a Family Group conference facilitation method. He is also trained in Family Finding.
Family Finding is a model developed by Kevin Campbell and colleagues in the United States and is a process which seeks to connect children with family and other supportive adults who will love and care for them now and across their lifespan.
Family Finding asserts the importance of emotional permanency for children and that stable relationships can provide a sense of security and belonging which builds resilience and coping skills for children and young people, better preparing them for adulthood.
Update on events on the 26th August. One for Family Dispute Resolution Practitioners and one for Family Group Conference Facilitators.
Read More »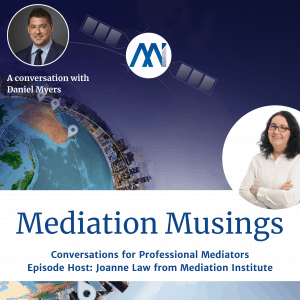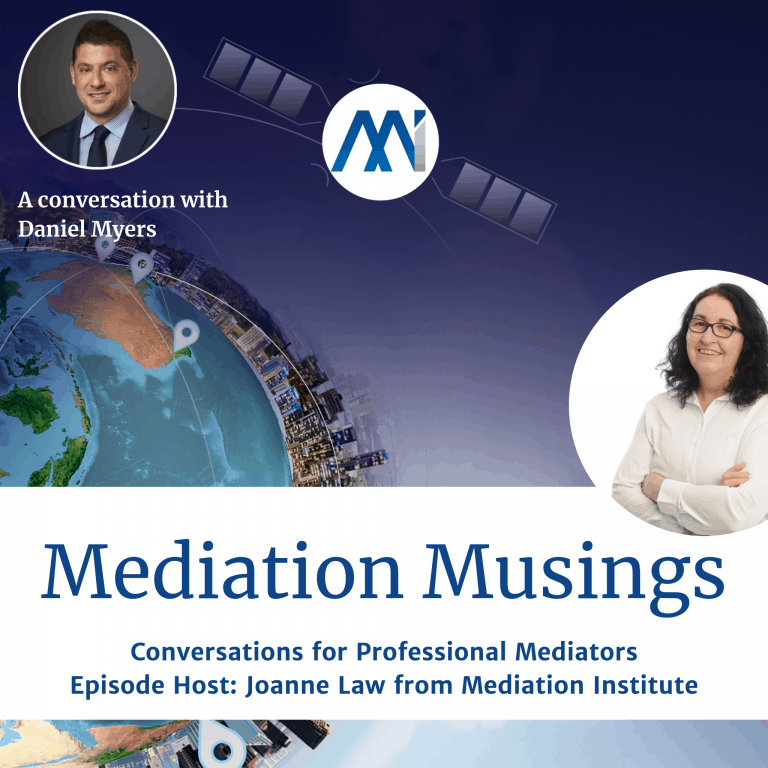 Daniel Myers is a family lawyer and mediator based in Melbourne. In this episode of Mediator Musings he talks about the journey literally and in terms of his knowledge that has brought him to where he is today.
Read More »
This guide has a step by step instruction for logging in and then a video to tell you what to do once you get there.
Read More »
---