Angela McLean is a NMAS Mediator located in Tasmania.
More about Angela McLean
Angela is a NMAS Mediator and Senior Rehabilitation Consultant working across the North and Northwest of Tasmania in the Worker's compensation arena.  she is a member of Mediation Institute and Ahpra.
Angela has previous employment history in nursing and has now been working as a Rehabilitation Consultant for 15 years.  Angela specialises in working with workers and employers of all backgrounds including both white and blue collar employees.  Angela has extensive knowledge of Tasmanian local industry and the Workers Rehabilitation & Compensation Act.  Angela has strong communication skills, is responsive to customers' needs and follows through every time.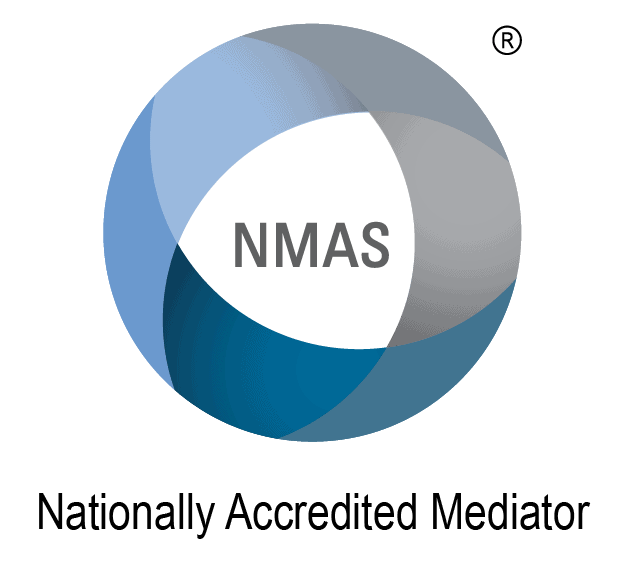 Use the form below to send an email to this member.
Phone Number:
0447 338 353
Location:
North, Northwest Tasmania
Input qualifications 
Input qualifications
Input qualifications
Input qualifications
Input qualifications
Input qualifications
Input qualifications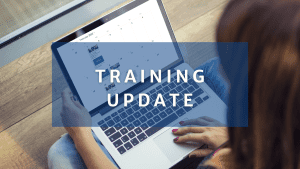 Monthly training update from Mediation Institute. Recap of this month and looking forward to next month.
Read More »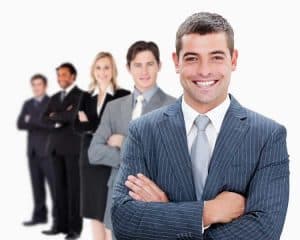 The Mediation Institute Code of Ethics reflects the ethical obligations of NMAS Mediators and Family Dispute Resolution practitioner and ethical standards for FGC practitioners.
Read More »
Find out what is required for NMAS Accredited Mediators to take a Leave of Absence temporarily suspending your accreditation.
Read More »
---