Andrew Foy-Brown is a NMAS accredited Mediator and an accredited Family Dispute Resolution Practitioner in the Orange area of NSW.
Overview
Andrew Foy-Brown is a Family Dispute Resolution Practitioner and a Nationally Accredited Mediator.  

He is based in the Orange area in Victoria.

You can contact Andrew on 0431077590 or use the form below to get in touch.
Send an email to Andrew Foy-Brown
Qualifications and Accreditations
Family Dispute Resolution Practitioner
NMAS Mediator
More information
Andrew Foy-Brown is a Family Dispute Resolution practitioner and nationally accredited mediator helping families to overcome times of challenge using mediation as a way to facilitate negotiation.
Update on Mediation Institute membership on July 2021 and looking forward to August 2021
Read More »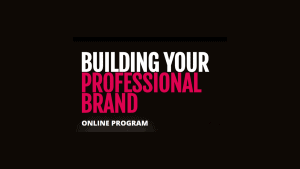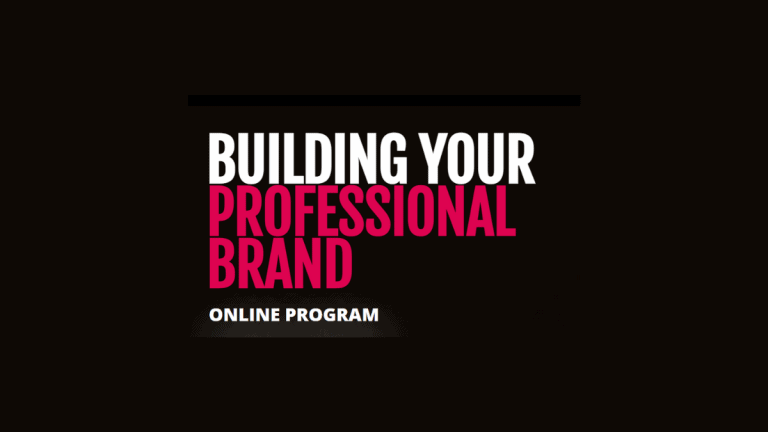 Mediation Institute Members get a 10% discount on the Building Your Professional Brand program. It is a self-paced online learning course developed by International Personal Branding expert, Mark Hodgson. It comprises 17 sections and takes around 6-8 hours to complete. It contains tutorial videos, multi-media and dynamic learning exercises designed to make the learning experience both engaging and effective.
Read More »
---