Amelia Koh-Butler is a NMAS Mediator located in Eastwood and Parramatta, New South Wales.
More about Amelia Koh-Butler
Amelia Koh-Butler is a NMAS Mediator and Uniting Church Minister with experience in blended, diverse and cross-cultural relationship support. 
Amelia's post-doctoral research is in intercultural studies. With experience in interfaith work, Amelia is aware of cultural complexities and concerns in establishing safe environments for conversation.
Amelia's cultural competencies include Indigenous (Australian Aboriginal), Fijian, Samoan, Tongan, Korean, Chinese and Spanish.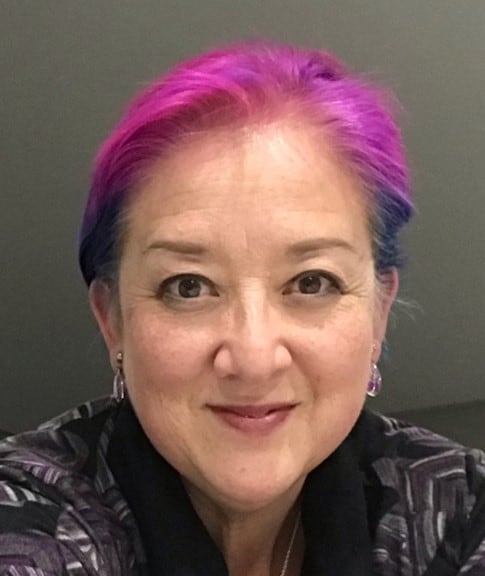 Use the form below to send an email to this member.
Phone Number:
0427 955157
Location:
Eastwood and Parramatta, New South Wales 
Service Delivery Areas:
Eastwood and Parramatta, New South Wales 
Languages Other Than English:
French
Some German and Italian
Translator Service :
Chinese/English
Korean/English
DIntercultural Studies
Mmin
MCA
CPE
---