Amanda Baker is a NMAS Mediator located in Boddington, Western Australia.
Amanda Baker is a NMAS Mediator located in Subiaco, Western Australia.
Amanda Baker
Amanda's current role is the Regional Human Resources lead for Newmont Mining supporting the Boddington, Tanami, Exploration and Regional operations.
Amanda joined Newmont in February 2017 as the Human Resources Manager at Newmont Boddington, KCGM and Tanami Mine sites. 
In 2020 Amanda assumed the role of Manager, HR Operations, Australia and has recently been promoted to Regional Vice President, Human Resources. 
Amanda has over 15 years' experience in the resource sector in professional and operationally based roles.  Before joining Newmont, Amanda worked in Queensland in multiple commodities for Anglo American and BHP, taking on Human Resources, Business Improvement, Safety and Operational roles. 
Amanda is a passionate supporter of equality in the workplace and takes a leadership role in promoting inclusion and diversity at Newmont.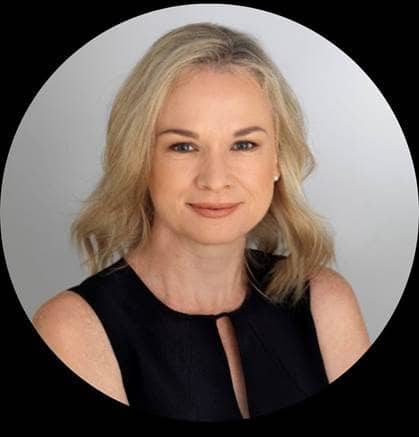 Use the form below to send an email to this member.
Phone Number:
0429644739
Location:
Subiaco, Western Australia
Bachelor of  Business
Post graduate in Employee Relations
Post graduate in Community Relations in the Resource Sector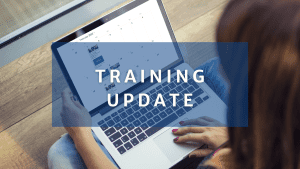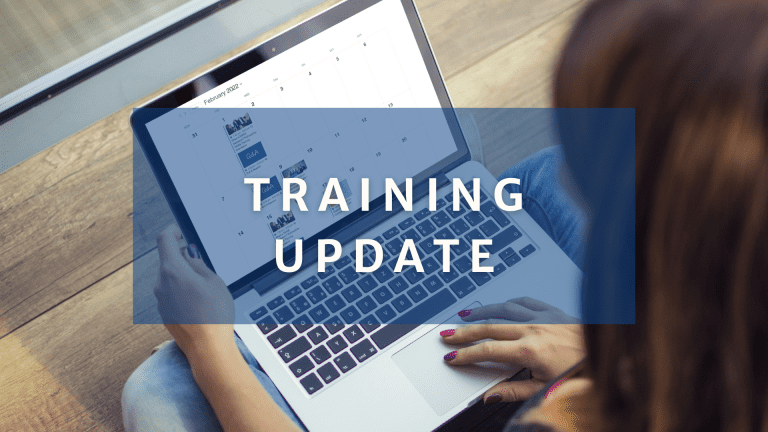 Monthly training update from Mediation Institute. Recap of this month and looking forward to next month.
Read More »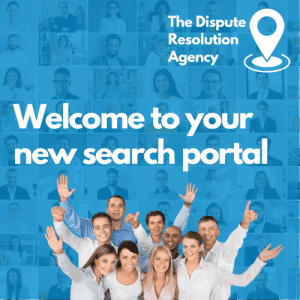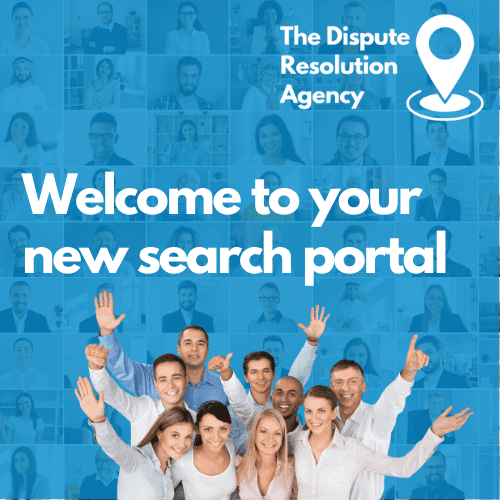 The Dispute Resolution Agency Australasia is now live. Visit the agency to find professionals for referrals or your own dispute resolution issues or join the agency to promote your professional services.
Read More »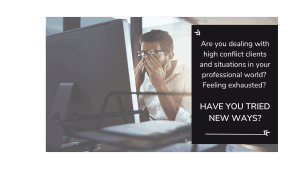 Upcoming trainings from the High Conflict Institute
Read More »
---