Family Dispute Resolution Practitioner

Abigail 'Abby' Wildsmith is a Family Dispute Resolution Practitioner located in Carins, Queensland.
Abigail 'Abby ' Wildsmith
Abby is a Mediator, FDR Practitioner and Child Consultant working with Resolve Dispute Resolution and Innate Therapies located in Cairns, Queensland.
Abby is based in Cairns and covers the entire Queensland region, offering a diverse range of supportive services to individuals, children, youth, parents, couples and organisations.  She is an experienced Mediator and Family Dispute Resolution Practitioner with particular knowledge in the area of separation and the impacts upon families and children.


As a specialised Child Consultant, Abby can provide Child Inclusive Mediation and Counselling (CIMC).  CIMC was pioneered and developed by Professor Jennifer McIntosh and is built upon solid clinical and developmental frameworks, supported by longitudinal research with Australian families.
With a former background in Human Resource Management, Abby is also skilled in supporting individuals and groups through complex conflict and workplace issues.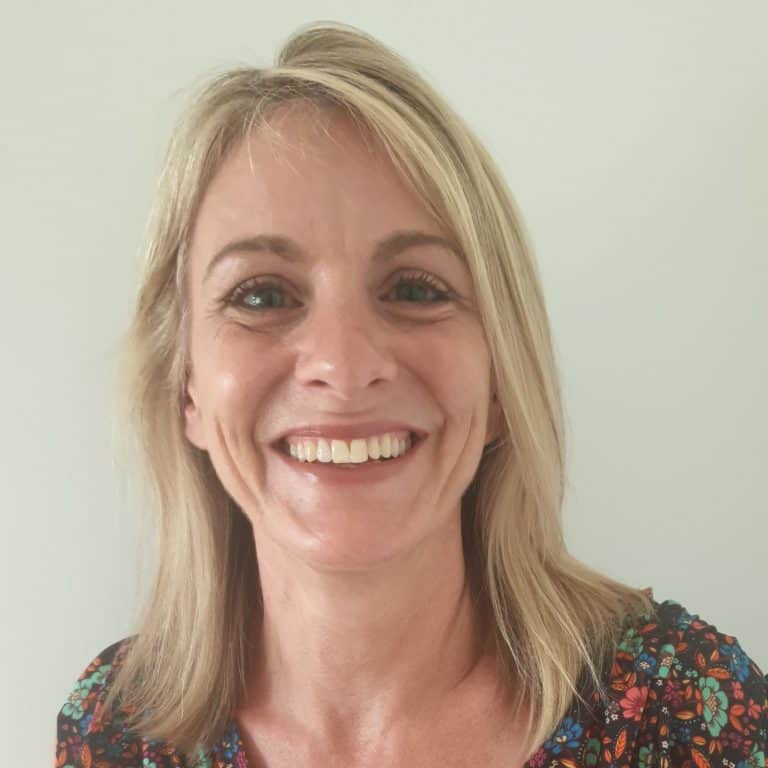 Use the form below to send an email to this member.
Phone Number:
0414 179 366
Location:
Cairns, Queensland. 
Service Delivery Areas:
Entire Queensland region.
FDR Practitioner
Child Consultant
Specialist Counsellor (Child & Family Therapy)
Australian Counselling Association (ACA)
Australian Human Resources Institute (AHRI)
---