Overview
Leonie Patrice is an NMAS accredited Mediator and Family Dispute Resolution Practitioner

She is based in the Murdoch area of Western Australia.

You can contact Leonie on 0433 688 834 or form below to get in touch.
Send an email to Leonie Patrice.
Qualifications and Accreditations
NMAS Accredited Mediator
Family Dispute Resolution Practitioner
More information
Leonie has experience in working with families. She is in Western Australia and  provides dispute resolution and mediation services to clients with family law and other stressors in their lives.

Mi Mediator Network is an online community for mediators in Australia and beyond. To share, discuss and collaborate.
Read More »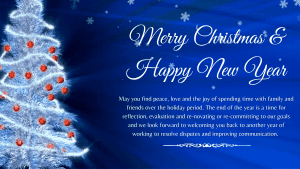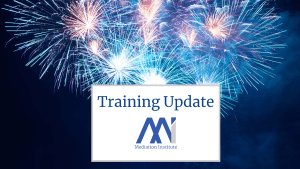 Monthly training update on October 2021 and looking forward to November 2021.
Read More »
---