Mark Potts works as a Family Group Conference Facilitator at CareSouth Nowra. What makes CareSouth unique is our commitment to service excellence. As a local community-based organisation with a big heart, we are bold, determined and innovative in our style. T
hrough programs like Brighter Futures, Champions, Permanency Support and Foster Care, Specialist Youth Support Services, Residential Care, NDIS Disability Services and Family Connections we are committed to children, young people and families.
Overview
Mark Potts is a Family Group Conference Facilitator.  

He is based in the Nowra area of NSW

You can use the social media connections or form below to get in touch.
Send an email to this member
Qualifications and Accreditations
Family Group Conference Facilitator
More information
Based in Southern and Western NSW, we have offices across the Illawarra, South Coast, Southern Tablelands and Western NSW.
At CareSouth we are passionate about, and committed to, building strong communities.  We enhance and strengthen the lives of those we work with and we seek to inspire each other and the communities in which we operate – through excellence in service delivery and by always doing what we say we will do.
Our Vision
To create a positive future for children, young people, individuals, families and communities, providing opportunities in which they can enhance their quality of life.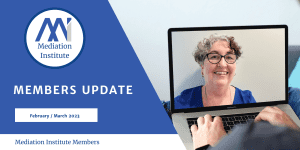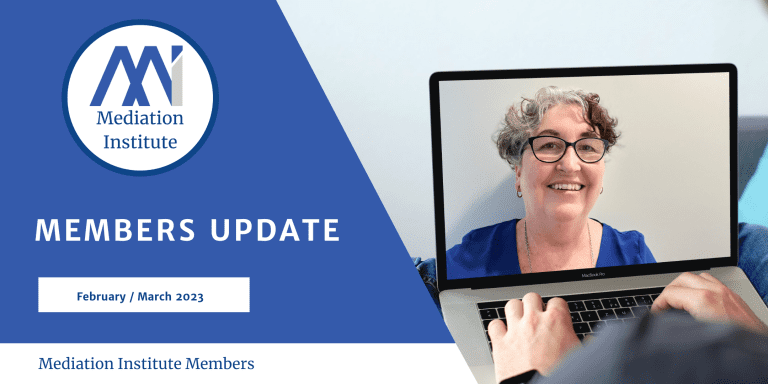 Update on Mediation Institute membership for this month and looking forward to next month.
Read More »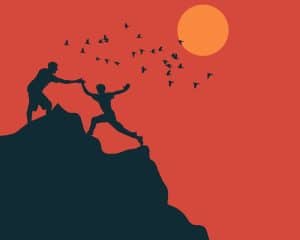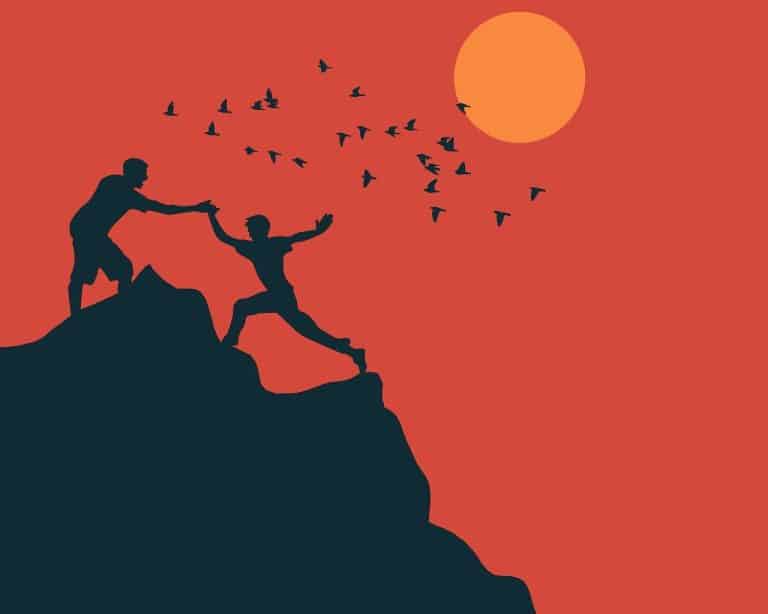 This post contains a couple of useful tools for goal setting and achieving learning goals
Read More »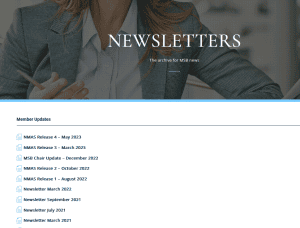 The NMAS Review has been completed and now is in the implementation phase as the Mediator Standards Board works on the changes to the National Mediator Accreditation System (NMAS) flowing from the review.
Read More »
---