Overview
Daniel Steiner is a NMAS Accredited Mediator 

He is based in the Federal area of NSW

You can use the form below to get in touch.
Send an email to this member
Qualifications and Accreditations
More information
Daniel assists people with their disputes. Offering Mediation as a resolution to resolve issues that cannot be otherwise resolved between the parties themselves.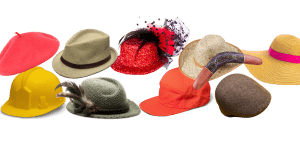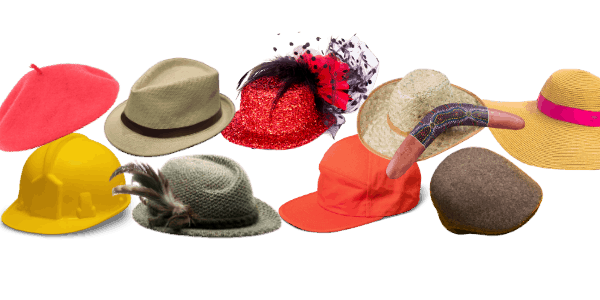 Do you have a Mediators CV or Resume? I was recently contacted by a law firm looking for a mediator. They had been ordered to
Read More »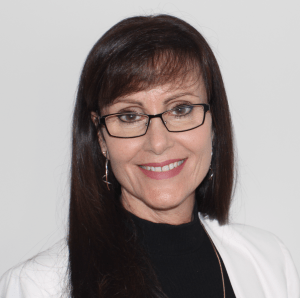 I would highly recommend studying with Mediation Institute over any other Mediation training provider.
Read More »
IDrive offers a reliable, automated online backup and storage solution for schools and educational institutions to backup localized data, and a simple and inexpensive restore
Read More »
---