Overview
Daniel Steiner is a NMAS Accredited Mediator 

He is based in the Federal area of NSW

You can use the form below to get in touch.
Send an email to this member
Qualifications and Accreditations
More information
Daniel assists people with their disputes. Offering Mediation as a resolution to resolve issues that cannot be otherwise resolved between the parties themselves.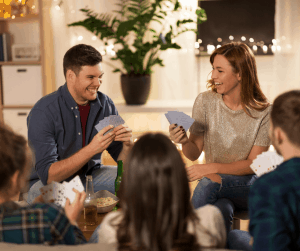 In this article we explain why the myth that FDR registration trumps NMAS Accreditation is false. One does not trump the other! Find out more.
Read More »
This 12 hour mental health first aid course is delivered by professional mediator Fred Stern and contextualized to the mediator role.
Read More »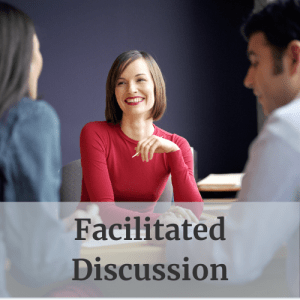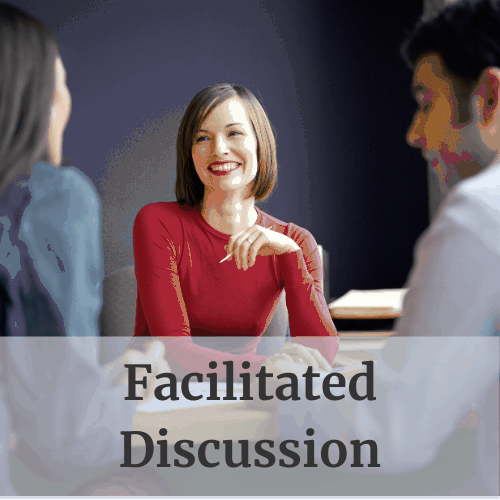 Code of ethics for internal mediators, NMAS Mediator Accreditation and Facilitated Discussion.
Read More »
---