Overview
Daniel Steiner is a NMAS Accredited Mediator 

He is based in the Federal area of NSW

You can use the form below to get in touch.
Send an email to this member
Qualifications and Accreditations
More information
Daniel assists people with their disputes. Offering Mediation as a resolution to resolve issues that cannot be otherwise resolved between the parties themselves. 
Mi Community Support Online is a service to help community members to negotiate resolutions regarding disputes during the COVIDS-19 pandemic and includes help for people who have experienced loses due to the 2019-2020 bushfires.
Read More »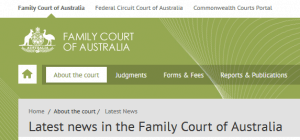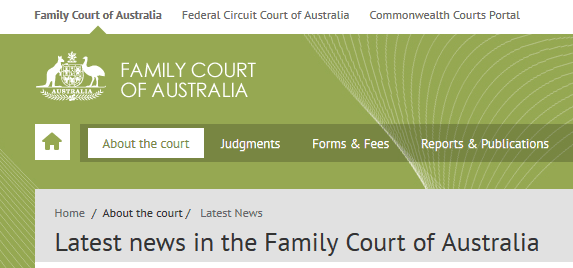 Latest news from the Family Court related to COVID-19 safety precautions and parenting orders.
Read More »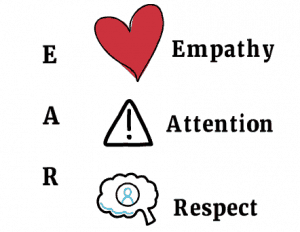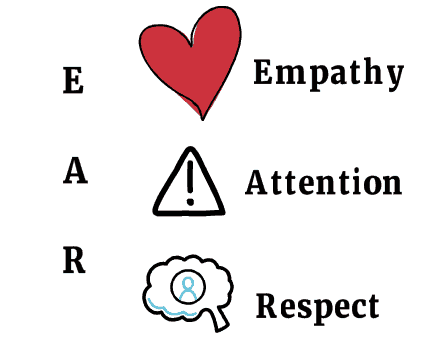 This short video explains EAR Statements and includes an example of an ear statement.
Read More »
---