Job Vacancy: General Manager, Southern Tanami Kurdiji Indigenous Corporation (Yuendumo)
The Yuendumo Community, 290 kilometres west of Alice Springs, has a population of about 1000 Warlpiri people and some 100 non-indigenous staff. Yuendumo is a dry community (no alcohol or other drugs), and this is strictly enforced. It has a clinic, a school, a police station, three retail stores and numerous other service providers. 
The Southern Tanami Kurdiji Indigenous Corporation provides Mediation and Justice (M&S) and Community Safety Patrol (CSP) services to the Yuendumo and Willoura communities. The General Manager reports to the Directors of the Corporation, who are supported by an independent accountant and advisers. The successful applicant for the position of General Manager will have a proven track record/experience in: 
* organisational management and operations;
* remote community development; 
* mediation, criminal justice or allied services;
* working respectfully with community members and staff;
* effectively and efficiently managing finances, within budgets, aiming for long-term viability and ongoing funding;
* managing funding contracts and agreements;
* sound strategic thinking and planning to contribute to the strategic direction and sustainable development of the Corporation;
* exercising financial and human resource delegations, in accordance with the authority delegated by the Board of Directors;
* implementing and maintaining corporate and operational plans, policies and procedures;
* adhering to regulatory and funding compliance requirements; and
* providing optimum client services in a challenging environment. 
An attractive remuneration package including housing and vehicle will be negotiated with the successful applicant, based on the NT Social Community Services Award.  
For an information package, email ea@burdontorzillo.com.au or ring John Gaynor on 0428 849 520.
Apply with three written referees to ea@burdontorzillo.com.au.
Please ensure that you address the selection criteria, as applications that do so not will not be considered.
Other Recent Job Opportunities
Update on events on the 26th August. One for Family Dispute Resolution Practitioners and one for Family Group Conference Facilitators.
Read More »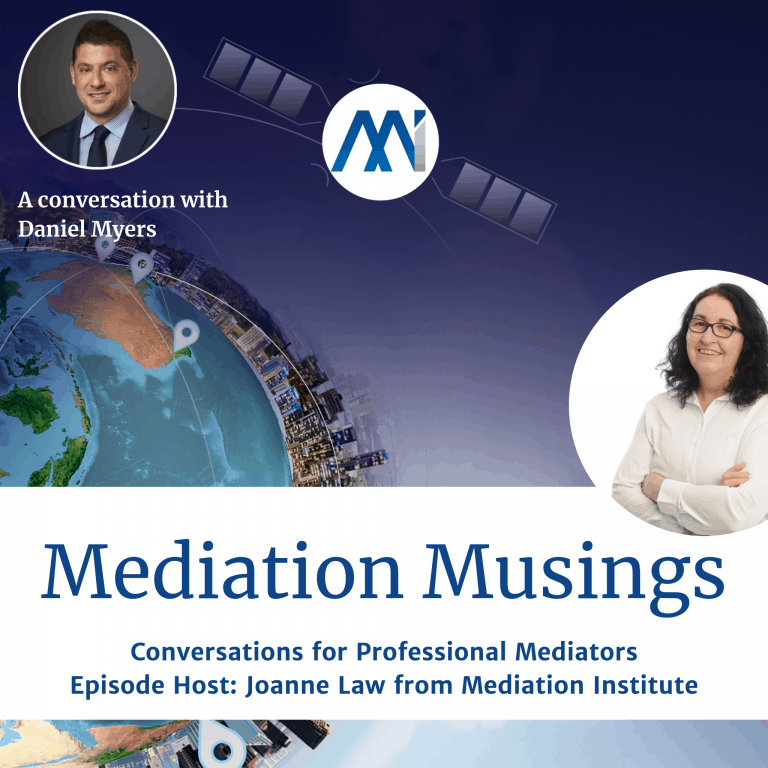 Daniel Myers is a family lawyer and mediator based in Melbourne. In this episode of Mediator Musings he talks about the journey literally and in terms of his knowledge that has brought him to where he is today.
Read More »
This guide has a step by step instruction for logging in and then a video to tell you what to do once you get there.
Read More »