When is a child in need of protection? (Australian Legal Definitions)
Australian legal definitions: When is a child in need of protection?
In July 2019 the Australian Institute of Family Studies website released a fact sheet to help professionals with the decision about when is a child in need of protection.

As those of us working with families across Australia know the lack of alignment between our various states and territories in Australia causes some variations in the laws that protect children. At the high level there is protection for children in every part of Australia but when you get down to the detail it can be very confusing.

What's in the resource sheet?
The resource sheet presents a legal definition of 'a child in need of protection' under civil legislation in each Australian jurisdiction.  This is very relevant for those of us who are mandatory reporters.
Resource Sheet – Australian Legal Definitions of when a child needs protection
This resource sheet presents the legal definitions of child abuse and neglect as set out in the civil child protection legislation of each Australian jurisdiction. This includes the circumstances in which the jurisdictions are mandated to intervene in the protection of a child, due to risk of harm.
It references some other resource sheets below.
Update on events on the 26th August. One for Family Dispute Resolution Practitioners and one for Family Group Conference Facilitators.
Read More »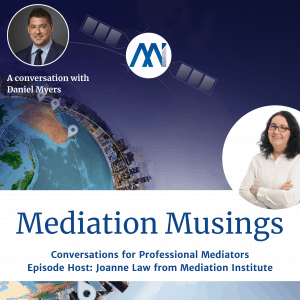 General Information
Daniel Myers is a family lawyer and mediator based in Melbourne. In this episode of Mediator Musings he talks about the journey literally and in terms of his knowledge that has brought him to where he is today.
Read More »
This guide has a step by step instruction for logging in and then a video to tell you what to do once you get there.
Read More »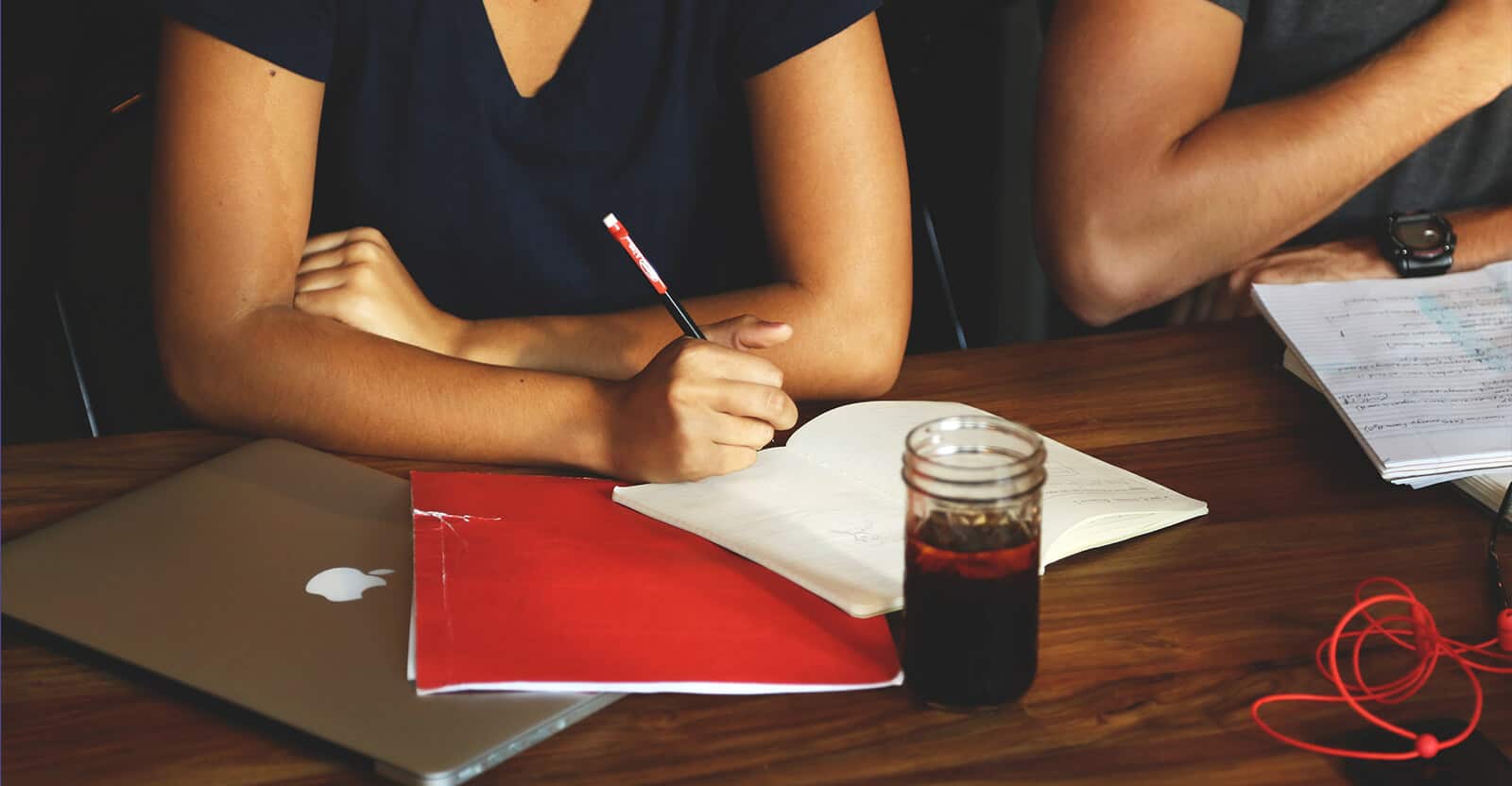 Mediation Institute courses that relate to this area:
Upcoming Events
24 August @ 4:30 pm
-
9:00 pm
AEST
26 August @ 12:30 pm
-
1:30 pm
AEST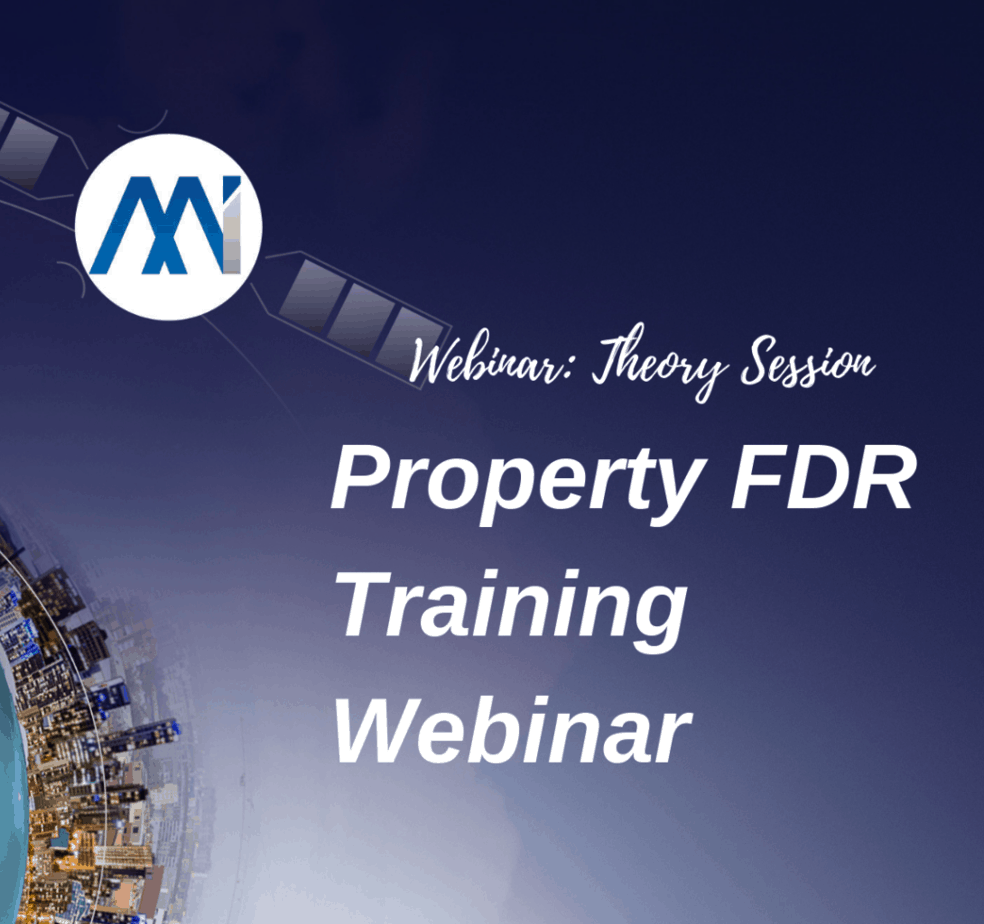 26 August @ 7:00 pm
-
8:00 pm
AEST