Want to study but finances are holding you back?
We have a solution! Your opportunity to enrol is now here!
Learn Dispute Resolution Skills, Get Qualified and Professional Development with Flexible Online Delivery Mediation Courses

Study Now, Pay Later – a simple, interest free payment plan for your course.
We are very excited to partner with ZeeFi – Study Now Pay Later.
An Australian Credit Licence – 386010 and trusted by educational institutions nationwide, their Study Now Pay Later is a safe and straightforward service that opens quality education to more people.
Study Now Pay Later (SNPL) student application link (for courses from $2,001 – $20,000).
*Mediation Institute still offers payment plans. However, you will not be certified until it is paid off. Zeefi means you are qualified at the end of your course. 
Four easy steps to Study Now Pay Later
Step 1: Apply via your education provider
Submitting your application is fast and simple. The application process is entirely online and approval can be granted quickly.
Step 2: Obtain approval
Once approved, we'll pay your education provider for your study on your behalf.
Step 3: Start studying
You'll make payments until the end of the agreed term. You can reduce the term by paying more any time.
Step 4: Get help when you need it
If you find your circumstances change – and, sometimes, they do – our team is on hand to support you to meet your obligations.
Education Finance Payment Table
Student Eligibility 
Be an Australian citizen or permanent resident
Be 18 years or older
Be able to service the payment plan repayment amounts
Repay the plan off in the designated timeframe
Single borrower only, no joint applications
Online delivery course to meet the requirements to become a National Mediator Accreditation System (NMAS) Accredited Mediator.

Course fees include all training and Assessment for NMAS Accreditation, plus the option of re-assessment at no additional cost if needed.


CHC81115 Family Dispute Resolution Training
Online delivery course offered through a training partnership with Inspiritive RTO CODE 21178
You can choose to do the full Graduate Diploma the course or the 6 core units only to receive a Statement of Attainment. Pre-requisites for enrolment apply to this course.
Transformative Relationship Mediation Training
This course is upskilling for mediators. In order to enrol, you must be an NMAS Accredited Mediator or Family Dispute Resolution Practitioner. Ideal for people who want to support agency and empathy building for clients helping them to re-negotiate their relationship rules and strengthen their relationships.
CM-1 Conflict Management for One
This course is upskilling for mediators. In order to enrol, you must be an NMAS Accredited Mediator or Family Dispute Resolution Practitioner. Ideal for people who want to support clients who are unable to participate in mediation due to not being ready or refusal by the other party.
Flexible Accessible Training for Busy People.

Mediation Institute has been offering award winning online learning since 2013.
We don't train online because of a virus. We do it because we believe it is better. Workshops are OK for learning theory but skills need to be developed and integrated over time. Our delivery approach allows that.
Our mission is to reduced violence and abuse in Australia by training and supporting dispute resolution professionals. 

Your success as a mediator is the realisation of our mission !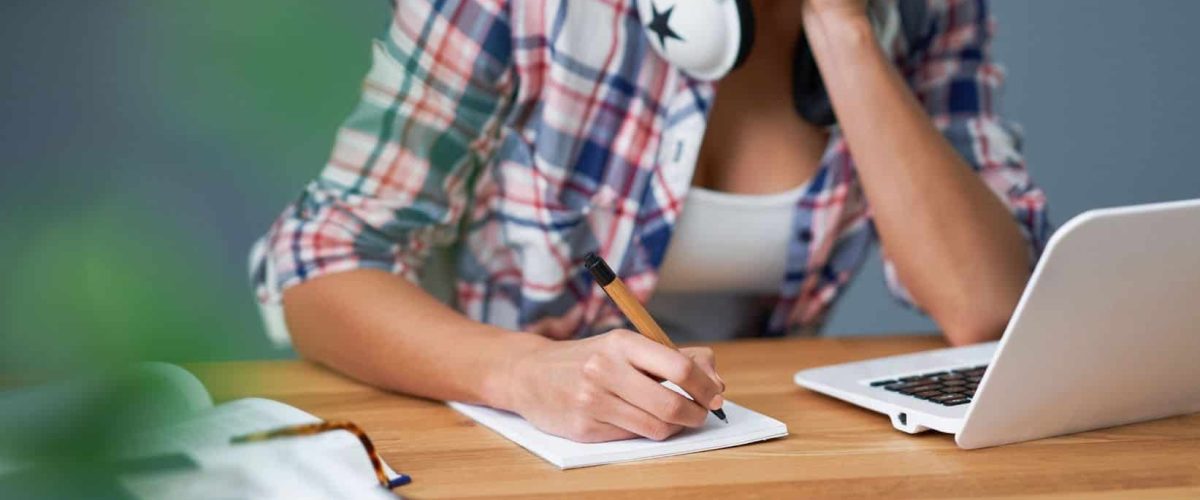 "Cynthia hosted a mentoring session. We used the elder mediation example as the issue during the mentoring lesson. I found this incredibly helpful. It highlighted to me that confidence is a huge issue for me personally. We also went over how to effectively ask questions to really nut out the issues. There were examples of questions I wouldn't even think to ask so it was really useful to see how specific things need to get to achieve results."
"I just wanted to say how valuable I found the course. The course work was well structured and the role plays were really very well done. I have participated in many role plays over the years for various courses and I have always loathed them. Perhaps to some extent it's the nature of the people on the course, however, I think it reflects how you approach the training. It was great to have the opportunity to be mentored by both Cynthia and Ken. I can honestly say that I learnt much from the course and I really enjoyed the process. Cynthia you are a wonderful mentor and I love your humour!"
"​I really enjoyed the online workshops. It was very insightful."
Have a question or want to talk to someone?
You can call us  on 1300 781 533 
Please leave a message if we are not able to answer your call. 
We have a remote office team of three and sometimes we are not able to pick up a call. 
Follow and Connect with us
Link to the Mi Mediator Network
Join the Mi Mediator Network
We host this free network as a support to Mediators. The Mi Mediator Network is for dispute resolution professionals who want to …
Network | Share Learning | Collaborate