THE SERVE FIRST & SELL-TO-MANY ACADEMY
Mediation Institute is collaborating with Sylvia Garibaldi, CEO of SG and Associates, the Serve First and Sell to many is a mentorship program to help support and grow your mediation business. 
Starting Wednesday 20th July | 9am AEST
This Mentorship Program for Mediators runs for six months (includes LIVE fortnightly training sessions and access to a comprehensive training portal), enabling you to grow your mediation business through marketing and business development.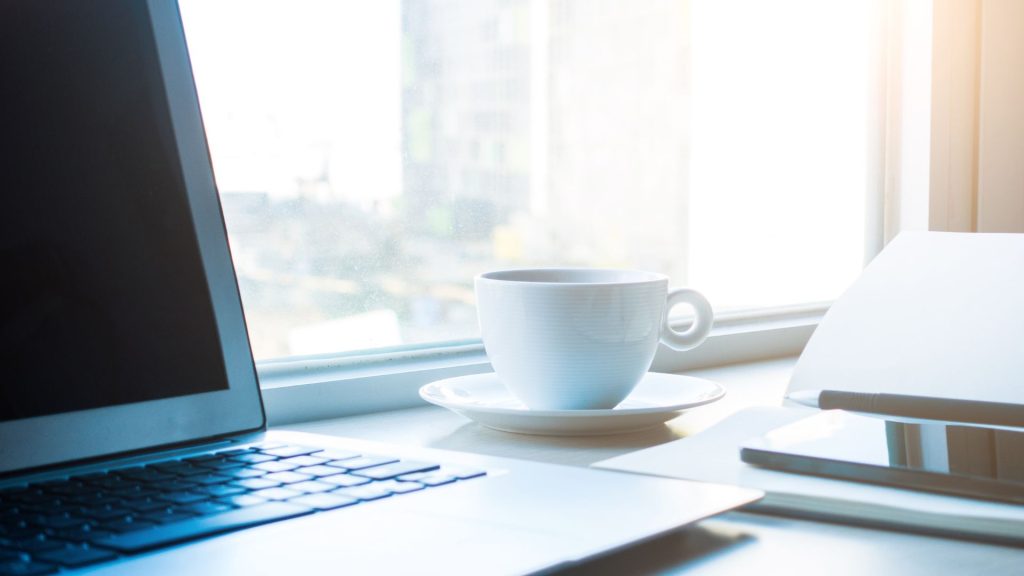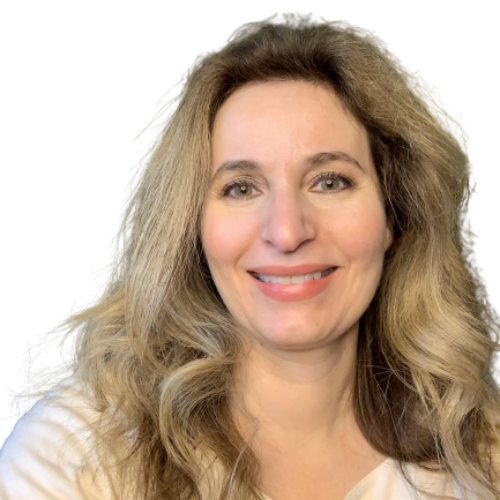 Who is Sylvia Garibaldi, CEO of SG and Associates
Sylvia Garibaldi, CEO of SG and Associates is a business strategist and speaker who helps serviced-based entrepreneurs and professionals around the world to grow their business to 6 figures and beyond, in a way that is aligned and value-driven.
She is the creator of the Serve First & Sell-to-Many Academy that has helped many of her clients achieve outstanding results.
Over the course of 14 years, Sylvia has helped hundreds of entrepreneurs, professionals and firms to grow their business and become leading experts through online and offline marketing and sales strategies.
Sylvia is a featured expert and speaker in leading publications and professional associations across the globe.
SPECIAL OFFER FOR MEMBERS OF THE MEDIATION INSTITUTE (SAVE $250 U.S.)
Twelve, LIVE group training and Q & A sessions with Sylvia.
Customised solutions to provide direction and next steps, specifically for your situation.
Ongoing support and feedback throughout the six months on marketing, online and social media strategies.Videos, Templates, Swipe Files, and More (how-to's on everything you need)
2 BONUSES valued at $2,200: Access to Live Workshop Model and Virtual Co-Working Session where you leave with real-time results to up-level your business.
(PLEASE NOTE THAT THIS SPECIAL DISCOUNTED RATE IS FOR MEDIATION INSTITUTE MEMBERS ONLY. ALL MEMBERS MUST BE ACTIVE AT THE TIME OF PURCHASE).
This recording is of an information session that Sylvia Garibaldi ran for us on the 21st June.

In it she explains the program and makes a special offer of a 1 to 1 strategy session with Sylvia for anyone who joins the program by the 28th June.

Follow and Connect with us
Link to the Mi Mediator Network
Join the Mi Mediator Network
We host this free network as a support to Mediators. The Mi Mediator Network is for dispute resolution professionals who want to …
Network | Share Learning | Collaborate