Report on Child Protection in Australia
What the report is about

The report on Child Protection in Australia explores the situation in the 2016 – 2017 time period. This report is the 21st edition of this comprehensive report.
It includes detailed statistical information about Australian state and territory child protection and support services and identifies some of the shared characteristics of children who are receiving child protection services.
Child protection is a responsibility of each state and territory for the children in their areas. The role of statutory child protection bodies is to assist vulnerable children who have harmed or are at risk of harm due to abuse, neglect or other cause of harm or who's parents are no longer able to provide adequate care or protection for them.
Key Findings
 There are a number of key findings that will be of interest to anyone who is concerned about the well being of young people in our country.
FDR Members
Find out what is required for NMAS Accredited Mediators to take a Leave of Absence temporarily suspending your accreditation.
Read More »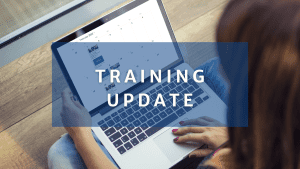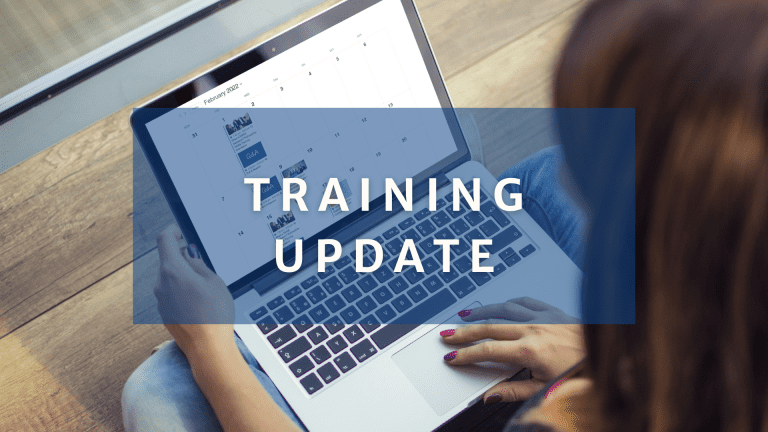 General Information
Monthly training update from Mediation Institute. Recap of this month and looking forward to next month.
Read More »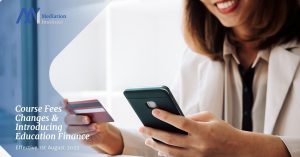 Funding Opportunities
Mediation Institute Course Fees and new Education Finance information providing advanced notice of changes to our course fees which will take effect from the 1st August 2022.
Read More »
Preventative Early Intervention Strategies
As mediators we are most interested in what the report says about early intervention. The best way to manage child protection is to remove the risks to them by supporting families to be functional and supportive of their children.
The report identifies that in August 2017 the Community Services Ministers from the federal, state and territory governments agreed on two key focus areas.
 To provide stability for children in child protection
To ensure that the right services are available to prevent children entering child protection.
We hope that means work towards eliminating the need for child protection although the report identifies only initiatives that focus on strategies to make out of home care more stable. For example removing legal rights from parents and placing them with the state or long term care givers.