Recognition of Prior Learning
Recognition of Prior Learning

Recognition of Prior Learning (RPL) is a process of assessing skills and competence acquired on the job and through formal and informal training that is not a current unit of competence or qualification. The purpose of is to allow people who are already competent in their work role to have that competence recognised without them having to complete training that they do not require.

Recognition of prior learning is given on a unit by unit basis and can only be given for full units.

If you do not have the necessary competence for a full qualification you can still be given recognition of prior learning for any units you do have competence in including imported units if they are relevant to the qualification you are applying for.

If you do not have the necessary competence for a full unit of competence you will have to do the training and assessment for the unit. You may be able to negotiate with the training provider to have specific assessment tasks waived and credits for them based on your evidence of partial competence.

Which qualifications can I apply for Recognition of Prior Learning with Mediation Institute?
Mediation Institute provides training and assessment in partnership with the Registered Training Organisation (RTO) Inspiritive 21178.  We are a specialist training provider and have qualified and experienced assessors who can review your RPL application for the following qualifications:
Our Partner RTO has the ability to assess Recognition of Prior Learning for the following accredited Courses
10249NAT- Course in Process Oriented Coaching Qualification Information on Training.gov.au
10250NAT – Graduate Certificate in Neuro-Linguistic Programming Qualification Information on Training.gov.au
How do I apply for recognition of prior learning?
If you are interested in applying for recognition of prior learning the first step is to get in touch with us to discuss your situation. You must have current or very recent (within the past 12 months in most cases) and you must be able to provide evidence.
If in our discussion that seems likely we will give you a Recognition of Prior Learning tool which will allow you to look more closely at the qualification or units you are seeking recognition for. Once you return that with your application form we will complete the reivew and determine if you are able to be granted recognition of prior learning.
If you are then you will be issued with the qualification or a statement of attainment for the units of competence you have applied for. Under the Australian Qualification Framework there is no difference between a qualification that has been issued as a result of recognition and one that has been achieved through training and assessment.
Training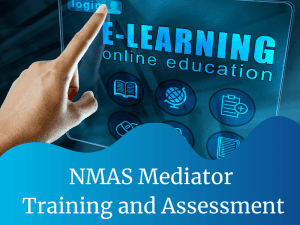 General Information
In this short video you can find out more about how the Mediation Institute Online Learning Management System works.
Read More »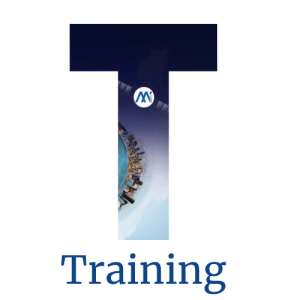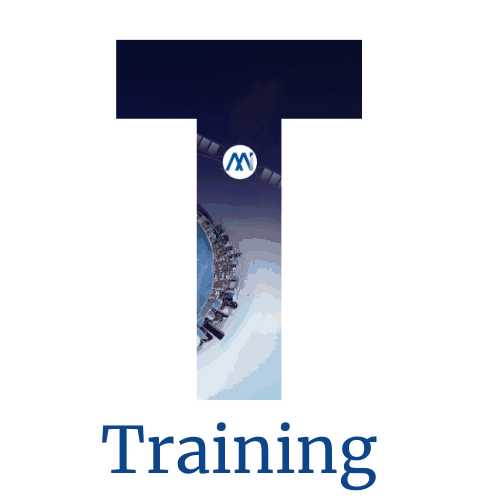 Training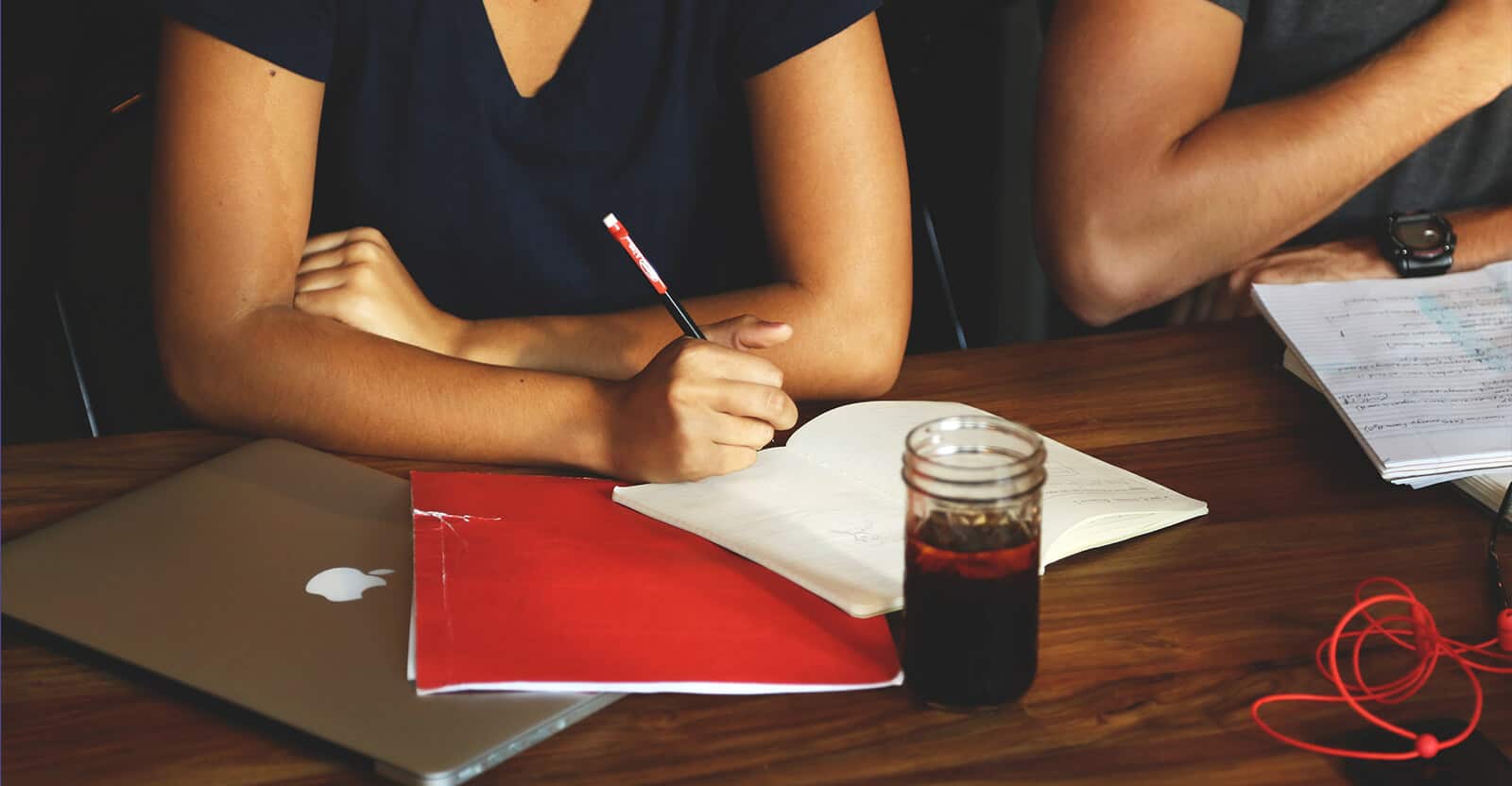 The choice to complete the assessment only recognition of prior learning process or apply for training and assessment depends on several factors. 
Cost is certainly a factor in all except our marine radio units the RPL cost is 1/3 of the train and assess cost per unit.
Whether you believe that you would benefit from the training. While you may be technically competent and able to meet the requirements for recognition of prior learning is that the best option for you and your professional development? Informal leaning through workshops and on the job has it's place but sometimes lacks the theoretical base that can lead to mastery of a subject when combined with practical experience.